Shenzhen eliminates human controls requirement for fully automated vehicles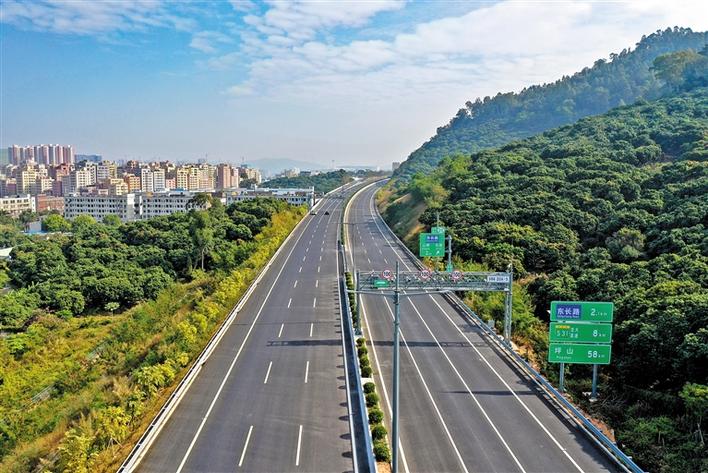 In a first of its kind in China, Shenzhen, a city that pioneered reform and opening-up in China, will allow fully autonomous vehicles to drive on roads in certain areas without human controls equipment.
The city in Guangdong province unveiled a first-of-its-kind regulation tailored for smart and connected vehicle management in China, which is scheduled to come into force on August 1.
The new regulation, which is set to fill the legal gap for domestic intelligent connected vehicles, said automakers don't necessarily have to equip fully autonomous vehicles with manual driving mode and corresponding devices, and nor do they necessarily have to have human drivers.
But such fully vehicles can only drive on certain roads and sections selected by Shenzhen's traffic management department, according to the regulation, which was published on the official website of Shenzhen Municipal People's Congress.
The regulation classified autonomous vehicles into three types: conditional autonomous driving, highly autonomous driving, and fully autonomous driving.
Conditionally autonomous and highly autonomous vehicles must have manual driving modes and corresponding devices, and be equipped with drivers.
Meanwhile, the regulation clarifies rules for liability and auto insurance coverage in the event of car accidents that involve autonomous driving,which is expected to ramp up the commercialization of self-driving solutions.