Colleges told to stagger winter breaks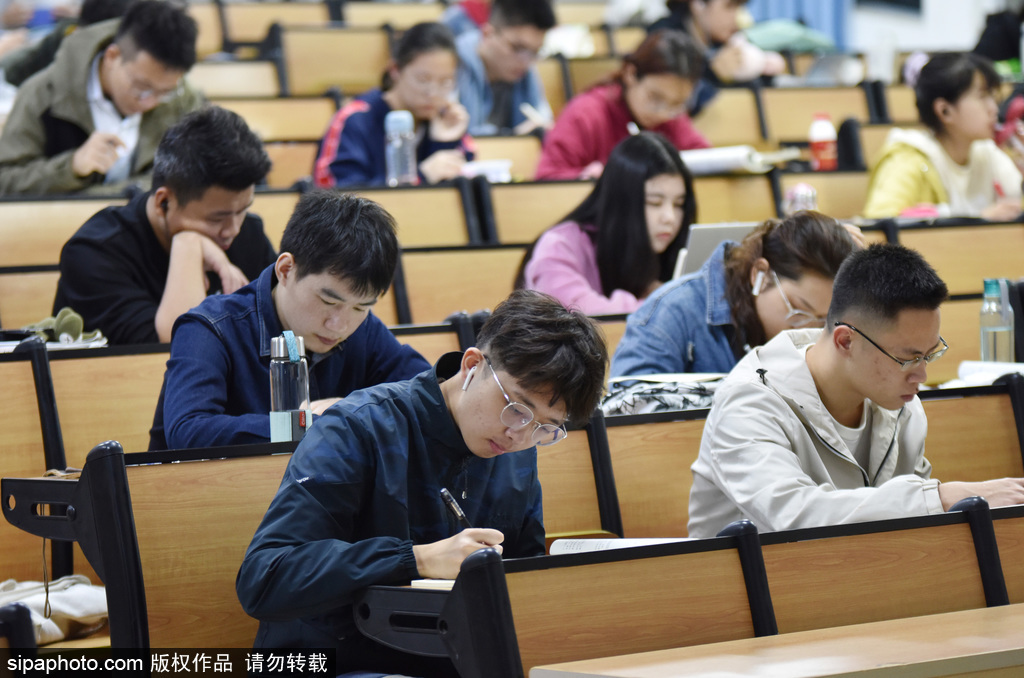 Universities adjust holiday schedules to minimize crowds, COVID-19 risks
Chinese universities have staggered their winter vacation times to prevent concentrated mass movement of students traveling home for Spring Festival.
The Ministry of Education has asked local education authorities and universities to adjust winter vacation schedules to make sure students at different universities leave campus in different time slots, it said in a notice.
Local education authorities should also make sure universities stagger the opening dates for spring semester and make sure they do not coincide with the Spring Festival travel rush for migrant workers.
Zhou Jiaxin, a graduate student at Communication University of China in Beijing, said the university had an early start to its winter vacation last Friday, and all students must leave the campus by this Friday.
Students at the university will have a two-month winter vacation this year, longer than the approximately 40 days in previous years, she said. Spring semester will start on Feb 28.
Lu Mingjiang, a graduate student at Tsinghua University in Beijing, said it will begin its winter vacation on Monday and the spring semester will start on Feb 21.
The university has placed restrictions on students leaving campus since Dec 28 after the capital started reporting new COVID-19 cases, he said.
Both students said their universities had told students to avoid unnecessary travel during the winter vacation and report their health conditions to the universities each day.
University students in Wuhan, Hubei province, have also started their winter vacations at different times.
Students at Wuchang Institute of Technology started their winter vacation on Dec 24, while Wuhan University of Technology will start its vacation on Saturday and at Zhongnan University of Economics and Law it will begin on Jan 16, according to the universities.
Students who have applied to stay at the universities for winter vacation will not be allowed to leave their campuses unless absolutely necessary and the universities will make sure they are equipped with enough daily necessities to meet their demands, the universities said.
In Dalian, Liaoning province, where dozens of confirmed COVID-19 cases and asymptomatic infections have been reported since mid-December, university students have been told not to leave their campuses.
Universities should only start their winter vacations after the new infections are contained and the risk of contracting the virus is lowered, the city's education bureau said.
Dalian Maritime University started its spring semester on Monday, with students attending online courses to limit gatherings, the university said.
Staff members who need to have face-to-face contact with students, such as canteen staff and student counselors, must live on campus.
Other staff members can return home but must take a nucleic acid test for novel coronavirus infection every week, it said.