US advertising technology company bets big on China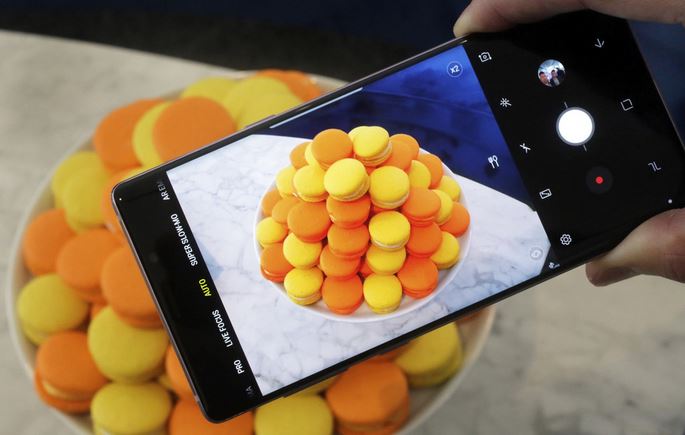 The Trade Desk Inc is betting big on the Chinese market for growth as the country's rapid development in the mobile internet sector provides opportunities. (Photo: chinadaily.com)

The Trade Desk Inc, a US advertising technology company, is betting big on the Chinese market for growth as the country's rapid development in the mobile internet sector provides opportunities for global advertisers to grow, a top executive said on Wednesday.
"China is an important market for us. It has gained momentum in mobile internet development, which is crucial for marketing success in the country," said Doug Choy, head of inventory partnership at North Asia, The Trade Desk.
According to the China Internet Network Information Center, China had a staggering 753 million mobile internet users at the end of 2017.
"This huge base of mobile internet users including 400 million middle-income and mobile-savvy earners provide great access opportunities for multinational advertisers in China," he said.
Choy's words came after the company inked partnerships with Baidu Exchange Services, iQiyi, Tencent Social Ads and Youku, the country's top streaming video platforms, on Wednesday.
The tech company, based in Ventura, California, helps users to buy advertising services. It aims to leverage its technologies including digital advertising measurement and data to advertising in devices, including computers, mobile devices, and connected TVs.
Through the latest partnerships, Jeff Green, CEO and founder of The Trade Desk, said that the company is tapping into the growing internet-connected middle-income earners in China.
"Our international reach, innovative technology, and key integration with China's premier media and technology companies will empower innovative advertisers on our platform to successfully reach and engage millions of consumers in the country," he said.
Andy Sun, general manager of programmatic Business at iQiyi, noted that the partnership with The Trade Desk is its first partnership with an international demand side platform.
"We value its independence and objectivity and see this partnership as an important step in providing leading global brands access to millions of engaged consumers in China.