Professor fired over sexual harassment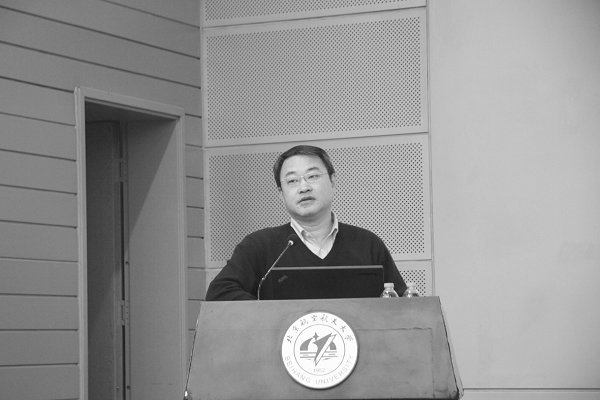 Chen Xiaowu, Beihang University professor (File photo)
An investigation into allegations against Beihang University Professor Chen Xiaowu has found him guilty of sexually harassing seven of his students. Chen has been fired from the school and his teaching certificate has been cancelled, reports chinanews.com.
Luo Xixi, a former doctorate student in Beihang University, first made allegations against Chen Xiaowu through her Weibo account on January 1, 2018. She claimed that Chen, who was her doctoral advisor, had made unwanted advances on her between 2004 and 2005.
Beihang University released the results of its investigations into the allegations via its Weibo account on January 11, 2018. The university said that it had carefully investigated the allegations made against Chen Xiaowu and found that he had harassed Luo Xixi and six other students.
The university said Chen Xiaowu's behavior seriously violated the professional ethics and codes of conduct for its teachers, and in accordance with national and school regulations, Chen had been fired from his role as Executive Vice President of the graduate school, disqualified as a graduate tutor, and had his teaching duties and teaching certificate cancelled.
Beihang University said that it takes a zero tolerance approach towards violations of the ethical standards of its teachers. The university has said it will work to improve procedures in relation to this case and strengthen the ethical standards of its teachers.
Chen Xiaowu is not the first teacher in China to be embroiled in claims of sexual harassment. A doctoral adviser at Xiamen University had his teaching certificate cancelled and was expelled from the Communist Party of China last year after being found guilty of sexually harassing his female students. According to a survey conducted by the China Family Planning Association last year, more than 30% college students in China have suffered sexual violence or harassment.