BeiDou navigation system applied in laying tracks for Beijing-Xiongan intercity railway
The process of laying tracks for an intercity railway linking Beijing with Xiongan New Area is now applying the BeiDou navigation system, according to the Science and Technology Daily on Tuesday.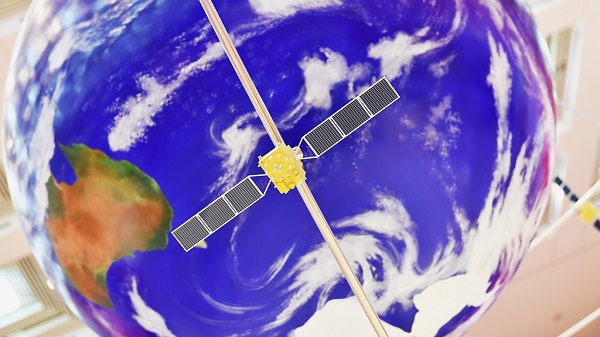 (File Photo: VCG)
Track laying machines were installed with cameras to transmit operation videos along the tracks.
An intelligent control platform was established for transportation and scheduling of laying tracks to monitor machines running in real time and manage construction safety systematically.
The intercity railway line, set to be operational by 2020, will be an important link between the urban areas of Beijing, the Beijing new airport and Xiongan New Area.
The railway starts with Liying Station in Daxing District and passes through Gu'an and Bazhou before reaching Xiongan station in the southwest.
The Beijing section of the railway line is expected to become operational in September this year along with the Beijing Daxing International Airport, or the Beijing new airport.
Workers are laying down 69 km of track from Liying station to the new airport, and the work needs to be completed in 15 days.
The designed highest speed of the intercity rail link ranges from 250 km to 350 km per hour, said the newspaper. It will cut the commuting time between urban areas of Beijing and Xiongan from two hours to 30 minutes.
China's BeiDou navigation system began providing global services in December 2018.
The positioning accuracy of the system has reached 10 meters globally and five meters in the Asia-Pacific region. Its velocity accuracy is 0.2 meters per second, while its timing accuracy stands at 20 nanoseconds.