Sewage outlets on major rivers to be supervised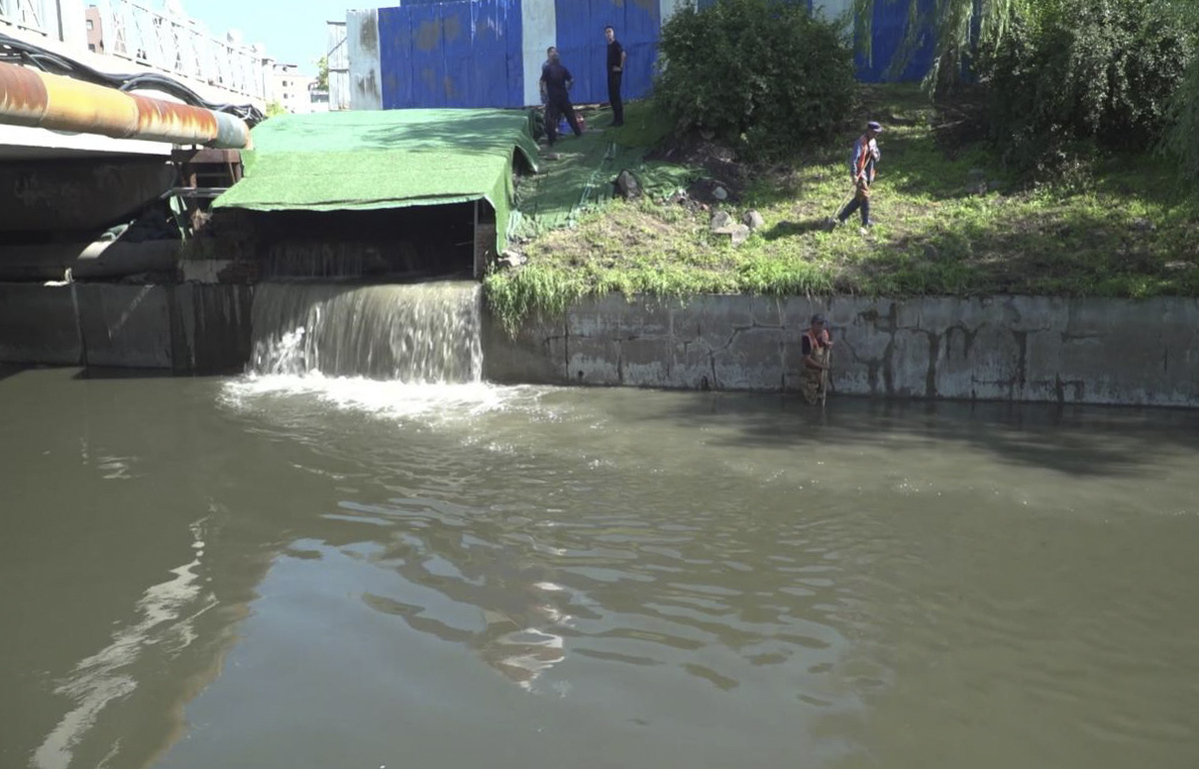 China will locate and effectively supervise all sewers that empty into the sea and watercourses in its seven major river basins before the end of 2025, according to a recent guideline from the State Council, China's Cabinet.
By that time, violations regarding sewage draining into trunks of the seven rivers, including the Yangtze, Yellow, Pearl and Haihe, will be essentially rectified, the document said.
It said the same progress should be made in their major tributaries, key lakes in their basins and key bays.
A sound and effective supervision system will have been established for all drainage pipe outlets by then, supported by laws, regulations and advanced technologies, it said.
Qiu Qiwen, vice-minister of ecology and environment, said the ministry will classify all drainage pipe outlets and take different measures accordingly.
Those located in key protected areas, such as drinking water source areas and natural reserves, for example, will be removed, he said at a news conference organized by the State Council Information Office on Saturday.
Only one drainage pipe outlet will be left for each industrial park, he said. All wastewater in these parks will be collected for concentrated disposal before being discharged.
Factories outside industrial parks will have to apply to local environmental authorities if they want to have more than one sewage drain, he continued.
The ministry will also strive to address drainage pipe outlets that directly discharge household wastewater, he said.
In areas covered by urban sewage pipe networks, all household sewage will be diverted for concentrated disposal.
Qiu said the guideline was drafted based on experiences from pilot programs launched in 2019 in the Yangtze and Yellow rivers, the country's longest watercourses, as well as the Bohai Sea, the largest enclosed sea in China.
In the Yangtze, 60,292 outlets have been located, which is 30 times the previously registered number, he said. The number of outlets that empty into Bohai has been updated to 18,886, compared with less than 800 before.
As of the end of 2021, the sources of 80 percent of the outlets in the Yangtze and Bohai had been identified, he said. Over 8,000 violations related to sewage discharge have been addressed.
The work "has vigorously promoted the improvement of the water environment", he stressed.
The Yangtze saw water quality of Grade II, the second-best level in the country's five-tier quality system for surface water, in all sections of its trunk all through last year.
"This is a historic breakthrough," he said.