People's Daily Tonight: Podcast News (8/28/2018 Tue.)
People's Daily app
1535456720000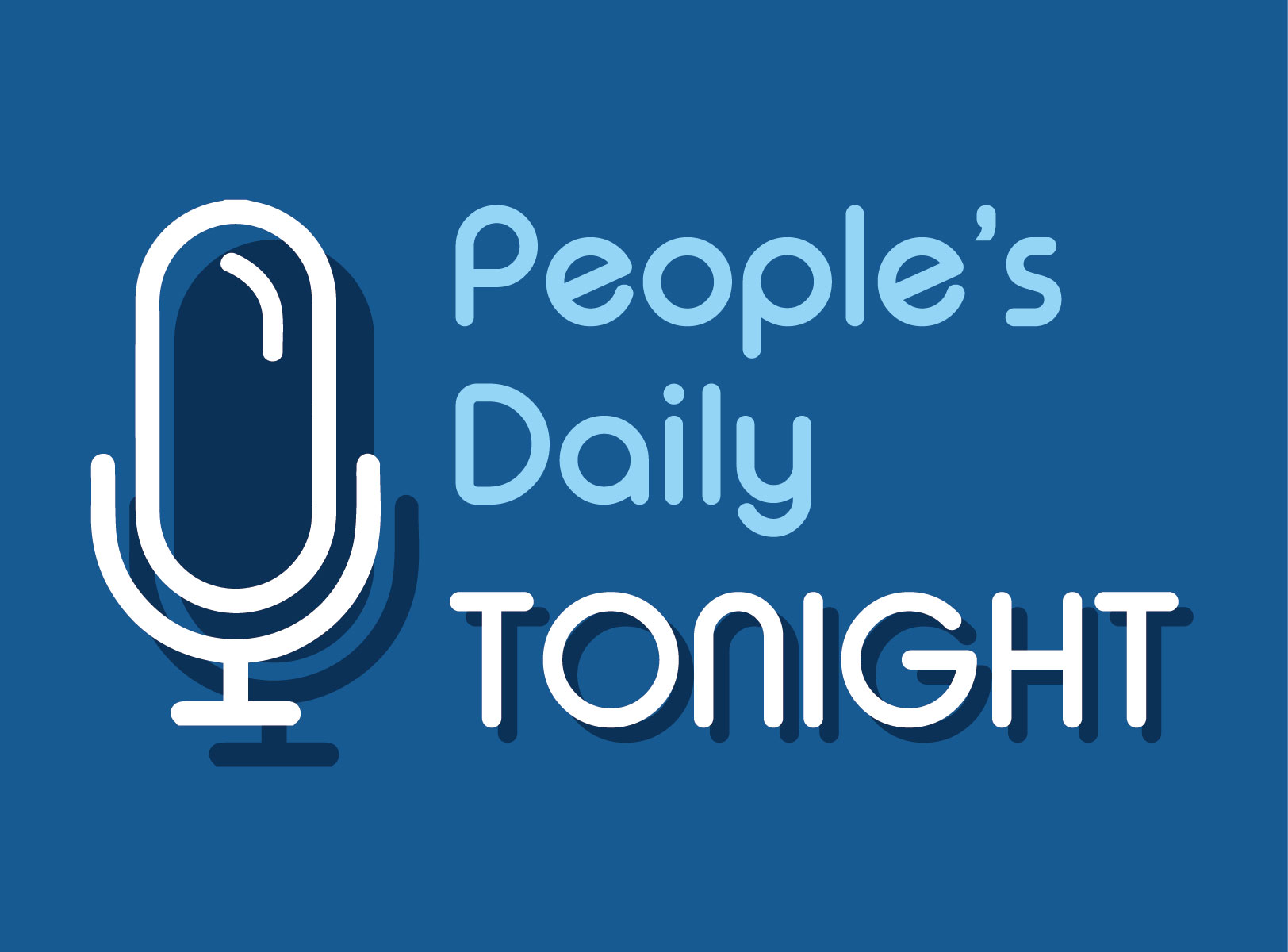 This is People's Daily Tonight, your news source from China.
Regulator to clamp down on P2P loans, stock as collateral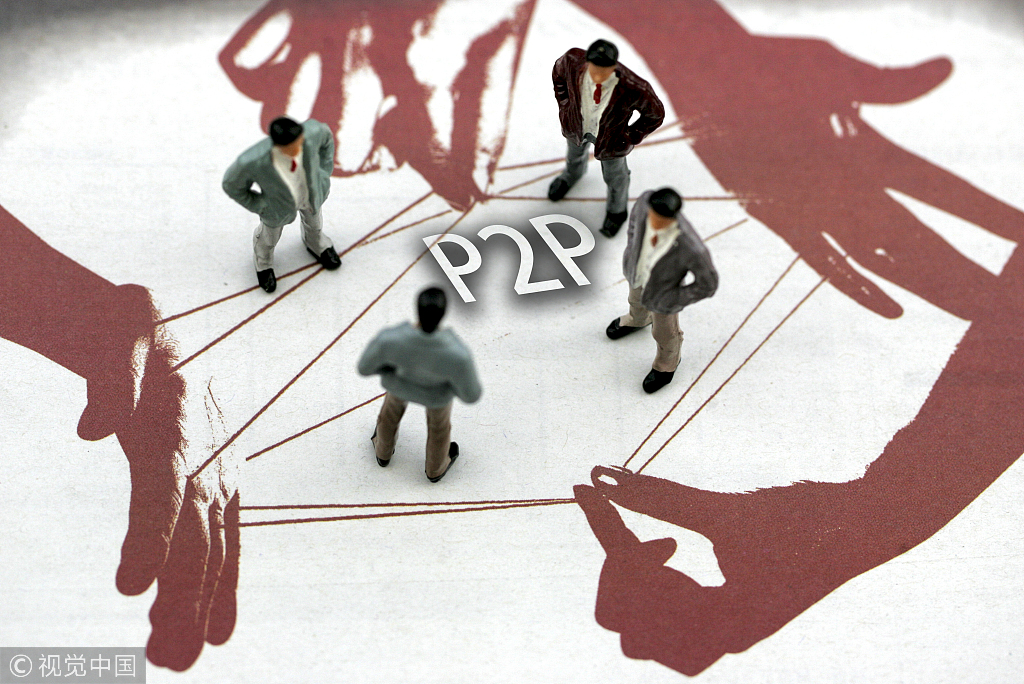 China's top financial regulator calls for greater control of potential financial risks from online lending and highly leveraged financing by listed companies.
P2P platforms allow people to lend directly through the internet.

A number of P2P platforms collapsed in June and July, leading to a large number of defaults.

But analysts say the impact of P2P platform failures on the entire financial system is limited. (China Daily)

_____
China has hottest summer since 1961 by national average temperature
China's average temperature of 22 degrees Celsius is the hottest since 1961.

The country's meteorological agency says summer high temperatures lasted longer, covered more areas and came along with more extreme weather this year.

In September, most of the country is expected to experience a temperature close to or higher than that of the normal years. (Xinhua)

______
Russia attacks US sanctions, mulls responses amid heightening tensions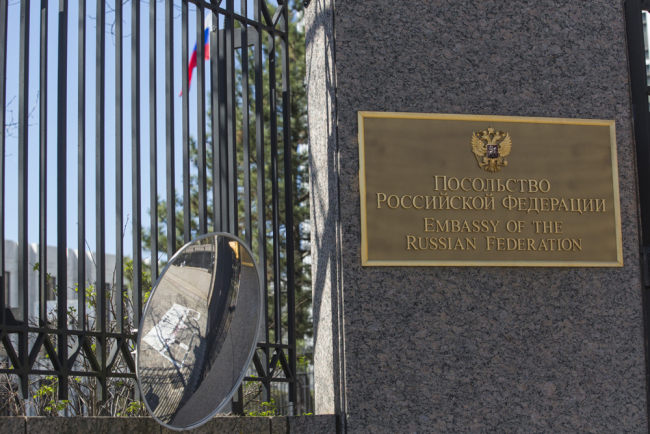 Russia says it will respond to the brute pressure from Washington.
This, after slamming US sanctions over an alleged poison attack on a former Russian spy.

The Russian Embassy in the US says the sanctions were "hostile," "illegitimate" and "one-sided."

Russia says it needs time to assess the impact of US sanctions before considering a retaliatory response. (Xinhua)

_____
China, Italy set quantum technology test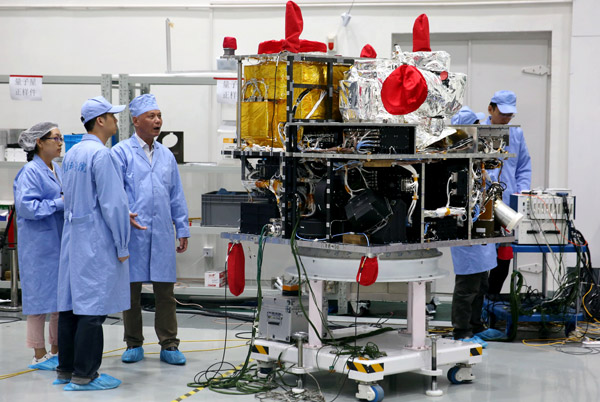 China and Italy prepare for the world's third intercontinental quantum communication test.

That would allow scientists to have a better understanding of this hackproof technology's applications across great distances in space.
The test will be conducted using several ground stations in China and Italy.
The test will be conducted through Micius, the world's first and only operating quantum communication satellite. (China Daily)
_______
US, Canada set for talks to revise NAFTA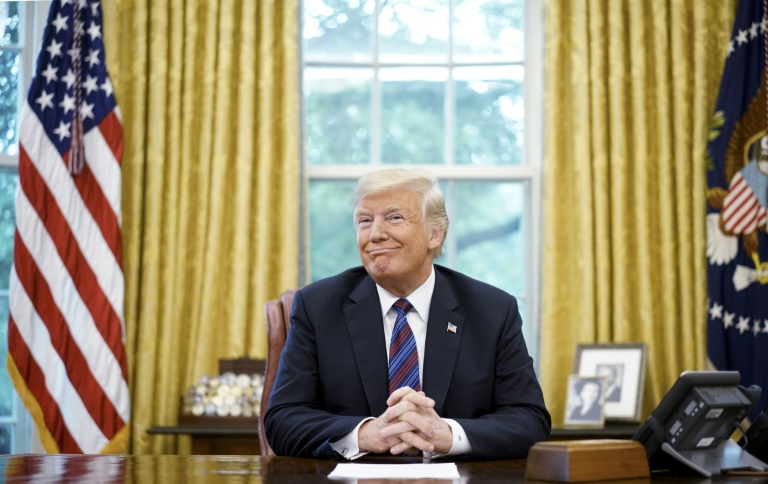 US trade officials are expected to resume talks with Canada to try to salvage the North American Free Trade Agreement (NAFTA) as a trilateral deal.

This, after the US and Mexico announced an agreement on a thorough overhaul of the 25-year-old free trade pact.

Negotiators have worked for a year to update and rewrite NAFTA, but in the last five weeks Washington and Mexico City worked to resolve their bilateral issues without Ottawa.

US President Donald Trump says he could go ahead without Ottawa in the new agreement. (AFP)

_____
Toyota pours $500 mln into driverless car tie-up with Uber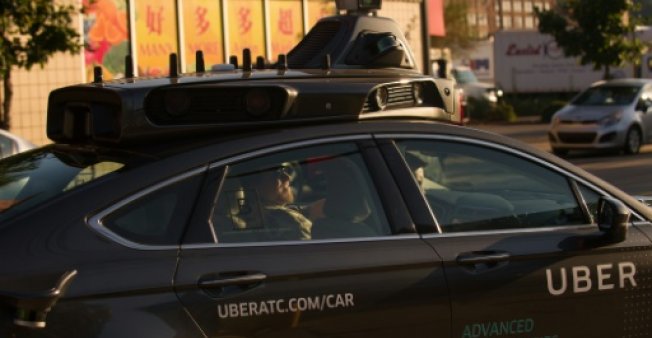 Toyota will pump about $500 million into ride-share firm Uber.

It's part of a deal to work together on mass-producing self-driving vehicles.

Toyota says the deal aims at "advancing and bringing to market autonomous ride-sharing as a mobility service at scale".

Analysts say the move shows Toyota was motoring full speed ahead towards a driverless car future, in a race involving the world's top auto firms and tech giants such as Google and Alibaba. (AFP)

_____
China moves on phase II of drafting civil code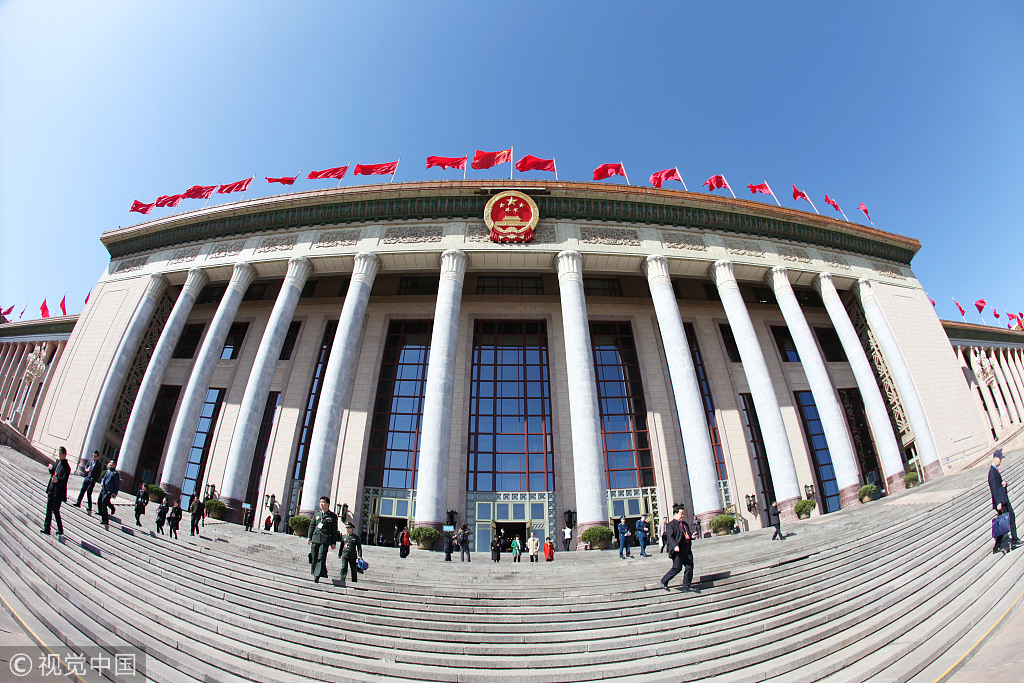 And Chinese lawmakers begin the second phase of crafting the country's long-expected civil code.
Six draft sections on specific areas of civil law were submitted to China's top legislature.

Many of them were lifted from existing laws, but changes were also proposed.

The draft also includes a provision on sexual harassment measures.

It says employers are required to take reasonable measures to prevent, stop, and deal with complaints about sexual harassment. (Xinhua)

_____
And that's People's Daily Tonight. Thanks for joining us.
(Produced by David Nye, Chen Lidan and Liang Peiyu)