Tibet sets up tourism data center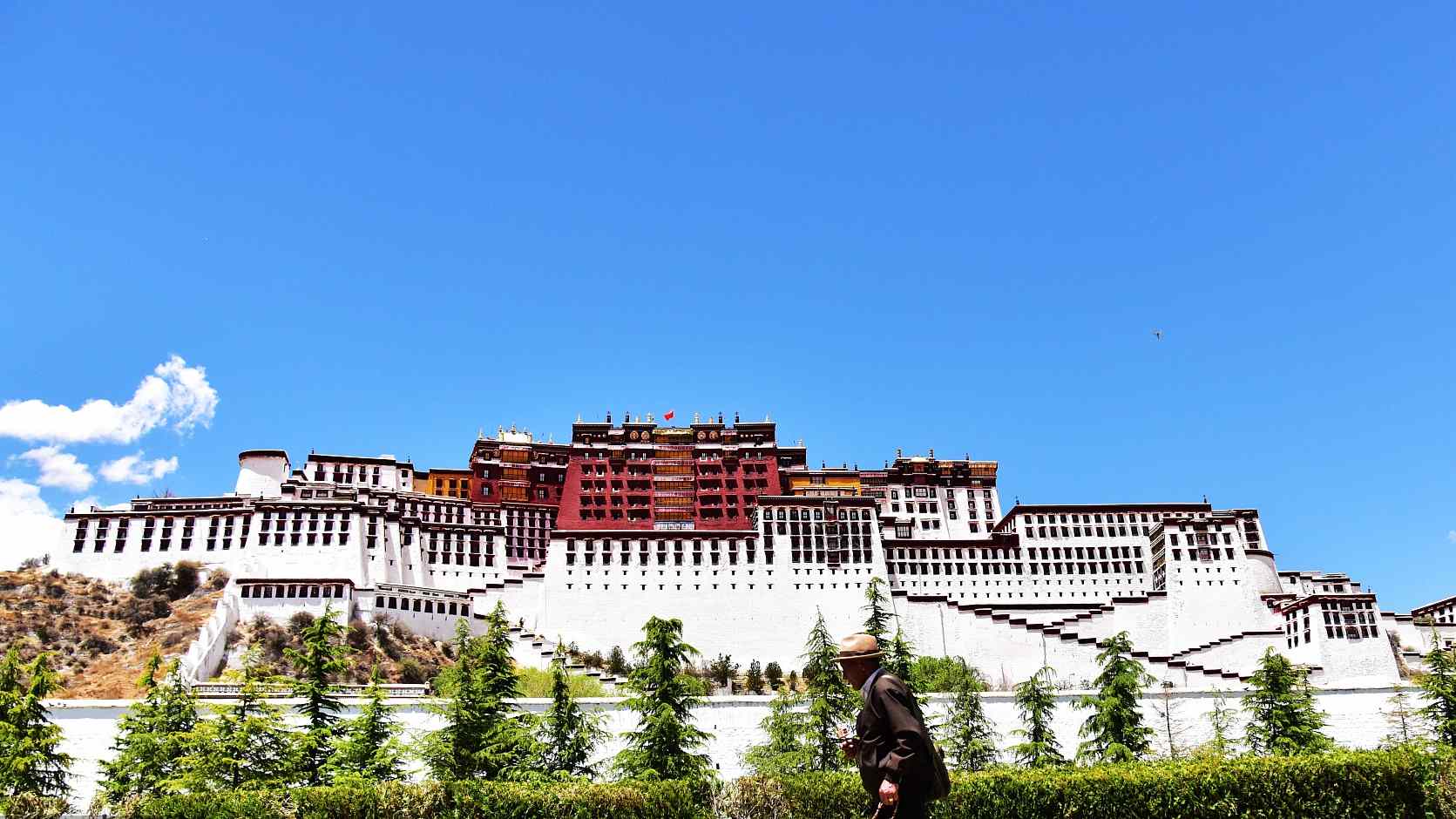 (Photo: CGTN)
Southwest China's Tibet Autonomous Region has set up a data center for tourism and traffic information, the local tourism authority said Monday.
The center will allow tourists to access online information from regional tourism, transportation, railway and civil aviation departments, as well as offer hotel and travel agency information, according to Lhasa Tourism Development Commission.
The center has rolled out a mobile phone app for tourists to book taxis, tour buses, plane and train tickets and check bus routes. Tourists can also file complaints to the local tourism authority directly from the app.
Tourism has developed quickly in the region. Statistics showed that in the first five months of 2018, Tibet received 5.6 million tourists, up 38 percent year on year. Total revenue rose 41.4 percent to 7.1 billion yuan (about 1.1 billion U.S. dollars).