Beijing to ban vehicles in narrow traditional alleyways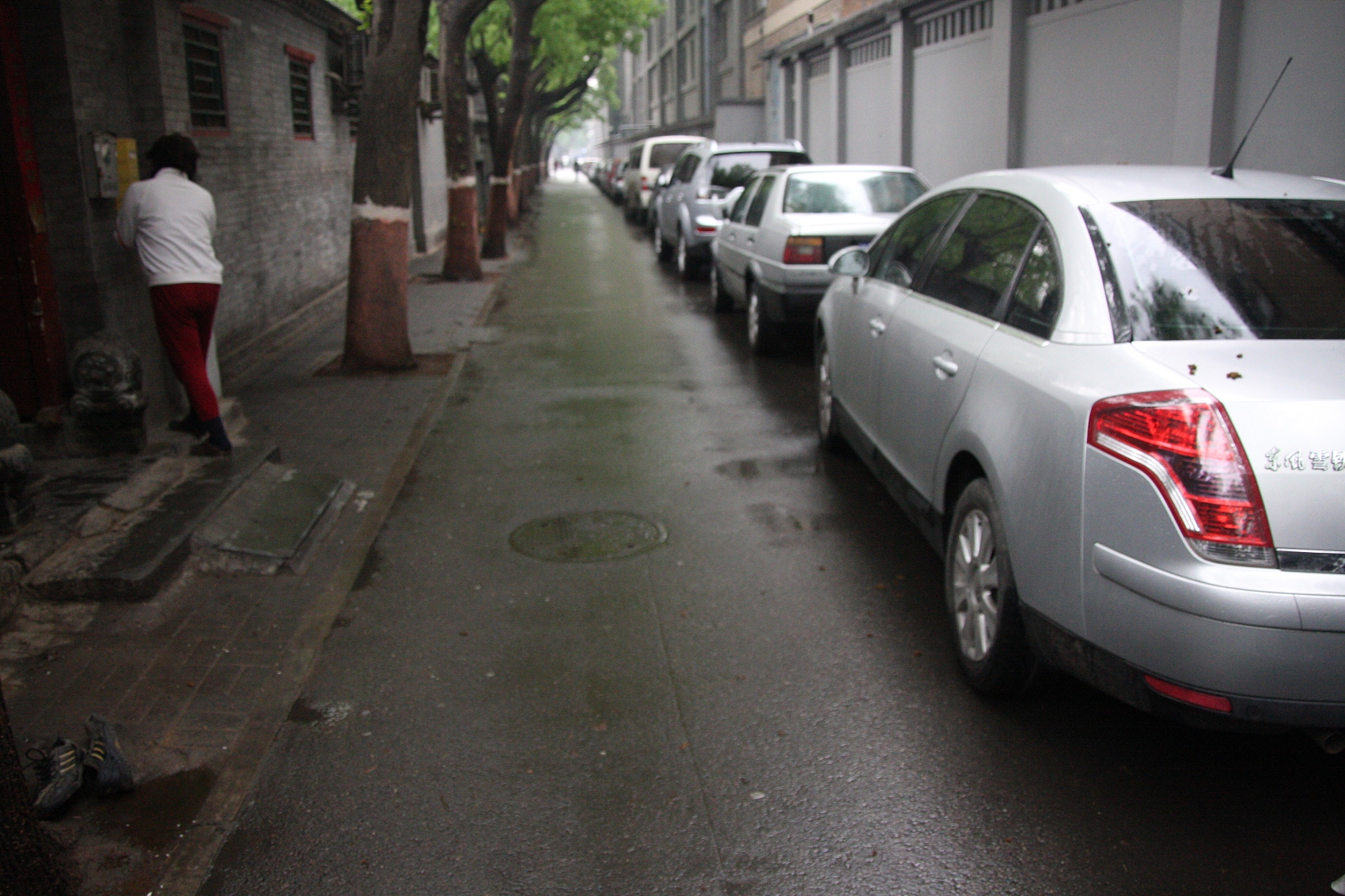 File Photo: VCG
Beijing plans to ban motorized vehicles from narrow traditional hutong alleyways as part of the stepped-up efforts to clean up the city center.
A guideline revealed by Beijing Municipal Commission of City Management demanded the clean-up of "backstreets" in the core zone, which is often defined as areas within the Second Ring Road where historic buildings, traditional courtyards and hutongs are concentrated.
Motorized vehicles, including motorcycles, will be banned from parking in the hutongs and backstreets less than five meters wide, and are advised to avoid running through such lanes.
Those from five to nine meters in width will allow only one-way traffic. Hutongs wider than nine meters can stay open to two-way traffic but a 3.5-meter emergency lane must be reserved.
This is Beijing's latest move as it restricts population growth and relocates non-capital functions in an effort to become a world-class national capital with rich history.
The guideline said Beijing will clean up a total of 2,435 streets in three years. Work began in April with illegal construction being torn down, historic sites preserved, old buildings renovated and greenery added.
Non-historic buildings should be restored to their original form and structure, the circular said, adding that old colors will not be allowed on the exterior walls.