World's first driverless E-bus to hit the road in Hubei in late November
People's Daily app
1510071072000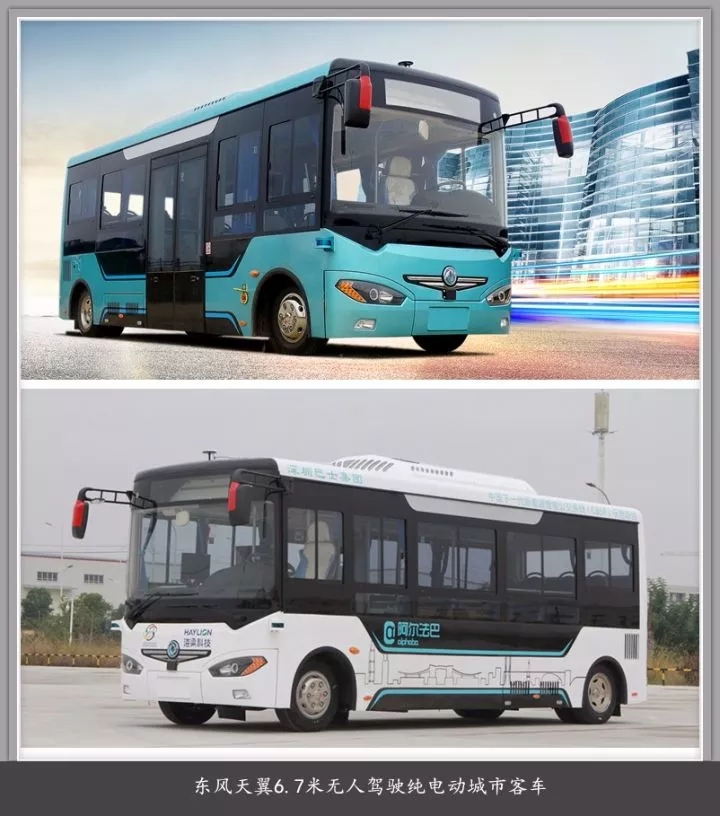 Two 6.7-meter-long driverless pure electric city buses. Photo: People's Daily
After passing internal testing, the China-made world's first driverless pure electric city buses are expected to hit the road by the end of November, Hubei Economy and Information Technology Commission announced on November 6.
Two 6.7-meter-long vehicles, jointly designed by Dongfeng Xiangyang Touring Car Co., LTD and Beijing Institute of Technology, have been transported to Shenzhen, Guangdong Province for final road testing, officials with the commission said.
Automatic control, artificial intelligence, visual computing, laser radar and GPS technologies have been utilized in the designing of the E-buses with the aim to prepare for any unexpected emergency.
With a design speed of 40 kilometers per hour, the vehicles can be steered both automatically and artificially, officials said. They can run as long as 150 kilometers after 40 minutes of charging.
Moreover, the engine and core parts of the E-buses can support more than 1.2 million kilometers of driving and their mileage of quality assurance is 400,000 kilometers within five years.