Belt and Road Initiative aims to build global community of shared future: report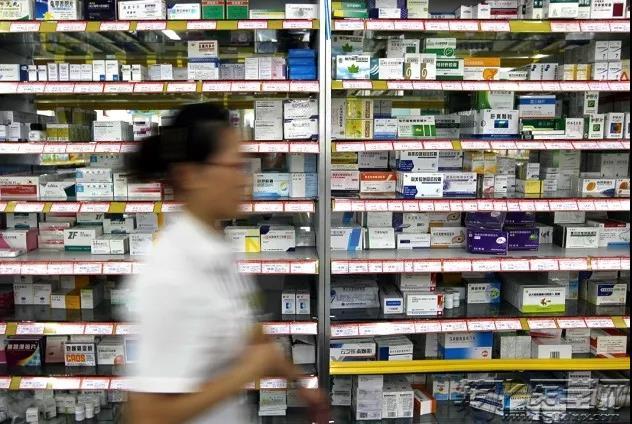 (File photo: 360zhyx.com)
BEIJING, April 22 (Xinhua) -- Belt and Road Initiative is becoming an important platform for building a global community of shared future, according to a report released Monday.
It said the Belt and Road Initiative upholds its noncompetitive and nonexclusive nature to the fullest extent, which reflects the international community's demand for a global governance system that is fair, egalitarian, open and inclusive.
The report also said the initiative offers a Chinese approach to reforming the current global governance system.
"It propels the interaction between global governance, security, and development -- an attempt to provide an alternative solution to these issues as they have not been addressed effectively in isolation over long periods of time," the report said.
China has no desire to export its ideology and no intention to impose its development model on other countries and is willing to share its experience with other countries and create a bright future together with relevant partners under the Belt and Road framework, it said.
The report called for more efforts on the convergence of China's development opportunities with those of Belt and Road partners and other countries in the wider world.
Entitled "The Belt and Road Initiative: Progress, Contributions and Prospects," the report was prepared by the Office of the Leading Group for Promoting the Belt and Road Initiative and was released ahead of the second Belt and Road Forum for International Cooperation to be held from April 25 to 27 in Beijing.