People's Daily Tonight: Podcast News (4/26/2019 Fri.)
People's Daily app
1556282537000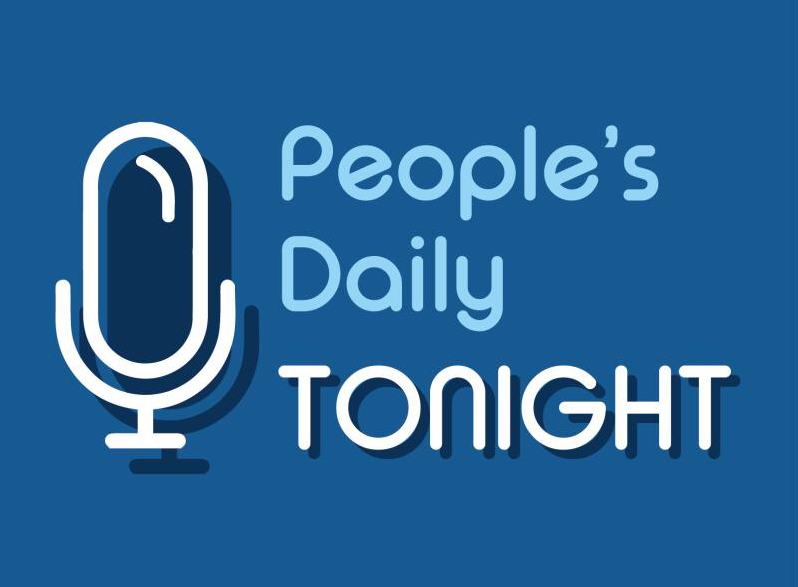 This is People's Daily Tonight, your news source from China.
_______
Highlights of President Xi's speech at 2nd Belt and Road forum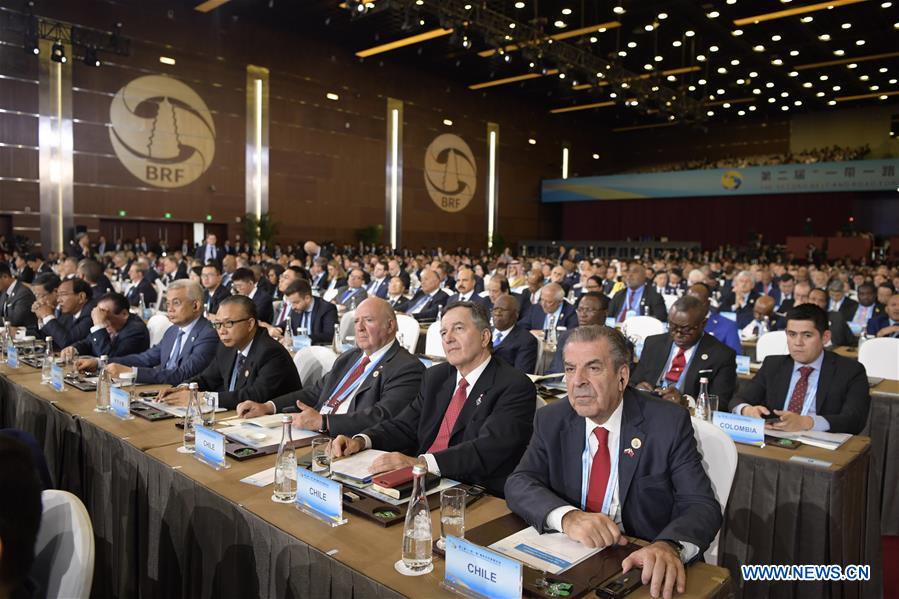 Chinese President Xi Jinping on Friday highlighted building infrastructure of high quality, sustainability, risk resilience, reasonable pricing, inclusiveness and accessibility under the Belt and Road Initiative.
Xi made the statement in a keynote speech at the opening ceremony of the Second Belt and Road Forum for International Cooperation in Beijing.
Xi said building infrastructure with such standards could help countries give full play to their advantages in resources and better integrate into the global supply, industry and value chains for interconnected development.
_______
China opposes interference in Ukraine's internal affairs by any foreign forces: envoy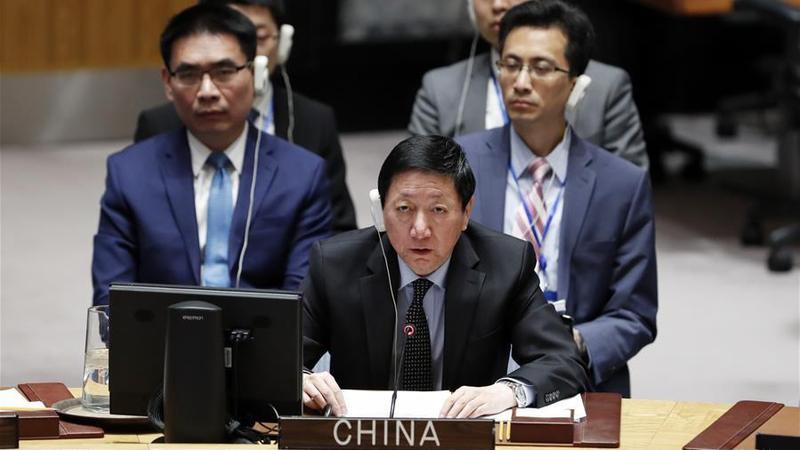 A Chinese envoy on Thursday said that China opposes interference in Ukraine's internal affairs by any foreign forces.
"China takes an objective and impartial position on the issue of Ukraine," Wu Haitao, deputy permanent representative of the Chinese mission to the United Nations, told a Security Council meeting on Ukraine.
"We respect the sovereignty and territorial integrity of all countries, including Ukraine," he added.
The signing of the new Minsk agreement in 2015, which is a renewal of its first protocol reached in 2014, has played a crucial role in politically mediating the Ukrainian crisis, said Wu, adding that the authority of the agreement has been highly recognized by all parties over the past four years.
_______

Tories insist British PM gives resignation timetable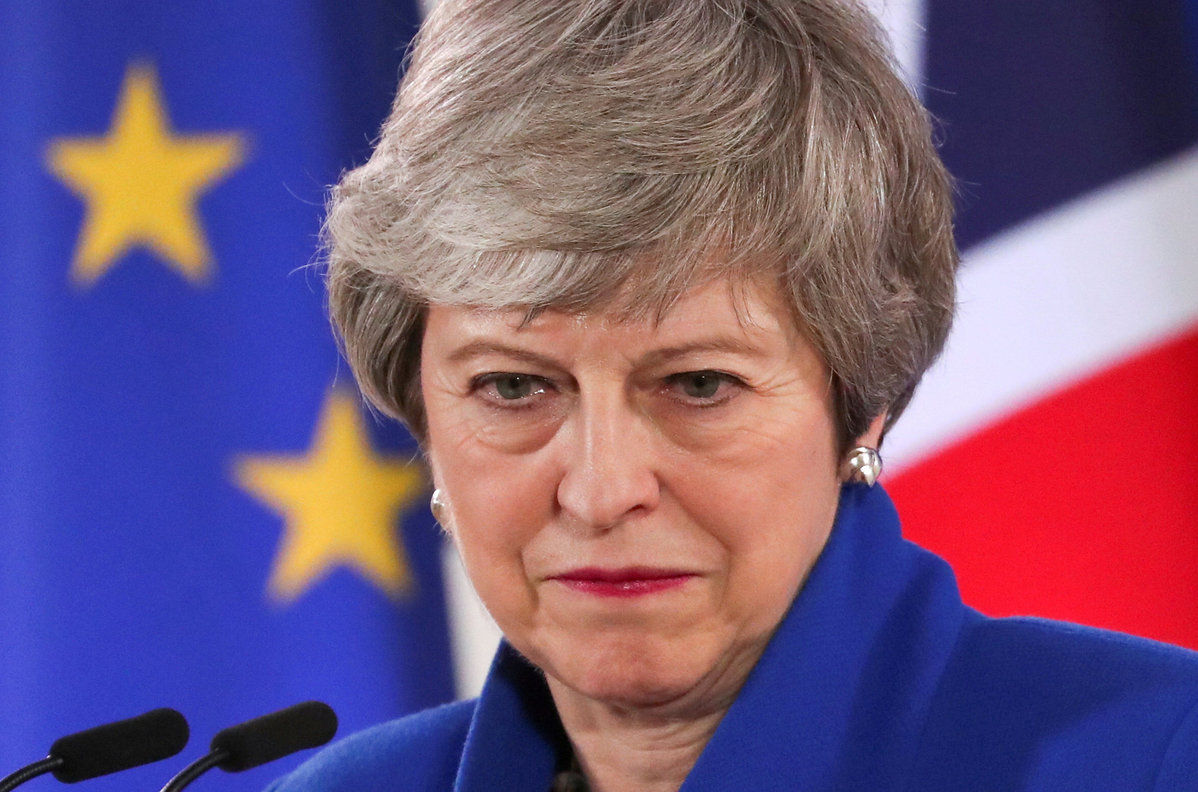 Britain's Conservative Party has ruled that there can be no second challenge to the leadership of Prime Minister Theresa May until December at the earliest.
But backbench members are still insisting she set a timetable for her departure.
Pro-Brexit members of the powerful 1922 Committee were keen to change the rules that insulate the prime minister from a fresh leadership challenge.
Critics wanted the grace period to be reduced to six months, which would have potentially allowed another confidence vote in June.
May survived a vote of no confidence shortly before Christmas and, under party rules, a new one can not take place for another 12 months.
_______
Terrorists carrying out Easter blasts have link to drug trade: Sri Lankan president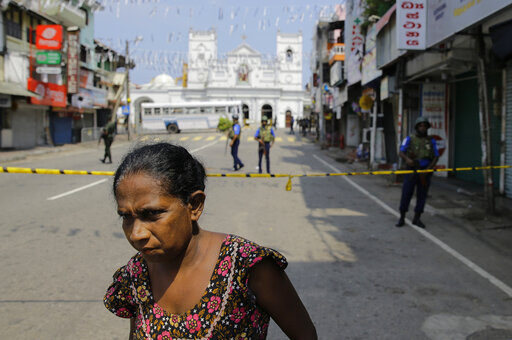 Sri Lankan President Maithripala Sirisena said on Friday that terrorists who carried out the Easter blasts have a link to drug trade.
Sirisena said, "let's not forget the connection between the war against narcotics and terrorism."

Speaking of the link between local extremist group and the Islamic State (IS) group, he said so far Sri Lankan authorities have found out about 140 people were linked to the IS group and more than 70 of them had been arrested.
The president said terrorism will be wiped out of Sri Lanka soon. "We will soon restore normalcy. International agencies are here assisting us in the probe," he said.
A string of bombs exploded in hotels and churches across Sri Lanka on Sunday. According to the latest number from Sri Lanka's Health Ministry, the blasts have killed about 250 people.
_______
US stocks close mixed amid corporate earnings, economic data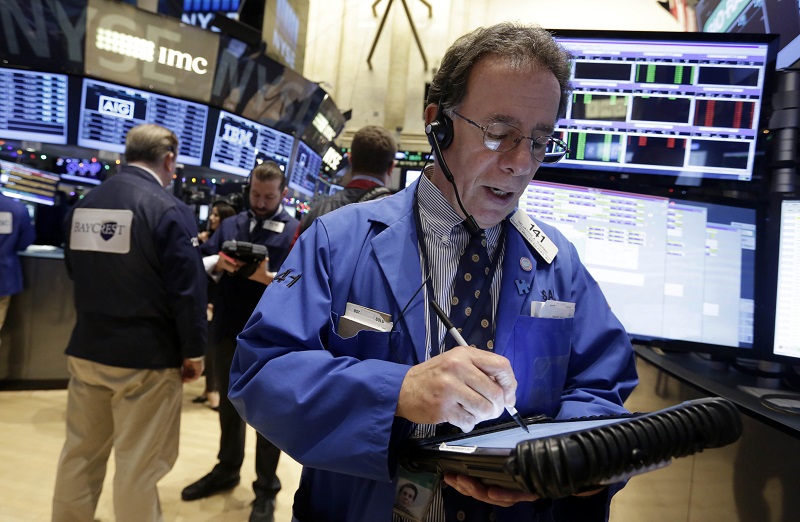 US stocks ended mixed on Thursday.
This, as Wall Street digested a mixed string of earnings reports of big names in broad-range industries, as well as new data pointing to the health of the US economic growth.
The Dow Jones Industrial Average was down 134.97 points to close at 26,462.08.
The S&P 500 closed slightly lower to 2,926.17, while the Nasdaq Composite Index rose 16.67 points to close at 8,118.68.
_______
FIFA, Chinese FA join forces to further develop football in China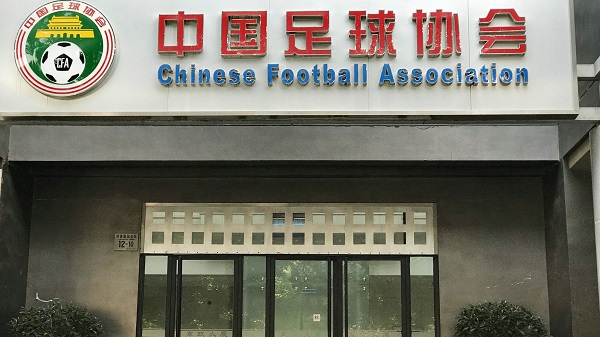 World football governing body FIFA and the Chinese Football Association have agreed to join forces to harness the development potential of football in the world's most populous country.
FIFA president Gianni Infantino and acting president of the CFA met at FIFA headquarters on Wednesday and signed a memorandum of understanding between the two entities.

"It must be a priority of FIFA to ensure that the world's most popular game keeps growing and developing in the world's most populous country," Infantino said.
"Chinese football has been making strides for a long time now, and we are sure that, with this agreement, FIFA is in the position to provide a very tailored assistance for the game to evolve even further in China," the Swiss added.
The memorandum of understanding crystalizes FIFA and the CFA's willingness to work together to enhance football structures, management and technical aspects related to football in China.
_______
China invites Tanzania to attend 1st China-Africa trade expo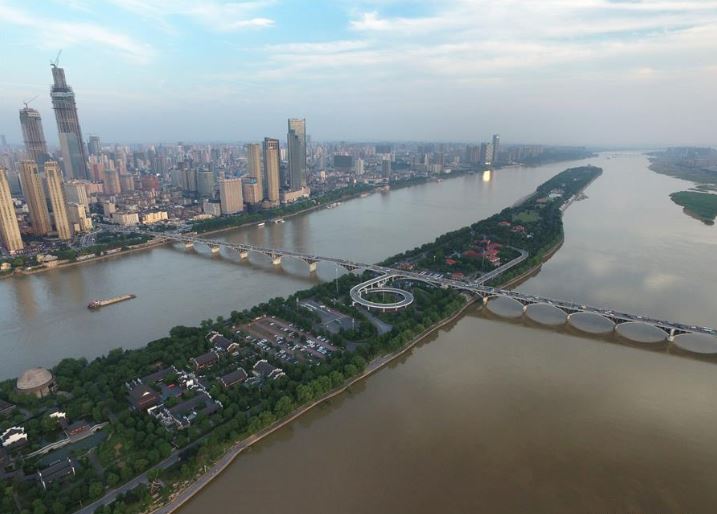 And China has invited Tanzania to participate as a guest of honor at the First China-Africa Economic and Trade Expo in June in Changsha, capital of central China's Hunan province.
The invitation was announced by Chinese Ambassador to Tanzania Wang Ke, during a gala of the 55th anniversary of the establishment of diplomatic relations between Tanzania and China in Dar es Salaam.
Wang said China will encourage its companies to invest more in Tanzania and support its economic and social development.
_______
And that's People's Daily Tonight. Thanks for joining us.
(Produced by David Nye and Qu Qiuyan)