China says respects Putin's decision to run for president
People's Daily
1512676602000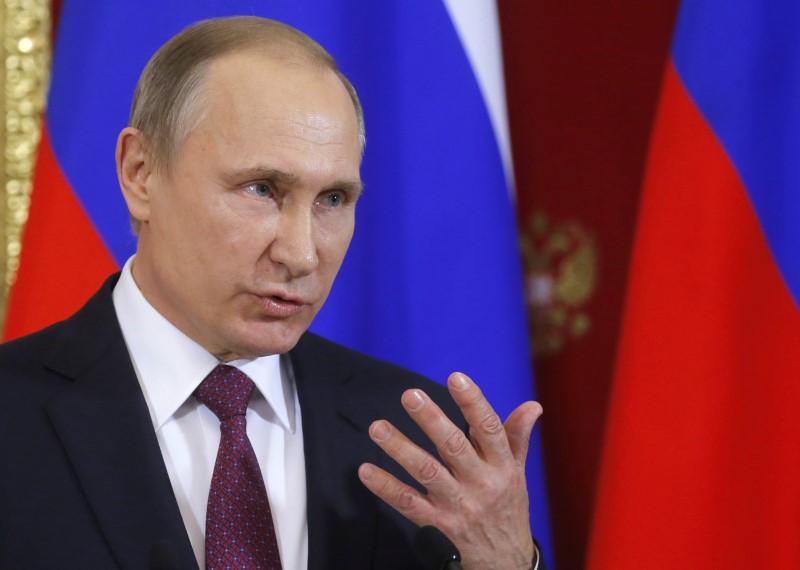 China respects the decision of Russian President Vladimir Putin to run for president in 2018, a Chinese foreign ministry spokesperson said Thursday.
Spokesperson Geng Shuang made the remarks when asked to comment on Putin's decision to contest a new term.
"The presidential election is Russia's domestic affair, and we respect President Putin's personal decision to take part in it," Geng said, adding that China firmly supports Russia's efforts to realize national stability and development.
"We believe the Russian presidential election will go smoothly," he said.
When asked to comment on Putin's role in developing ties between China and Russia, Geng said the China-Russia strategic partnership of coordination has reached a historical high, as everyone can see, thanks to the promotion of the two countries' leaders.
China is willing to work with Russia to implement the consensus of their leaders, and further promote their comprehensive strategic partnership of coordination, he said.