Dark web marketplace for obscene material is closed by police in Wuxi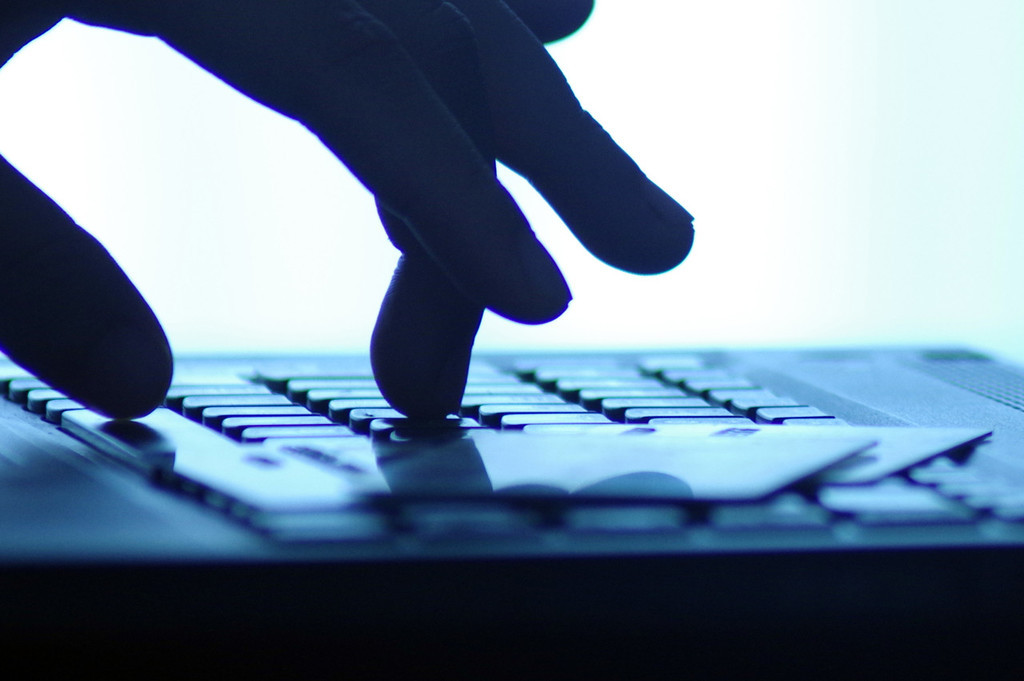 Photo: IC
Police in Wuxi, Jiangsu province, have shut down a dark web marketplace, becoming the first in China to do so.
In July, they noticed a website with more than 60,000 registered members that seemed like a normal website but showed obscene material.
Hang Feijian, a police officer with the Wuxi public security bureau's network security detachment, said many registered members released obscene information on the website.
"The marketplace on the dark web required a special browser and program to log on," he said. "Therefore, it was more difficult to identify and track down."
Hang said the marketplace also provided members with a way to pay online to gain access to more illegal material.
Guided by the Ministry of Public Security and the Jiangsu's provincial Public Security Department, the Wuxi police enlisted the aid of the country's top internet safety companies in July to crack the case, the Wuxi police told a news conference on Thursday.
They managed to identify the suspect who ran the marketplace within two months and investigated how it was established and functioned.
The suspect, surnamed Wang, who majored in software engineering in college, initially denied his involvement. The police said he eventually confessed when confronted with substantial evidence, including how he rented overseas servers to set up the website and used a foreign account for transactions.
Wang, who also confessed that he started to establish the dark web marketplace in 2017 to trade in obscene material, was recently sentenced to prison by Wuxi's Xishan district court.
Separately, police in Nantong, Jiangsu, said on Thursday they had detained 27 suspects who bought or sold more than 50 million pieces of personal information on the dark web.
The police noticed in August last year that some people were selling the private information of bank customers and cellphone users on the dark web. They managed to identify buyers and sellers in 26 cities across the country within four months.
Zhang Jian, head of the Nantong public security bureau's network security detachment, said most buyers used the private information to reach target customers to send advertisements or promote businesses.
"Many of them continued to sell the private information to others on the dark web," he said. "The buyers' huge demand contributes to the development of selling private information online."
Zhang suggested that internet users should be aware of private information protection and avoid browsing illegal websites.
"Many of those websites distribute Trojan malware that can steal private information," he said.
The Nantong police are still investigating the case.