Top 10 Chinese cities with strongest GDP in 2019
chinadaily.com.cn
1587342780000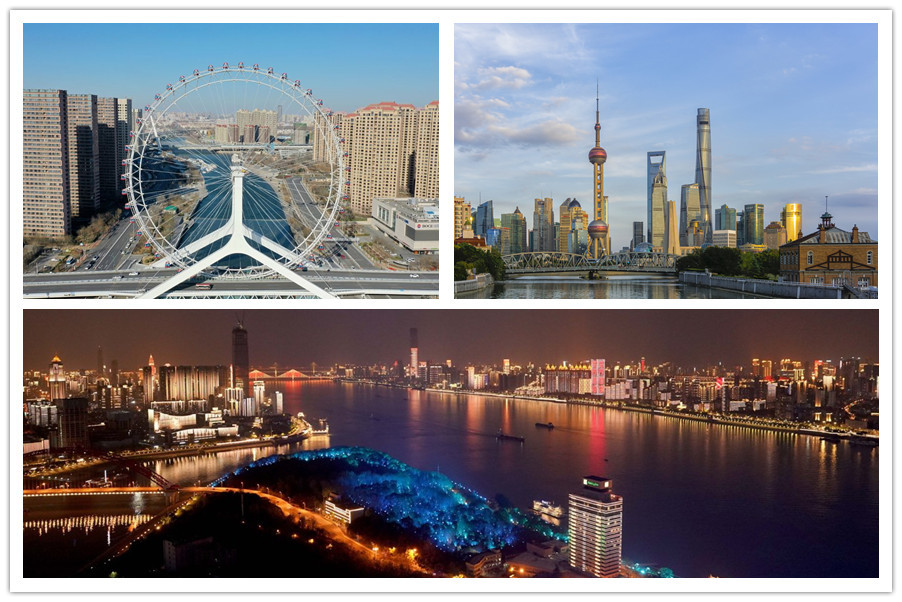 Shanghai, registering a GDP of 3.82 trillion yuan last year, delivered the strongest economic performance among Chinese cities, according to a report by 21st Century Business Herald. (Photos: China Daily, Sipa, Xinhua)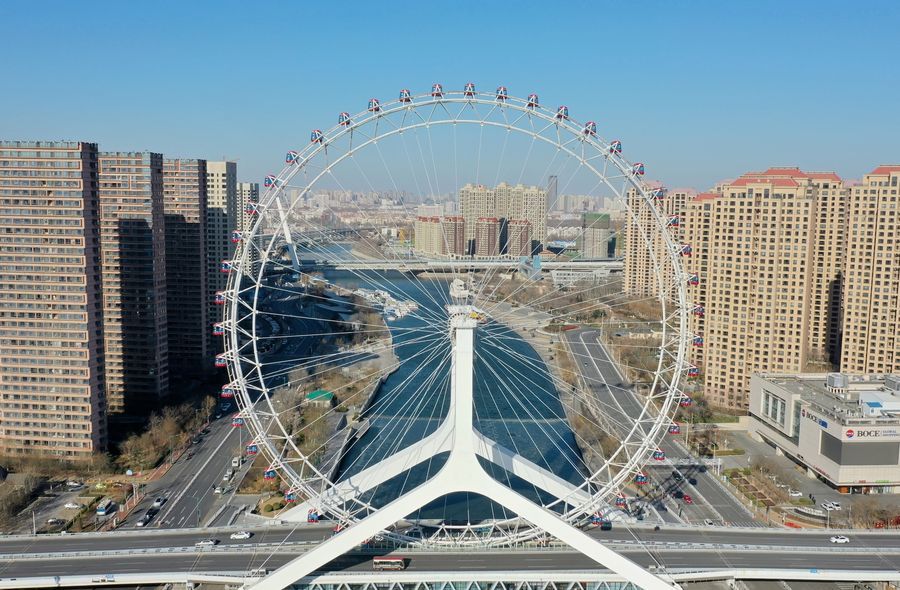 A giant ferris wheel, with the nickname "Tianjin Eye", is 110 meters in diameter and equipped with 48 capsules, which locates in Tianjin on Dec 30, 2019.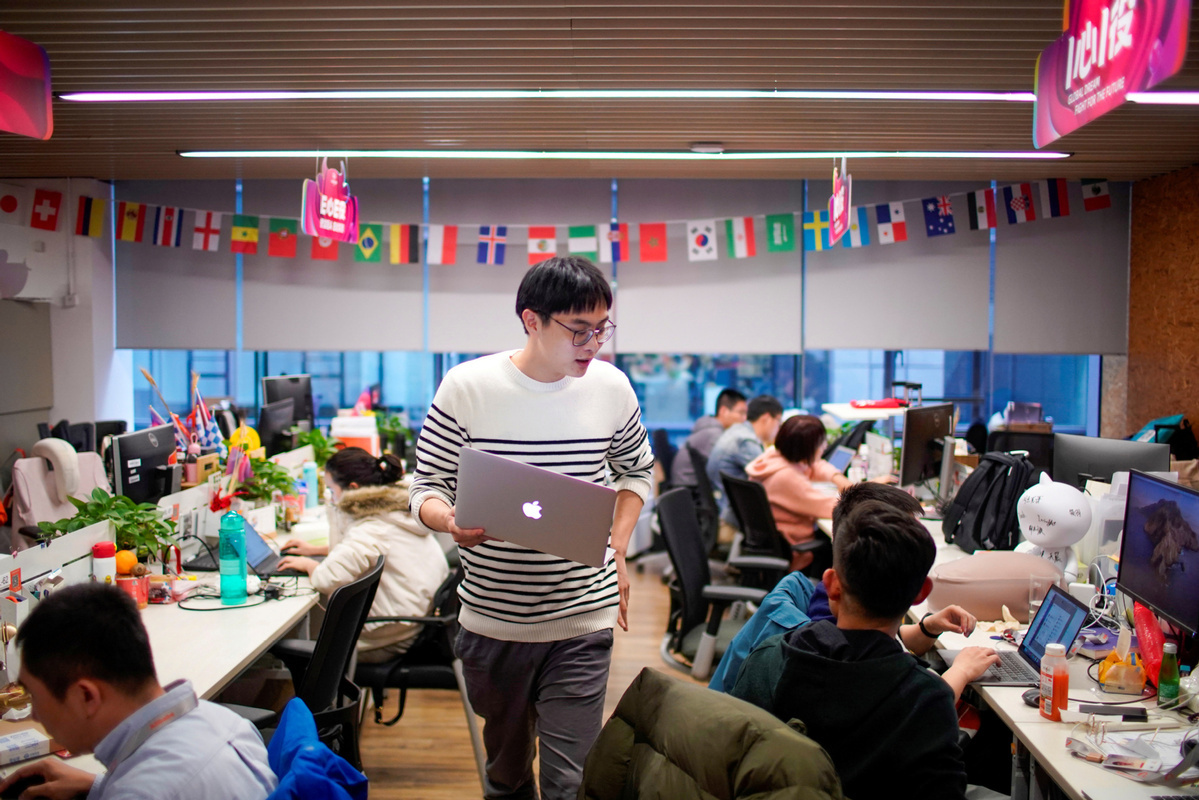 Employees work at the AliExpress office at the Alibaba company's headquarters in Hangzhou, Zhejiang province, Nov 18, 2019.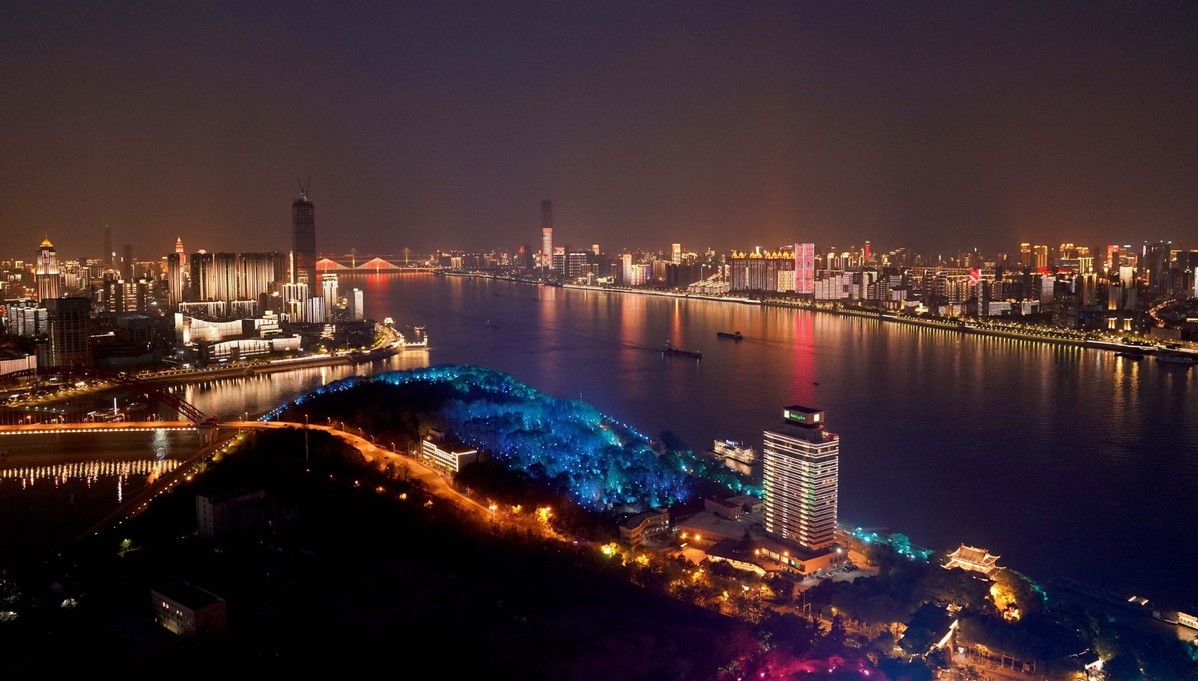 Photo taken on April 13, 2020 shows night view in Wuhan, Central China's Hubei province.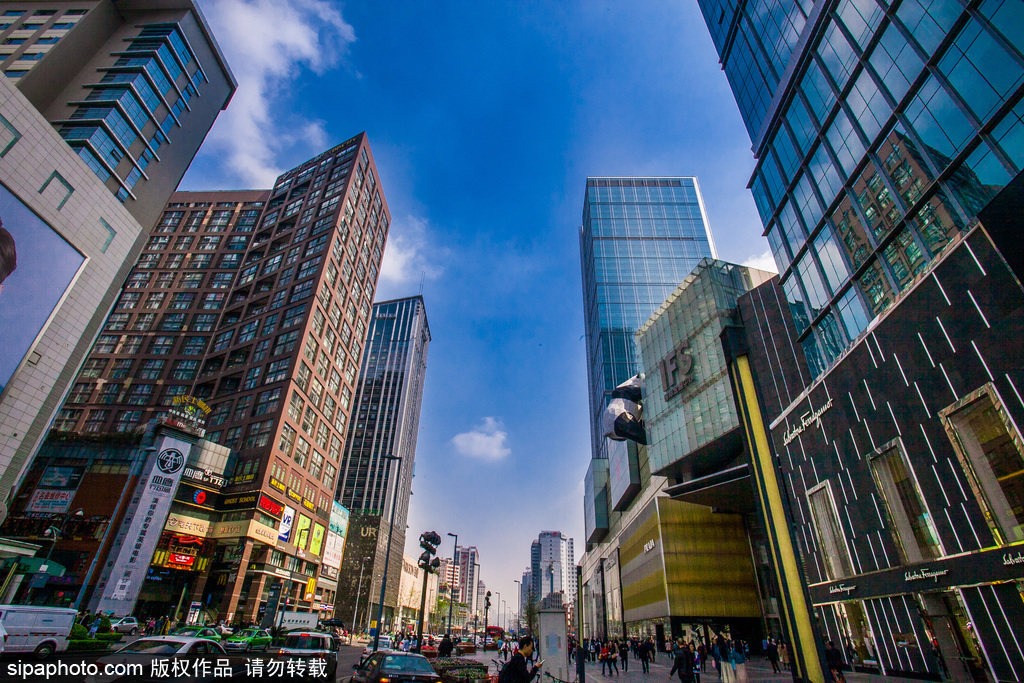 Chunxi Road, one of the major shopping streets in the center of Chengdu, Southwest China's Sichuan province, on March 29, 2018.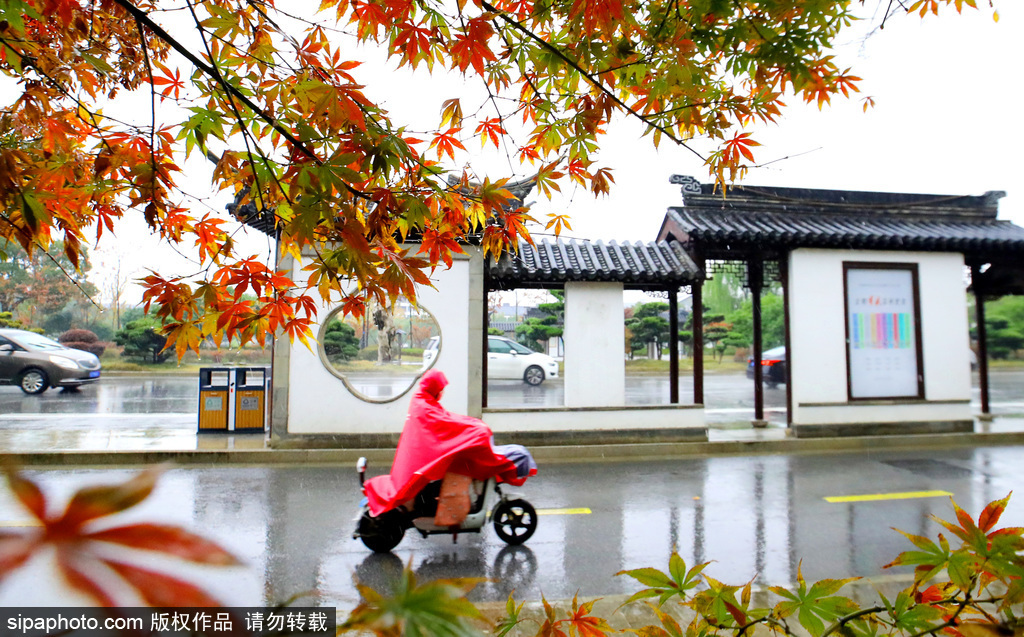 A person rides an electric bike during a rainy day in Suzhou, East China's Jiangsu province, Nov 27, 2019.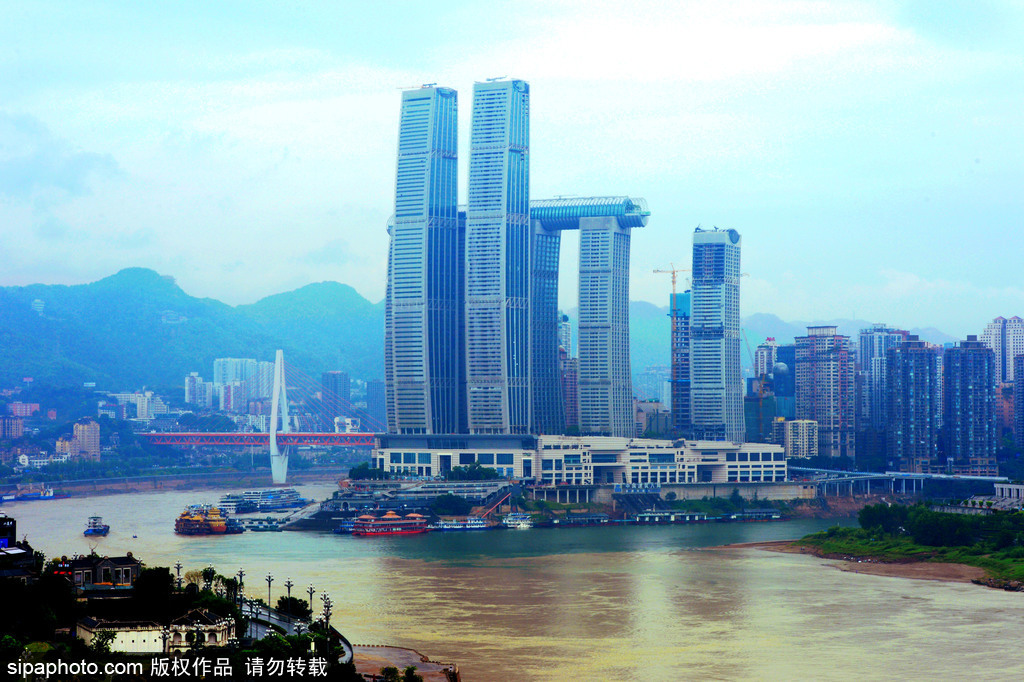 A bird's eye view of Chaotianmen in Chongqing, where the Yangtze and Jialing rivers converge, Aug 31, 2019.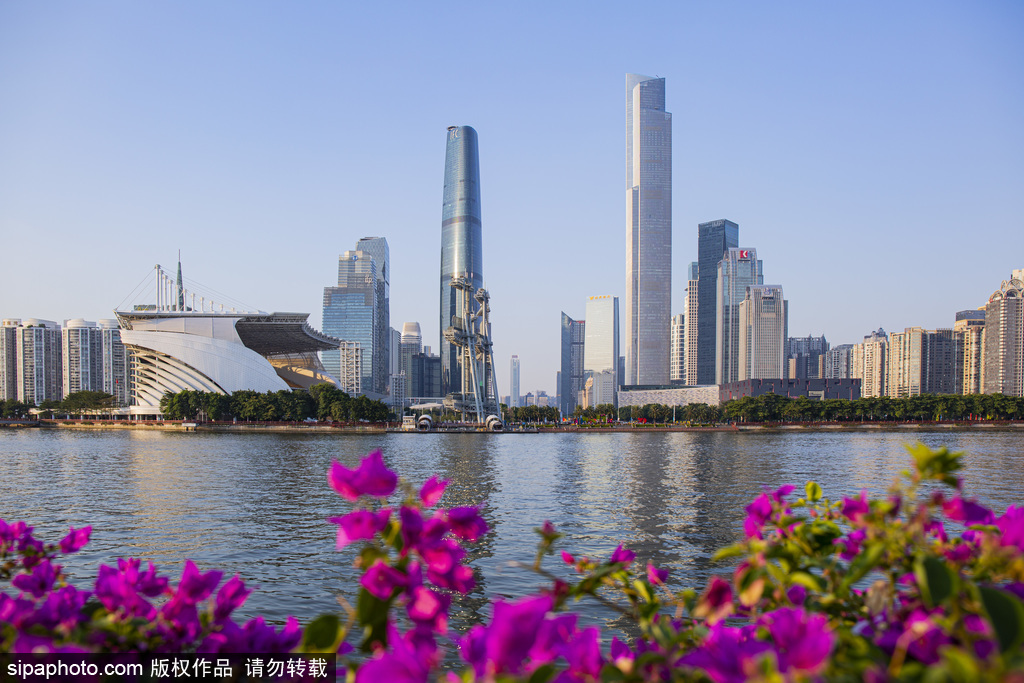 A view of Guangzhou's CBD area, Oct 20, 2019.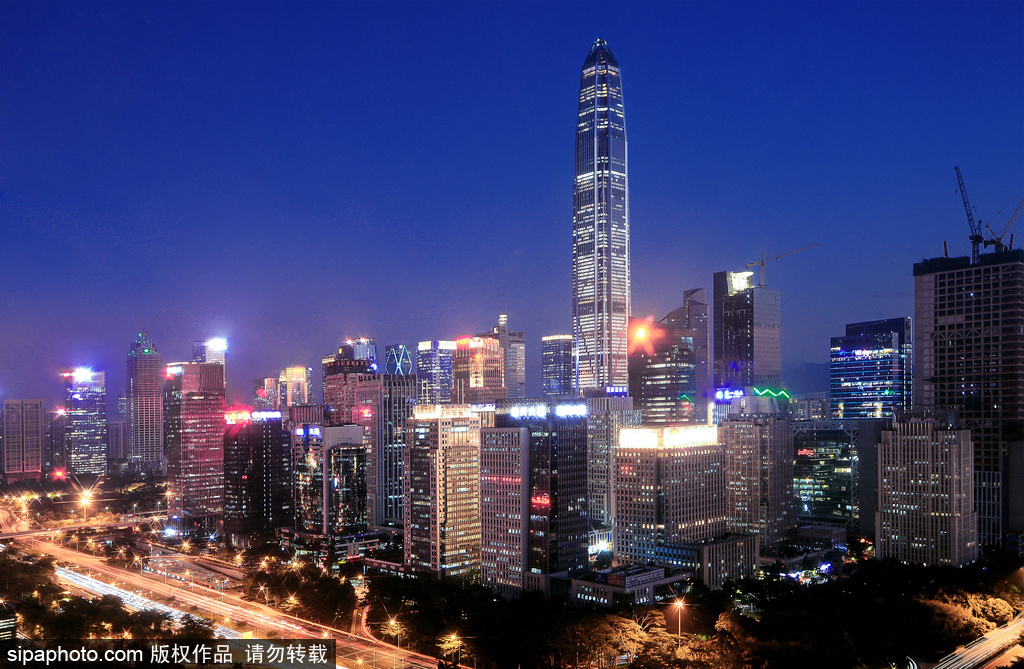 A night view in Shenzhen in 2018.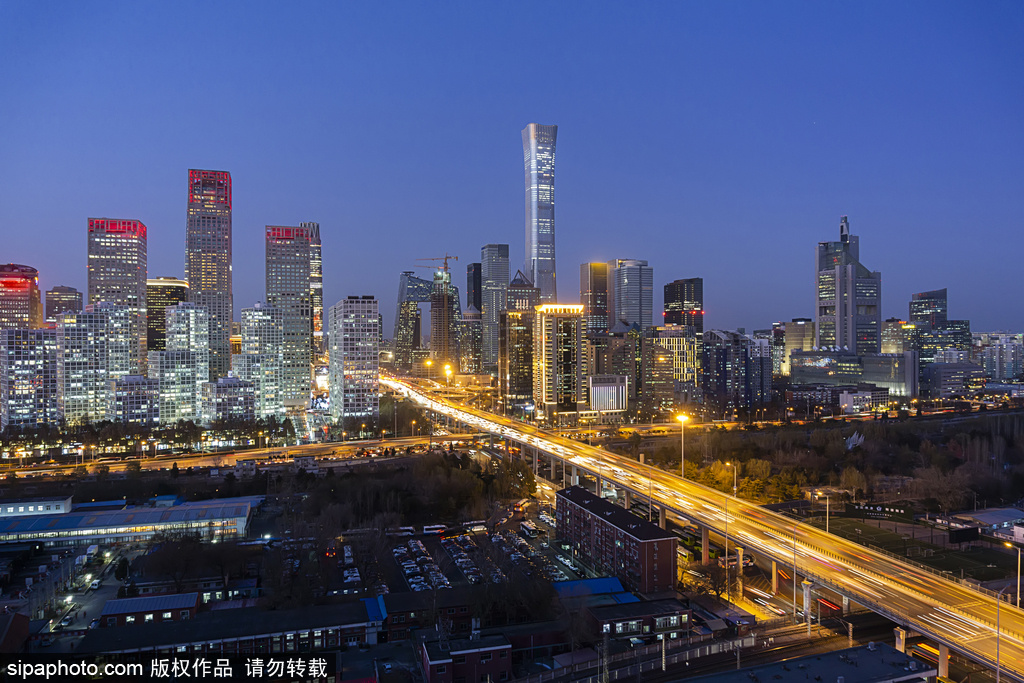 A photo shows a night view of the CBD area in downtown Beijing, capital of China.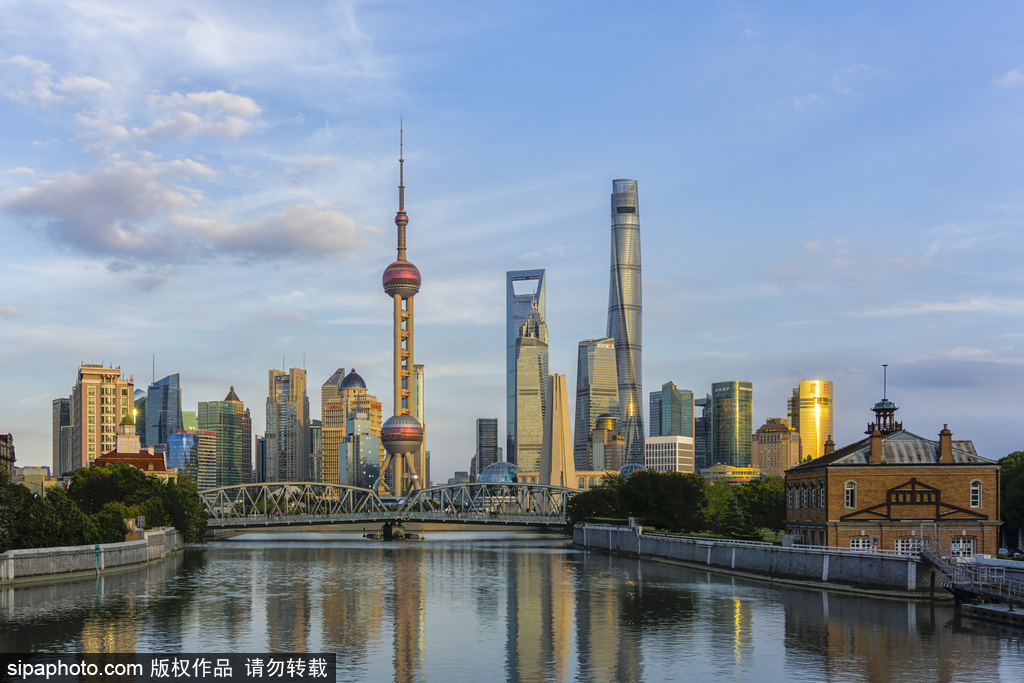 High-rise buildings are seen in Shanghai.