Chongqing astonishes with 'gorge'ous soccer pitch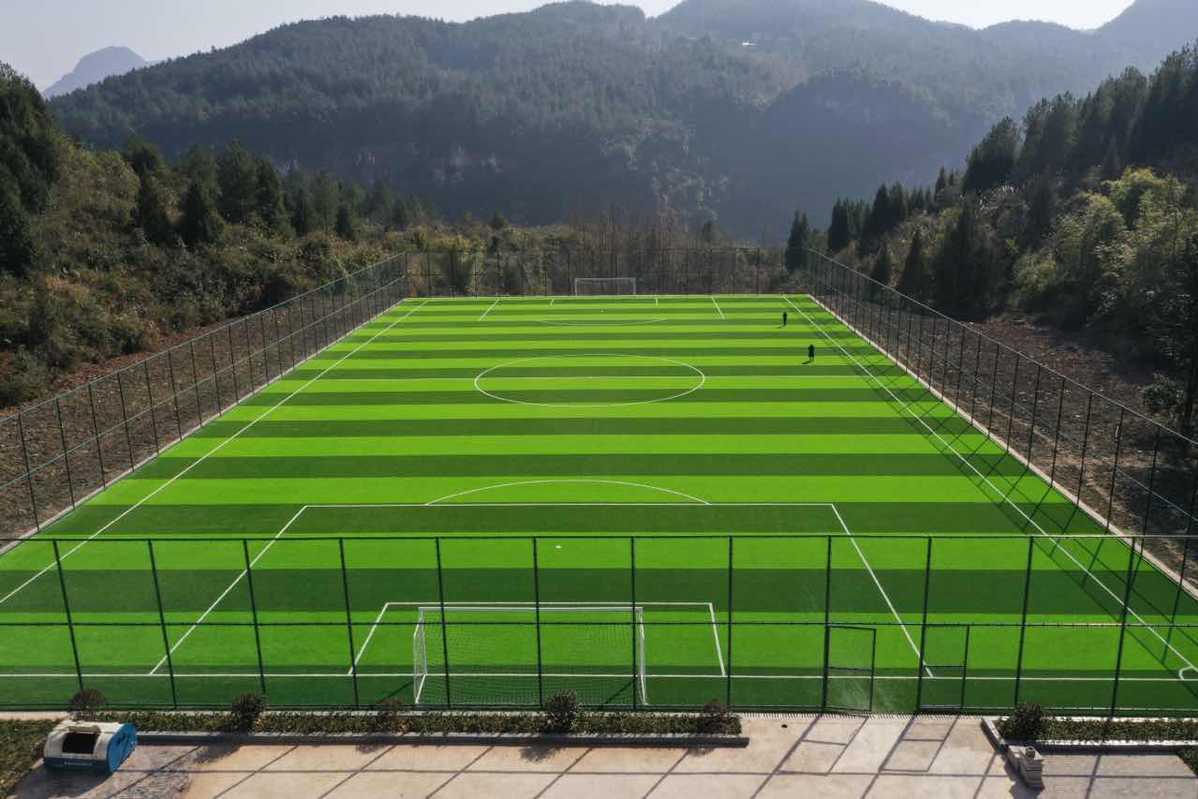 A football field built in the mountains of Southwest China's Chongqing went viral on the internet, after B/R Football, a famous foreign football media account, posted "Imagine playing here @Chongqing, China." with two photos of the field on Twitter on Saturday.
The post has received more than 48,000 likes and 5,000 retweets so far. @awkwardio commented: "What a gorgeous pitch. And the scenery around it looks captivating."
Bleacher Report, often abbreviated as B/R, is an American website that focuses on sports and sports culture.
The field - Apengjiang Football Field, located on the border of Shengui Gorge Scenic Spot in Apengjiang town of Chongqing's Qianjiang district, is known as "the gorge football field". It is a standard 11-man field which was put into use on Dec 30, 2020, and is open to the public to enrich local people's lives and boost culture and tourism.