Guangdong publishes plans pioneering promotion of competition policies in Great Bay Area
Global Times
1614506539000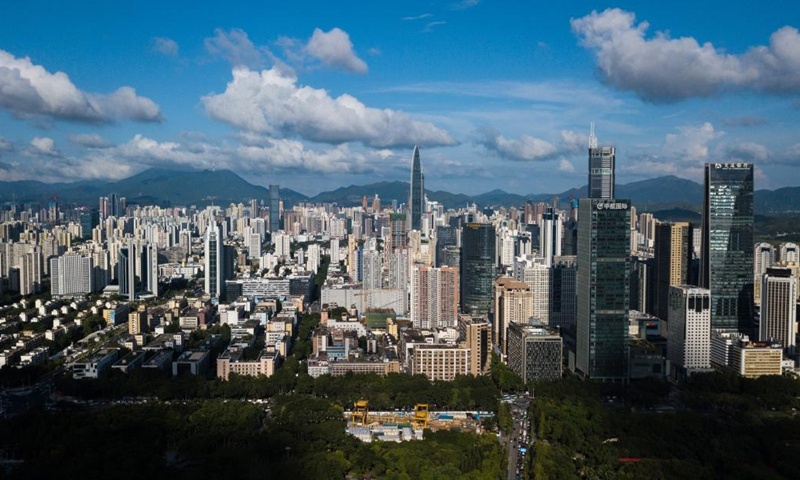 The Guangdong provincial government has published plans to pioneer the promotion of competition policies in the Guangdong-HongKong-Macao Greater Bay Area on Sunday focusing on anti-monopoly and anti-improper competition to upgrade the level of market integration, build an internationally competitive area full of vitality and increase development quality.
The implementation plans noted the strengthening of the fundamental position of competition policies, realizing fair competition and reviewing systems, taking full advantage of geographical positions, and fostering a market-oriented, legalized and internationalized business environment.
Setting out policies surrounding anti-monopoly regulations and encouraging competition pave the way for the Greater Bay Area to develop into an international hub of technology and innovation, Liang Haiming, chairman of the China Silk Road iValley Research Institute, told the Global Times Sunday.
In pioneering the promotion of competition policies in the Greater Bay Area, Guangdong province founded the Guangdong-Hong Kong-Macao Greater Bay Area competition policy commission, led by the Guangdong Administration for Market Regulation and joined by relevant departments of the nine cities in the Pearl River Delta that constitute the Greater Bay Area with Hong Kong and Macao.
The implementation plans highlight studying the characteristics of anti-monopoly in the internet market, reinforcing regulations and guiding the platform economy, preventing corporations from using data, technology or capital to disrupt competition, and avoiding disorder in the capital market.