1,318 recovered COVID-19 patients discharged on Chinese mainland
BEIJING, March 13 (Xinhua) -- A total of 1,318 patients of the novel coronavirus disease (COVID-19) were discharged from hospital after recovery Thursday on the Chinese mainland, the National Health Commission said Friday.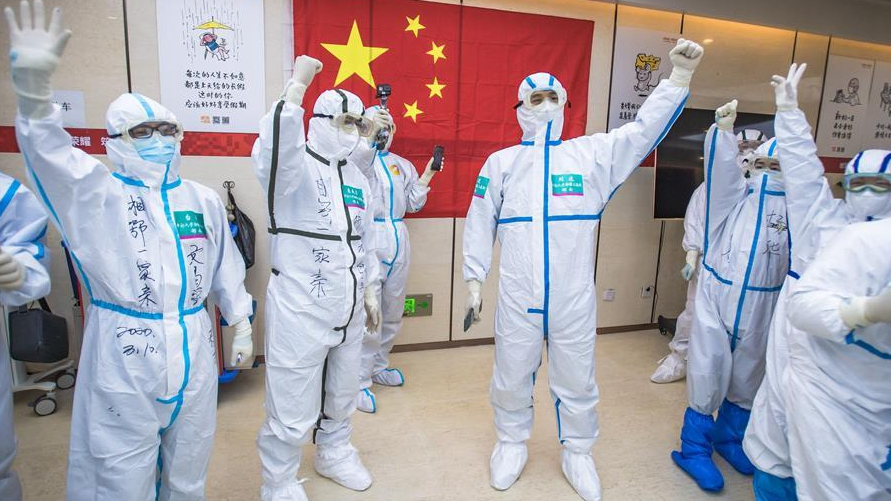 File photo: CGTN
In total, 64,111 patients had been discharged from hospital by the end of Thursday, the commission said in its daily report.
As of Thursday, a total of 80,813 confirmed cases of the COVID-19 had been reported on the mainland, and 3,176 people had died of the disease.