One dead, 10 injured in restaurant explosion in NE China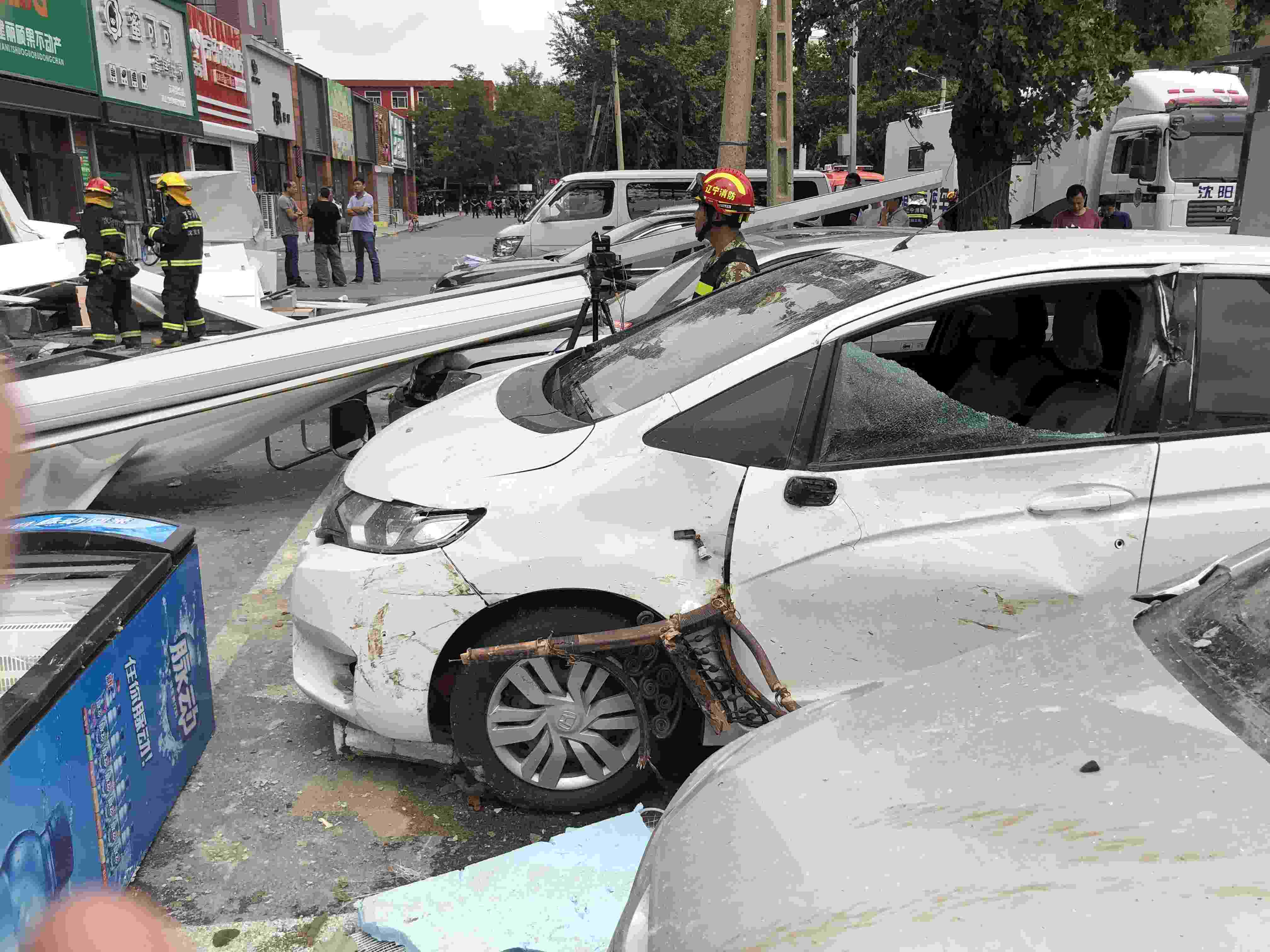 A retail store explodes in Shenyang City, northeast China's Liaoning Province, August 15, 2018. (Photo: CGTN)
At least one person was killed, and 10 others injured after an explosion at a barbecue restaurant in Shenyang, capital city of northeast China's Liaoning Province, on Wednesday morning.
According to a local media report, the accident occurred at 08:32 a.m. BJT. Located on one of the city's main avenues, the restaurant was being refurbished when the explosion occurred.
The preliminary investigation suggests that the explosion was caused a liquid gas storage tank, which is commonly used in restaurants for cooking purposes.
The 10 injured victims have been sent to the nearby hospital, and are not in life-threatening condition.
Local police have helped residents evacuate the area, and firefighters put out the fire soon after the accident was reported.