2 dead after retaining wall collapse in southern China
SHENZHEN, April 20 (Xinhua) - Two people died after a retaining wall collapsed in the city of Shenzhen, south China's Guangdong Province Saturday.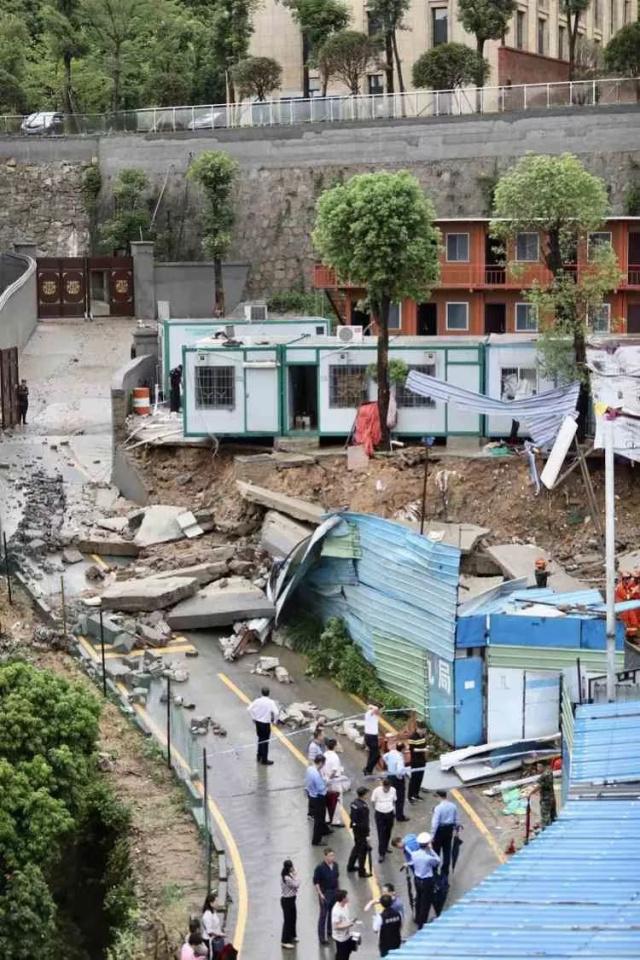 (Screenshot via weibo)
The collapse took place at about 2 p.m. in an industrial park in the city's Nanshan district as a result of torrential rain. A makeshift house was buried and two were trapped.
Firefighters found a child at 4:40 p.m. and a man at 7:20 p.m. Both of them were confirmed dead.
Further investigation into the case is underway.