China's health department pledges more efforts to address medicine shortage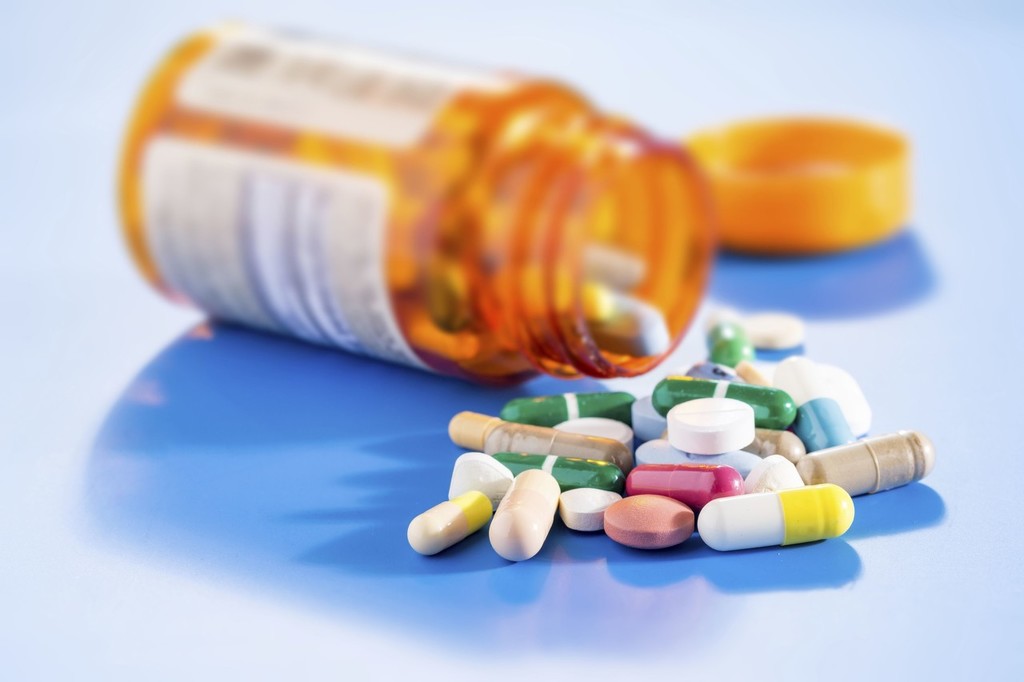 (Photo: IC)
BEIJING -- China's National Health Commission (NHC) will improve its mediation among different sectors to ensure sufficient supply of essential medicines, said a senior health official Tuesday.
The NHC will try to monitor the market more closely, increase the supply of bulk drug substance and regulate the pricing, said Zeng Yixin, vice minister of the NHC, at a press conference.
"Last year we saw the shortage of some medicines but only temporarily or regionally," Zeng said. "The shortage was mostly caused by the structural imbalance between the supply and demand, the monopoly of certain bulk drug substance or inefficient distribution."
The health department will play a better part in coordinating among pharmaceutical firms, drug stores, hospitals and other regulatory agencies, he said.
The government adopted a number of policies to ensure the supply of essential medicines in 2018. Pharmaceutical firms were required to report the medicines they no longer produced, while a state catalog for medicines in short supply was established.
Government regulators also stepped up the crackdown on malpractice in the pharmaceutical market. In January, two pharmaceutical firms were fined 12.43 million yuan (1.85 million US dollars) for monopolizing the supply of a bulk substance widely used in flu medicines.