Over 130,000 punished for hurting people's interests
chinadaily.com.cn
1578408888000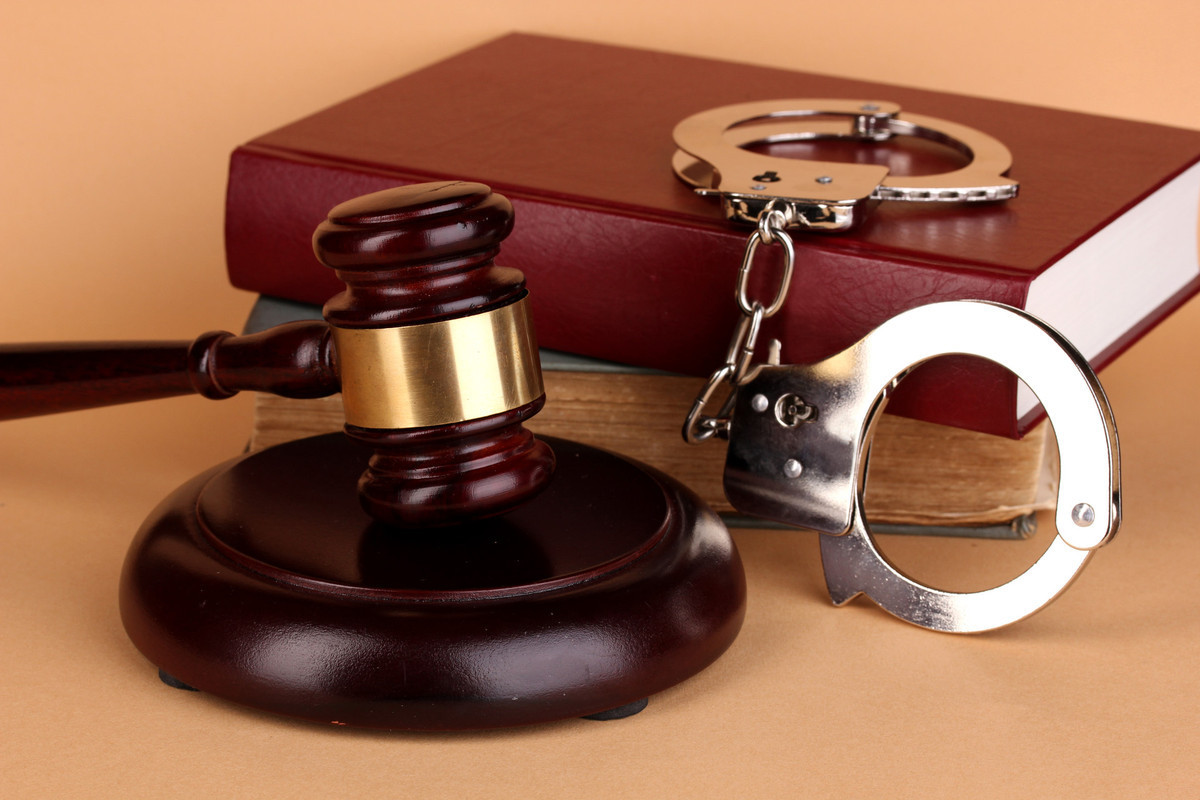 (Photo: IC)
China has investigated 98,000 cases and punished more than 130,000 people for disregarding and hurting people's interests during a campaign against problems concerning the public wellbeing, said a statement from the Communist Party of China Central Commission for Discipline Inspection and the National Supervisory Commission on Monday.
The campaign has made strides in various aspects such as poverty alleviation, education, health care, environment protection, food and drug safety, according to the statement.
Authorities have handled 29,500 cases related to quality and safety problems of agricultural products and 9,775 cases of food safety crimes. Nearly 4,000 tons of tainted food, agricultural products, fake and substandard pesticides and veterinary drugs were disposed of, it said.
In the field of education, the number of students dropping out of compulsory education, which covers nine-year primary and junior high school, in 832 national-level impoverished counties fell by 267,000.
To improve the overall rural healthcare conditions, an additional 824,000 people were eligible for participating in medical insurance programs nationwide. More than 1.2 million dilapidated houses have been renovated, and drinking water has been provided to 653,000 poverty-stricken population.
Forty-six new township hospitals and 1,022 village clinics were built, and 666 township hospitals and 6,892 village clinics were equipped with qualified doctors to further improve the medical and healthcare in the poverty-stricken areas.
Achievements were also made in regulating medical insurance funds, 54,000 designated medical institutions have been investigated in the campaign, recovering the medical insurance fund and liquidated damages with the total amount of 5.97 billion yuan.
Authorities have also made progress in cracking down on the disorder of housing rental agencies. More than 107,000 agencies have been inspected nationwide, 10,100 of which were punished for irregular or illegal activities.
Efforts were also made in improving the nutritional intake of students in their compulsory education and the water and power supply in rural areas, services for transportation, as well as the statistical fraud of business and government departments.
The commissions have vowed to work with authorities to make greater progress in the campaign.