People's Daily Tonight: Podcast News (10/25/2018 Thu.)
People's Daily app
1540458638000
This is People's Daily Tonight, your news source from China.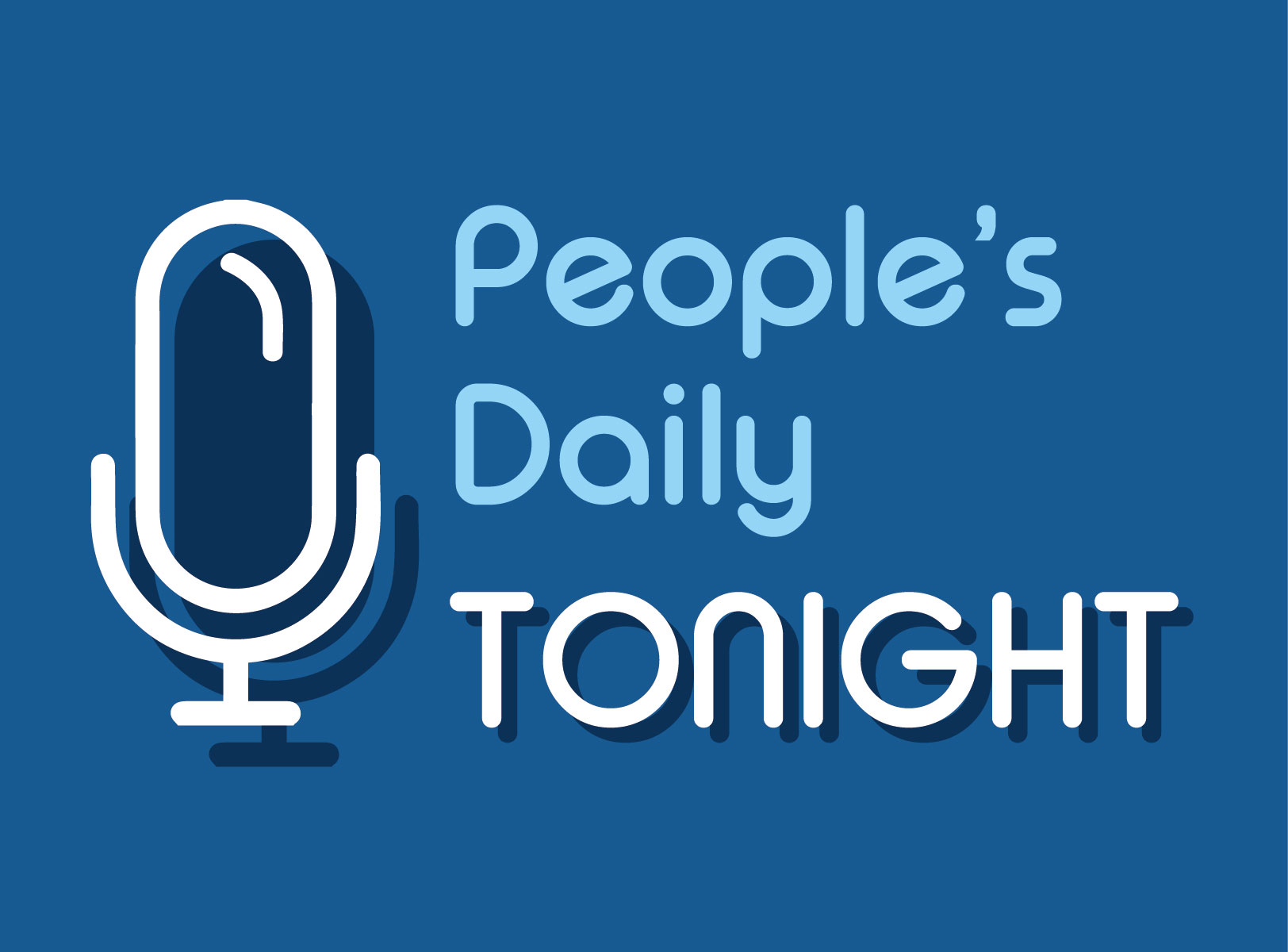 _____
Asian shares fall after rout on Wall St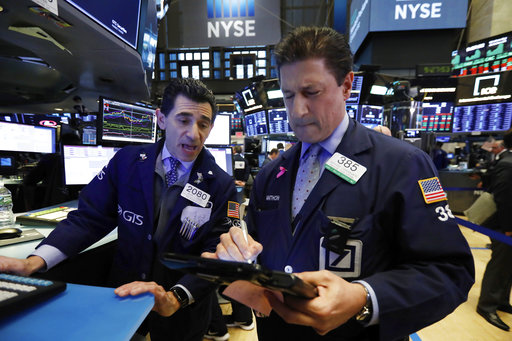 Asian markets went into free fall Thursday, tracking a plunge on Wall Street.
Trading floors were awash with negativity on geopolitical concerns and weak US economic and earnings data.

US stocks broadly managed to avoid the hefty selling witnessed elsewhere, thanks to a strong economy and mostly positive corporate results.

However, New York finally succumbed as investors contemplate an end to the decade of cheap credit and the imposition of steep tariffs by the US and China in their ever-deepening trade row.

The Dow and the S&P 500 wiped out their gains for the year, while the Nasdaq dived more than four percent as the under-pressure tech sector took another beating.(AFP)
_____
China's central bank governor vows to improve the financial accessibility of private enterprises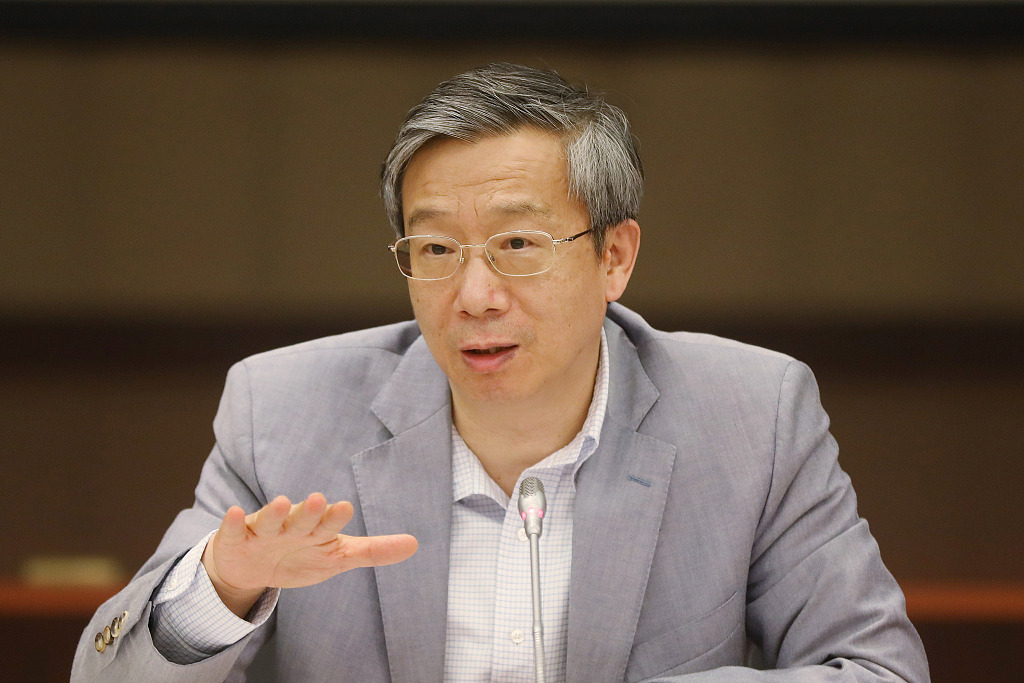 The governor of the People's Bank of China, China's central bank, said private enterprise bond financing support tools should be leveraged to inject capital for private companies.
Yi noted that the government will continue to create a good financing environment for the development of private enterprise.

Yi said the PBOC will continue to implement a stable and neutral monetary policy, and maintain a reasonable and sufficient liquidity.(People's Daily app)
_____
China's central bank continues liquidity injection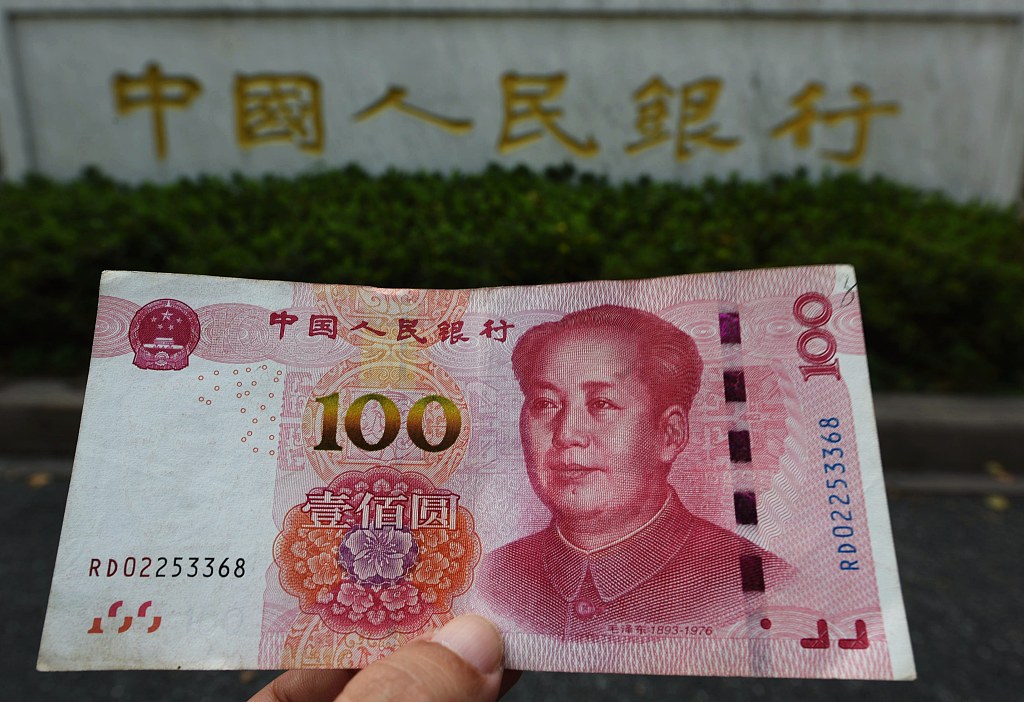 Meantime, China's central bank continued to inject funds into the market for the fifth consecutive day on Thursday to maintain liquidity.
The PBOC purchased 100 billion yuan in seven-day reverse repos at an interest rate of 2.55 percent.

It said the move, together with the routine return of excessive required reserves to some banks, can offset the impact of tax payments and government bonds, thus keeping liquidity in the banking system at a reasonable and ample level.(Xinhua)
_____
Trump condemns series of attempted attacks on Democrats, CNN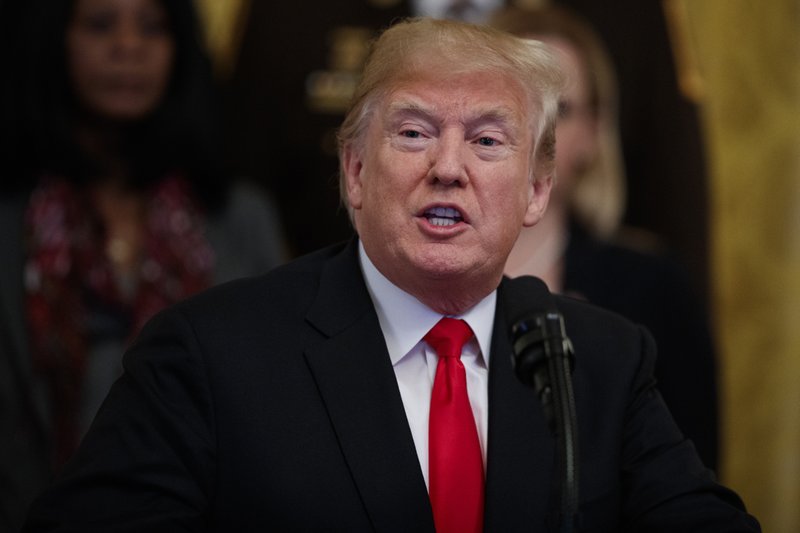 US President Donald Trump condemned the series of attempted attacks on high-profile Democrats and CNN on Wednesday.
He said the "acts or threats of political violence have no place in the United States."

Attempting a bipartisan pause during a divisive campaign season, Trump called for unity after crude pipe bombs targeting Hillary Clinton, Barack Obama, CNN and others were intercepted Tuesday and Wednesday. Trump called the suspicious packages "despicable" and said a "major federal investigation" was underway, but did not specifically mention the media.

Coming just 13 days before the midterm elections, the attempted attacks underscored the deeply divided moment in American politics. The packages were directed at prominent Democrats and a cable network that have been singled out and criticized by Trump. (AP)
_____
Top legislature reviews state-owned assets reports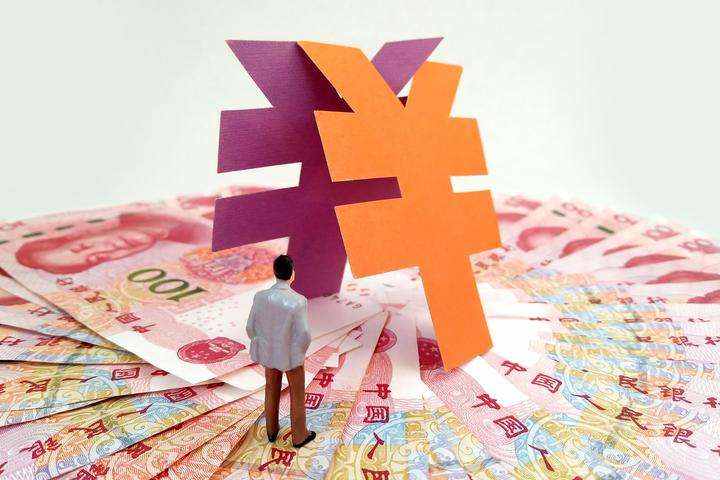 China's top legislature, the National People's Congress Standing Committee, convened a plenary meeting to review for the first time two reports submitted by the State Council on the condition of the country's state-owned assets.
Reports said total state-owned assets in non-financial enterprises had reached 183.5 trillion yuan in 2017, while those in financial enterprises hit 241 trillion yuan.

The reporting mechanism was introduced by the Central Committee of the Communist Party of China in December 2017 to enhance NPC supervision of State-owned assets.

Chief Justice Zhou Qiang delivered a report on court judgment enforcement, and told lawmakers that China was making headway on the issue, as seen in forcing more than 3.2 million defaulters pay their debt based on court rulings. (Xinhua)
_____
Death toll hits 7 in viral outbreak at pediatric center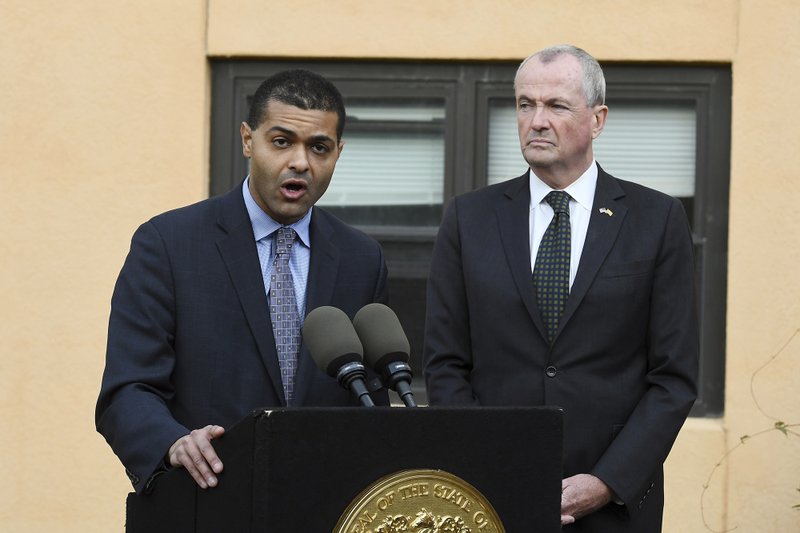 Another young person died from a viral outbreak at a pediatric rehabilitation center this month.
That brings the death toll to seven.

Most of those who died in the adenovirus outbreak were under 18, but at least one was a young adult, the state Health Department said. The seventh victim died Tuesday.

There have been 18 cases at the nursing and rehabilitation icenter, officials said.

The 227-bed, for-profit facility has a pediatric unit but also cares for elderly residents.(AP)
_____

China launches HY-2B marine satellite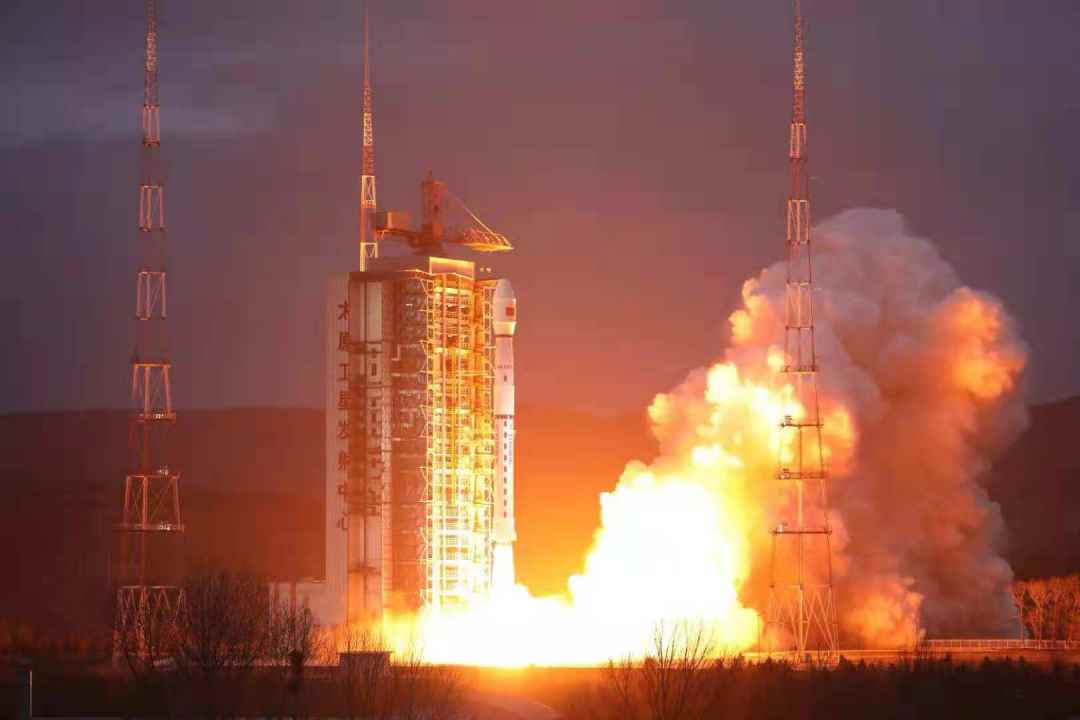 And China has launched a new marine satellite into space.
A Long March-4B rocket carrying the HY-2B satellite took off Thursday morning from the Taiyuan Satellite Launch Center in north China's Shanxi Province.

The HY-2B is an ocean satellite, which will form a network with the subsequent HY-2C and HY-2D for maritime environmental monitoring.

Thursday's launch was the 288th by the Long March rocket series.(Xinhua)
_____
And that's People's Daily Tonight. Thanks for joining us.

(Produced by David Nye and Zhao Dantong)