Misinformation about vaccines behind measles' outbreak, experts say
chinadaily.com.cn
1556085503000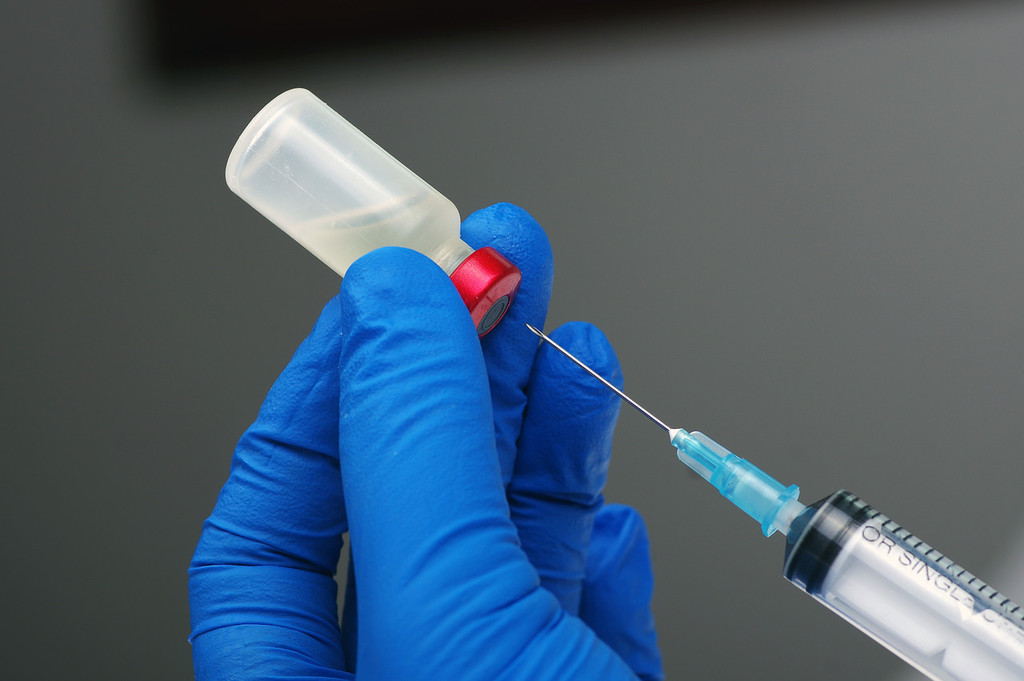 (Photo: IC)
Public health experts in China blamed misinformation about vaccine safety as the main reason for the resurgence of measles outbreaks in dozens of countries, and called for medical workers and officials to take stock and continue to expand vaccination coverage.
Preliminary data showed that reported measles cases surged by 300 percent year-on-year from January to March, following consecutive increases in the past two years, the World Health Organization said last week.
It added that countries with a decent record of immunization have also seen rapid spread of the disease, including the United States where more than 600 new cases were discovered this year.
China has seen no spike in domestic virus infections, as less than 4,000 cases were recorded last year with one fatality, He Qinghua, head of the commission's department for disease control and prevention, said on Tuesday ahead of the National Child Vaccination Awareness Day, which falls on April 25 each year.
"Thanks to effective implementation of the domestic immunization program, incidences of contagious diseases, including measles and meningitis, fell to record low in 2018," he said.
Gao Fu, head of the Chinese Center for Disease Control and Prevention, said in some countries anti-vaccination campaigns have flared up and fueled concerns and distrust of vaccine safety, and thus contributed to the rising measles outbreaks.
"To some extent, scientific innovation that helps development of new vaccines and promotion of a scientific view on vaccination are equally important. It is imperative to foster a better understanding of immunization in the whole society," he said.
Gauden Galea, the World Health Organization representative in China, also blamed the resurgence of measles, which has been described by the director general of WHO as a global crisis, on widespread misconceptions about vaccine safety and effectiveness.
"Children are missing out on vaccines, a decision made by their parents who are concerned about the safety and quality of vaccines," Galea said. "We need to address parents' concerns and fears by listening and providing truthful information."
Wang Huaqing, chief expert in the immunization program of Chinese Center for Disease Control and Prevention, suggested public health workers in China draw lessons from the recent measles outbreaks around the globe and continue to boost national immunization coverage.
"Doubts on vaccines are mainly concentrated in countries in Eastern Europe as well as Italy, and the Philippines have suffered from a surge in outbreaks due to its less advanced vaccination programs," he said. "It is important for us to evaluate their situations and improve domestic immunization to prevent such outbreaks."