China sees deeper international cooperation on IPR
BEIJING, April 28 (Xinhua) -- China has made a number of achievements in deepening international cooperation on intellectual property right (IPR), according to the National Intellectual Property Administration (NIPA) on Sunday.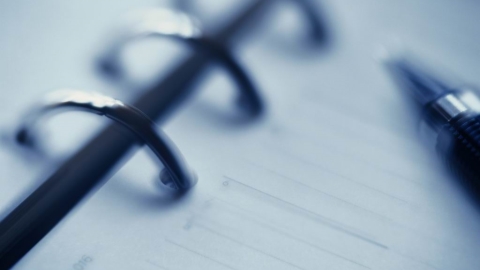 Illustration: Shine.cn
China has been actively participating in multilateral affairs under the World Trade Organization and World Intellectual Property Organization frameworks, and promoting the improvement of international rules concerning IPR, said Shen Changyu, head of the NIPA, at a press conference.
He said the NIPA now cooperated with 28 patent offices across the world under the Patent Prosecution Highway, a framework for the examination of patent applications filed to participant offices.
China will make efforts so that the Beijing Treaty on Audiovisual Performances, which was adopted in 2012 to deal with IPR of performers in audiovisual performances, will come into force at an early date, according to Shen.
Last year, China held the 2018 high-level conference on intellectual property for countries along the Belt and Road, which set eight practical cooperation programs regarding issues such as macro policies, IPR reviews and information exchanges.
The conference, first held in 2016, will be held next year as a platform for discussion on IPR cooperation, according to Shen.