Israel-China free trade deal to be accelerated after foreign ministers call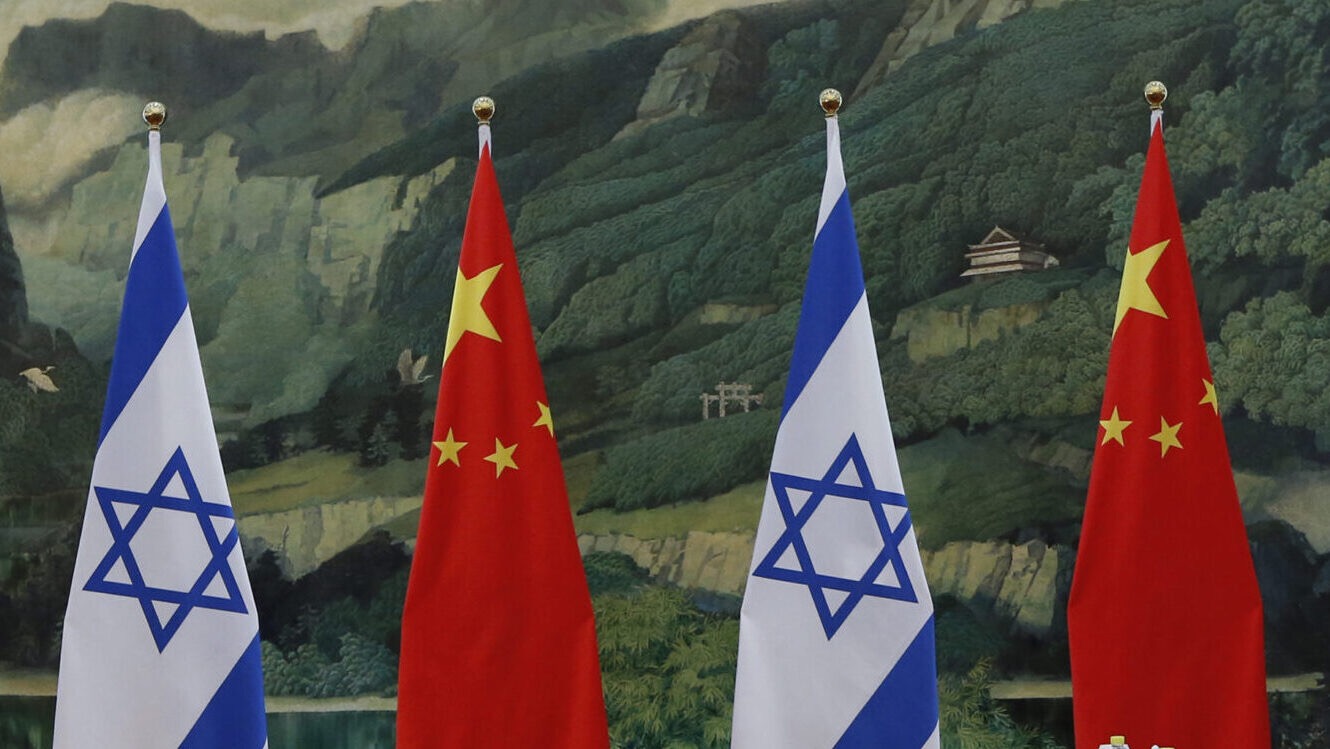 China and Israel have agreed to accelerate negotiations on a free-trade deal following a phone call between the two nations' foreign ministers, on Wednesday.
Israel hopes that by the end of 2022, it will have free trade agreements with several nations, including China and India - together accounting for a quarter of the world's population.
China's Foreign Minister Wang Yi hailed the bilateral cooperation in a phone call with his counterpart Yair Lapid, noting the important consensus reached by the nation's respective leaders. He added that China and Israel have assisted each other in history and should support each other even more today.
During the meeting, part of a series of events marking 30 years of diplomatic relations between Israel and China, Lapid hailed the country's shared goal of economic development, stating that Israel and China are committed to accelerating the process of modernization and that both have strong innovation capabilities.
The Israeli diplomat also reiterated Tel Aviv's one-China policy. The countries signed a three-year plan in January to regulate cooperation on bilateral, government-to-government dialogue through to 2024.