China unveils guideline for improving natural resource asset management
BEIJING, April 14 (Xinhua) -- Chinese authorities on Sunday unveiled a guideline on reforming the country's property rights system for natural resource assets.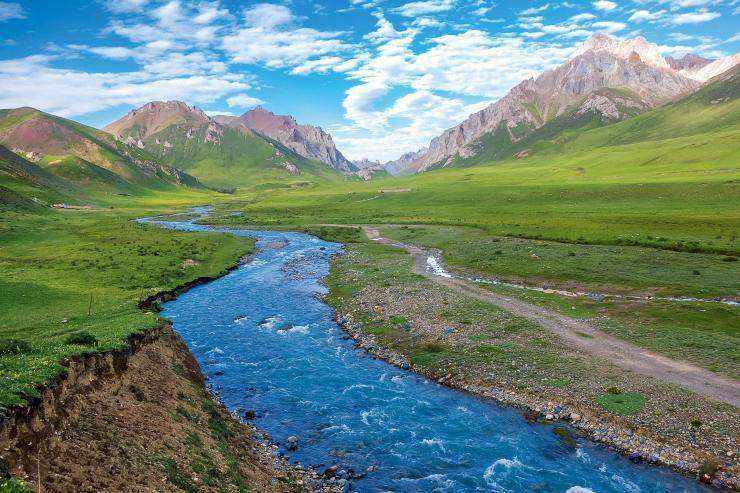 (File photo)
By 2020, a system featuring confirmed ownership, clarified rights and responsibility, strict protection, smooth transfer and effective supervision should have been basically in place, reads the guideline released by the general offices of the Communist Party of China Central Committee and the State Council.
The efficiency of natural resource development and use, as well as resource protection, should have been significantly enhanced by then, providing strong support for improving ecological civilization, and guaranteeing national ecological security and resource security, the guideline says.