Draft law on China's 'mother river' Yangtze submitted for second reading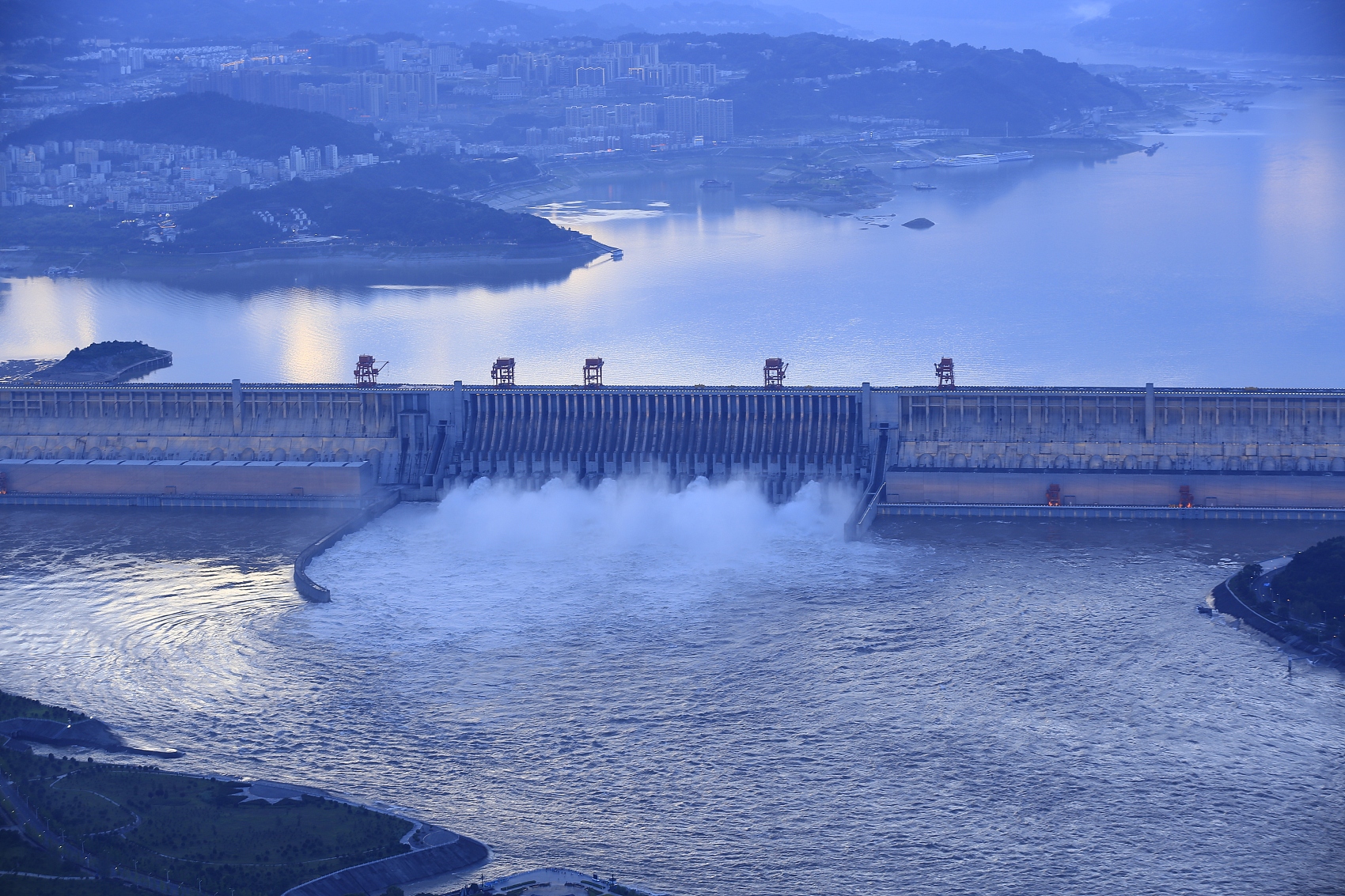 File photo: VCG
BEIJING, Oct. 13 (Xinhua) -- A draft law on ecological protection along China's longest river, the Yangtze, was submitted to the country's top legislature for a second reading Tuesday.
The draft, which includes stipulations concerning the establishment of ecological compensation mechanisms for the Yangtze River basin, will be discussed at the 22nd session of the Standing Committee of the 13th National People's Congress, which runs till Saturday.
According to the draft, the country will increase the fiscal transfer payments that provide compensation for areas with key ecological functions, while social capital will be encouraged to set up market-oriented eco-compensation funds.
It stipulates that the State Council and governments above county level along the river will earmark more fiscal funds to protect and restore the ecosystem of the basin, with accountability and evaluation mechanisms to be put in place throughout the country.
Those violating the fishing ban in the Yangtze River basin or engaged in destructive fishing practices will be severely punished, it said.
Boasting rich biodiversity and mineral and water resources in its basin and stretching over 6,300 km, the Yangtze River is seen as the "mother river" of the Chinese nation.