Chinese, Bahraini leaders exchange congratulations on 30th anniversary of diplomatic ties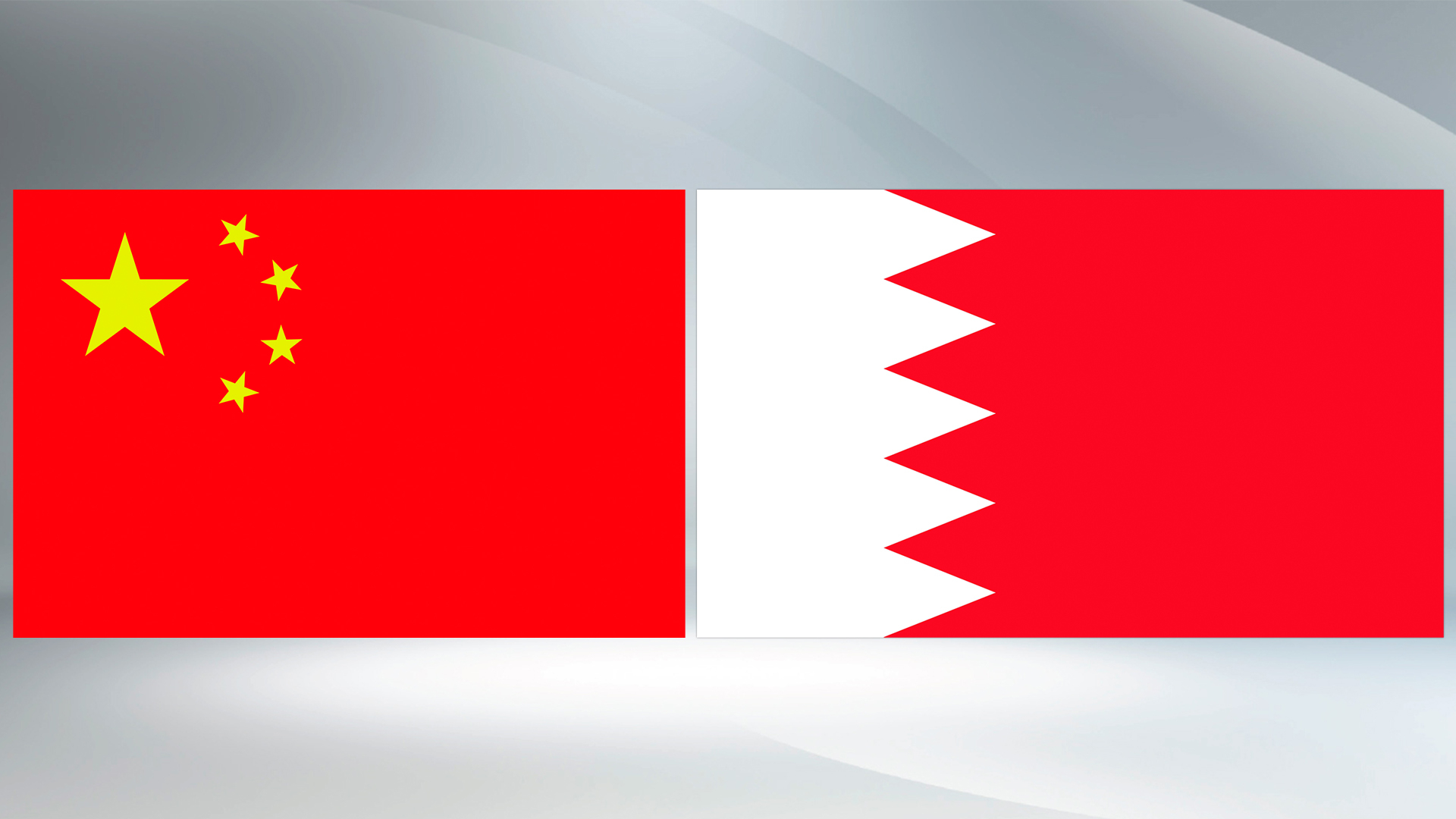 (Photo: CGTN)
Chinese President Xi Jinping and Bahraini King Hamad bin Isa Al Khalifa exchanged congratulatory messages on Thursday as the two countries marked the 30th anniversary of the establishment of diplomatic relations.
China and Bahrain established formal ties on April 18, 1989, which have since witnessed continuous development and consolidation.
The bilateral trade volume reached over 1.02 billion US dollars in 2017, according to the Chinese Foreign Ministry.
In 2018, the two countries signed a memorandum of understanding on the Belt and Road Initiative.
In his message, Xi said the two countries have respected each other's interests over the past three decades, and China hopes to bring the cooperation on the Belt and Road Initiative and other areas to a higher level.
Hamad said his country cherishes its strong friendship and cooperation with China and that he hopes to deepen bilateral ties.
Chinese Premier Li Keqiang and King Hamad also exchanged congratulatory messages.