Slain border officer honored as martyr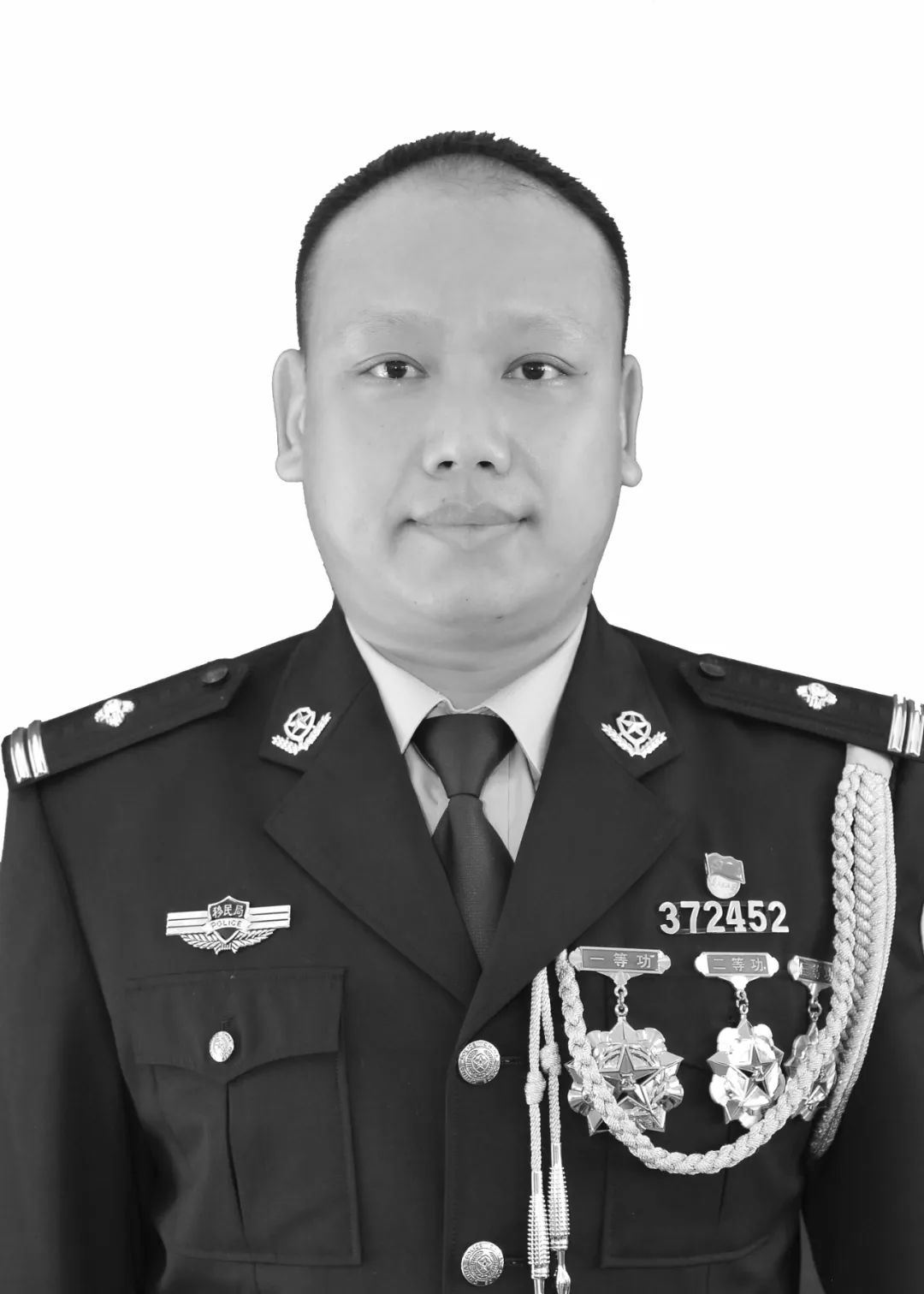 Cai Xiaodong, a border officer who died fighting with drug smugglers in December, was buried in Menglong Martyrs' Cemetery in Xishuangbanna, Yunnan province on March 30.

The late 38-year-old, who belonged to the Hani ethnic group, was deputy head of the law enforcement investigation team at the Xishuangbanna border administration detachment under the Yunnan General Station of Exit-Entry Frontier Inspection until he was killed during an encounter with three drug traffickers on Dec 4.
The three suspects were transferring about 32 kilograms of opium and dumped the drugs when they saw police in a thick forest along the border.
The suspects attempted to flee and shot wildly at the officers. Although Cai was wearing body armor, he was shot in the shoulder and leg while chasing the suspects.
He was rushed to the hospital, but treatment failed to save him.
Cai had been a police officer for 15 years, 13 of which he'd spent working on the front lines fighting drug-related crimes in the border area. He had taken part in 358 anti-drug operations, 247 drug cases and seized some 1,600 kg of product.