7 highways completed ahead of Beijing horticultural expo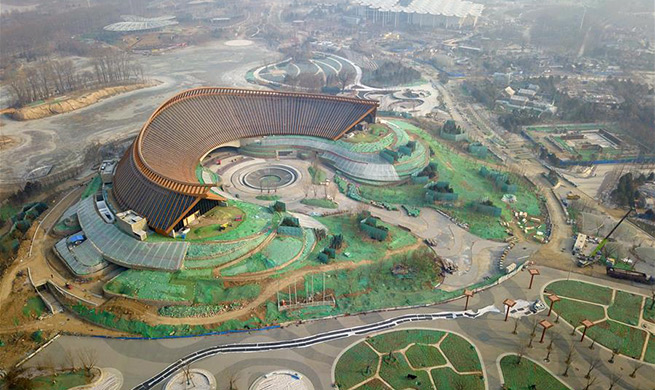 (Photo: Xinhua)

BEIJING, April 11 (Xinhua) -- A total of seven major highway projects aimed at improving traffic conditions for the upcoming 2019 Beijing International Horticultural Exhibition have been completed.
According to the city's transport department, the newly-built highways will not only relieve traffic pressure on the previous national highways leading to the exhibition site but also promote development and tourism in the neighboring relatively poor areas.
Slated to kick off on April 29, the 162-day expo is poised to impress an expected 16 million visitors from home and abroad, with a huge collection of plants, flowers and eye-catching pavilions, as well as ideas for green development.
A record-breaking 110 countries and international organizations as well as 120 non-official exhibitors will participate in the event.