New energy vehicles sales continue to surge in China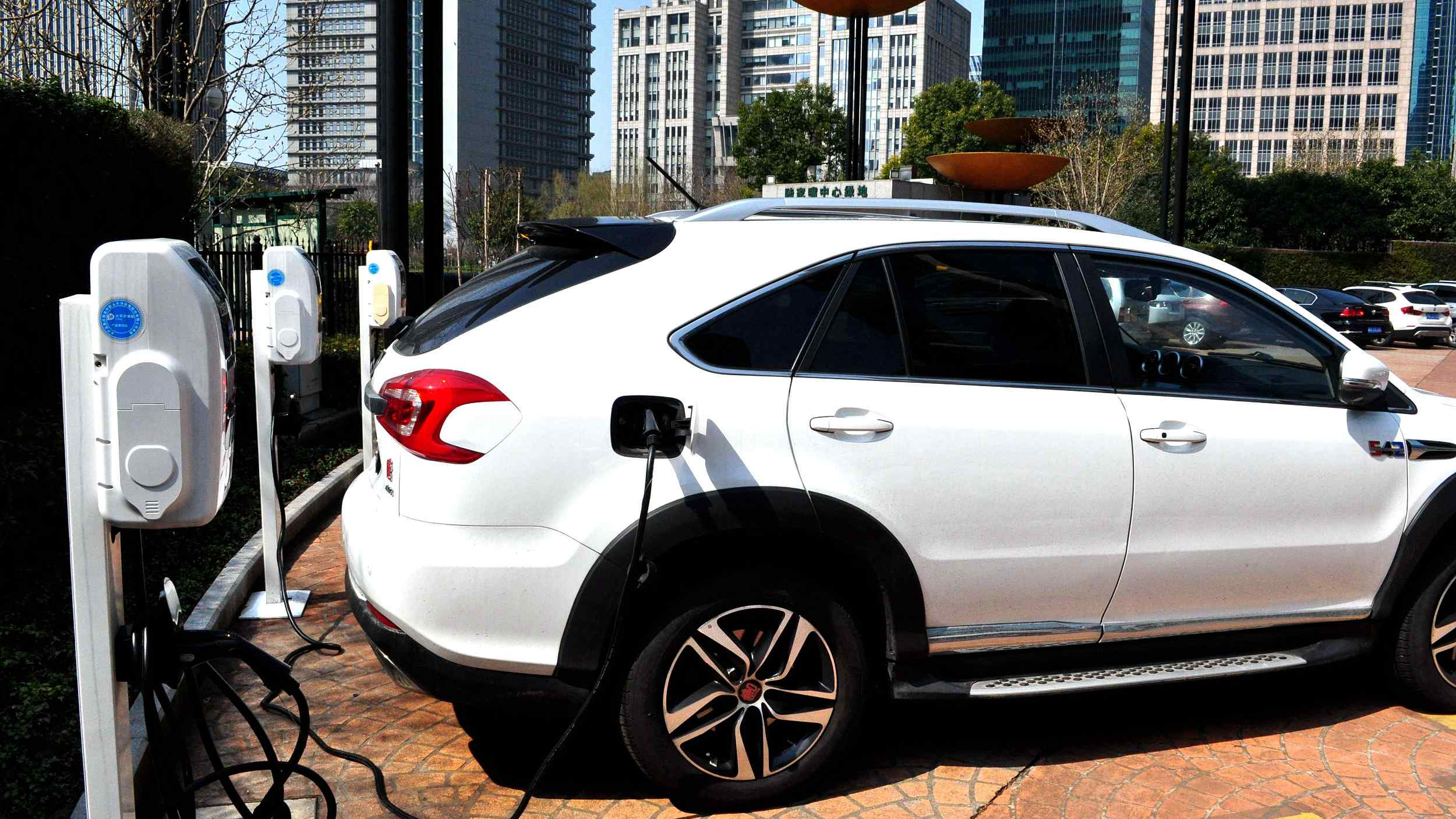 (Photo: CGTN)
Sales and production of new energy vehicles (NEV) maintained fast growth in China amid government efforts to encourage their use and ease pressure on the environment, data from the China Association of Automobile Manufacturers (CAAM) showed Monday.
NEV sales went up 125.6 percent on an annual basis to 102,000 units last month, while production rose 85.6 percent to 96,000 units, according to the CAAM.
In recent years, China has intensified efforts to encourage the use of NEVs to ease pressure on the environment by offering tax exemptions and discounts for car purchases.
China has remained the world's largest NEV market for three consecutive years, with some 777,000 cars sold in 2017.
The government expects annual NEV output to hit two million in 2020, and for NEV sales to make up 20 percent of the overall auto market by 2025.
A total of 2.29 million vehicles were sold in China last month, up 9.6 percent year-on-year, according to the CAAM. Meanwhile, auto production went up 12.8 percent to 2.34 million.