Chinese HEV vaccine begins clinical trial in US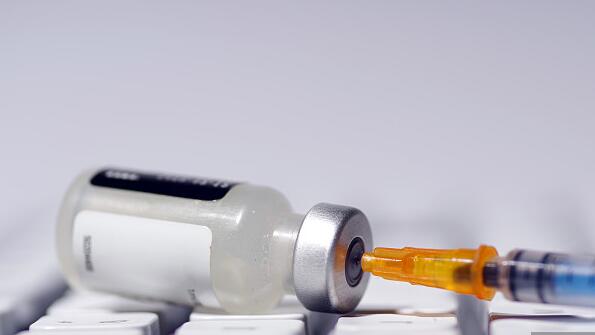 (Photo: People's Daily)
XIAMEN (Xinhua) - A Chinese vaccine against the Hepatitis E Virus (HEV) has entered clinical trial in the United States after two U.S. volunteers were vaccinated on May 1 (local time), according to Xiamen University.
The trial will be carried out in three phases. The phase 1 clinical trial is scheduled to enroll 25 U.S. volunteers, and Phase 2 and 3 FDA-approved trials of the vaccine are expected to be done in a third country.
The vaccine, sold under the trade name Hecolin, was initially developed by a research team from Xiamen University in east China's Fujian Province and then transferred to and commercialized by the Xiamen Innovax Biotech Co., Ltd.
Hecolin has been used in China since 2012 for the prevention of hepatitis E.
It has been approved by the U.S. Food and Drug Administration (FDA) to enter a clinical trial in January.
It is the first time that FDA has given a green light to a Chinese vaccine to enter a clinical trial in the United States, according to Zhang Jun, deputy director of National Institute of Diagnostics and Vaccine Development in Infectious Diseases at Xiamen University.
According to Zhang, the trial was sponsored by the National Institutes of Health (NIH), the primary agency of the U.S. government responsible for biomedical and public health research.
Hepatitis E is a liver disease caused by HEV, which is transmitted mainly through contaminated drinking water and food. Large outbreaks of the disease have been reported in at least 30 countries in Africa, Asia and North America.
According to a World Health Organization (WHO) report in 2015, there are approximately 20 million HEV infections, 3.4 million symptomatic cases and 70,000 deaths globally every year.
The disease is typically most life-threatening among pregnant women, with a fatality rate of 10 percent to 50 percent. People with pre-existing chronic liver disease are prone to develop severe hepatitis following HEV infection.