Fresh Start: Podcast News (2/5/2018 Mon.)
People's Daily app
1527388383000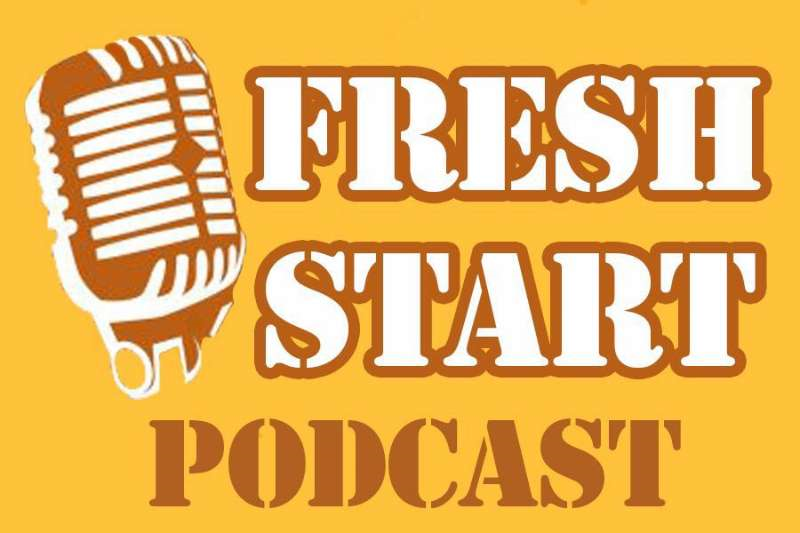 Welcome to Fresh Start.
This is People's Daily app.

Here are today's picks from our editors.
China outlines rural vitalization strategy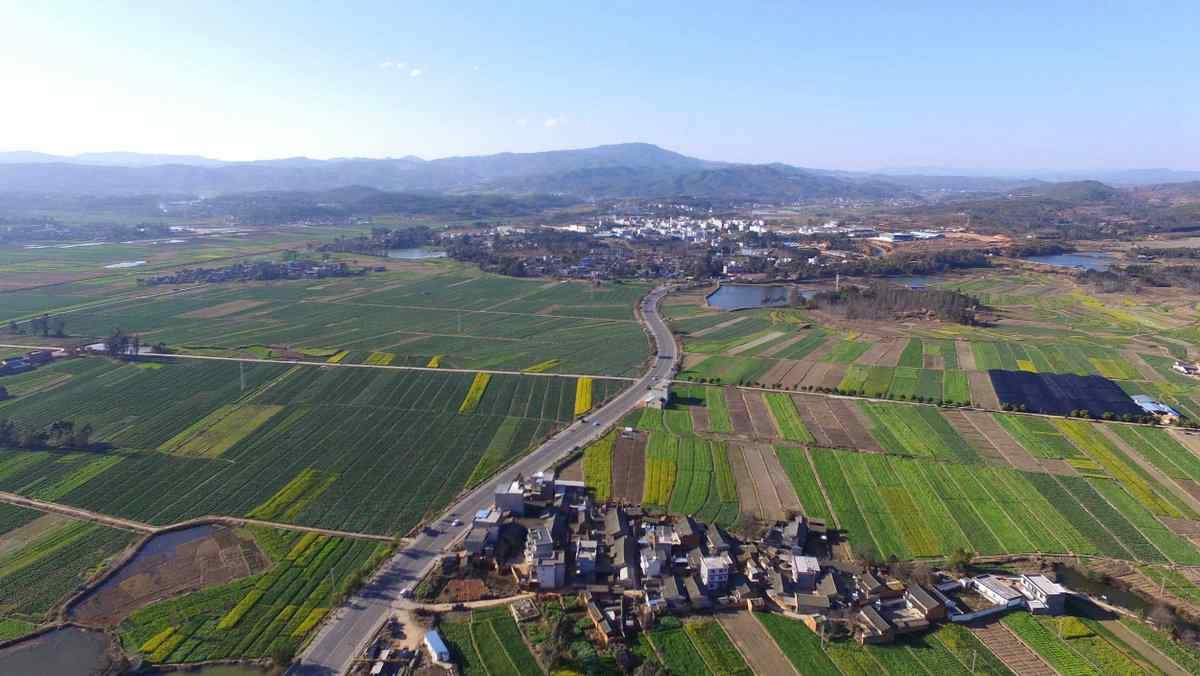 Central authorities in China released its "No. 1 central document" on Sunday charting the roadmap for rural vitalization.
According to the joint release from the Central Committee of the Communist Party of China and State Council, work remains to be accomplished in Chinese villages, where opportunities for development have risen as the country enters a new era.
The policy statement marks the 15th consecutive year it has been devoted to agriculture, farmers and rural areas. (Xinhua)
Joint Korean hockey team loses to Sweden in pre-Olympic tune-up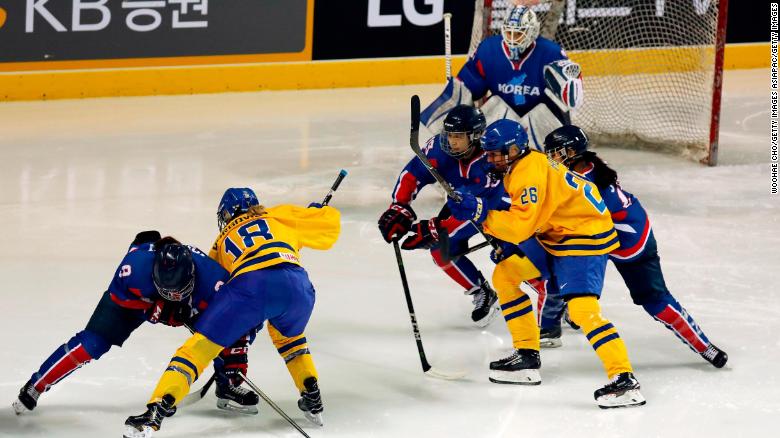 Pre-game events are underway at the 2018 Winter Olympics, and in women's ice hockey, Sweden defeated the Korean Peninsula team 1-3 on Sunday.
The joint Korean team is made up of 23 athletes from the North and 12 from the South, and have only been training together for a week.
Yesterday's friendly was the first and only practice match for the Korean squad. (CGTN)
5.6-magnitude quake hits Taiwan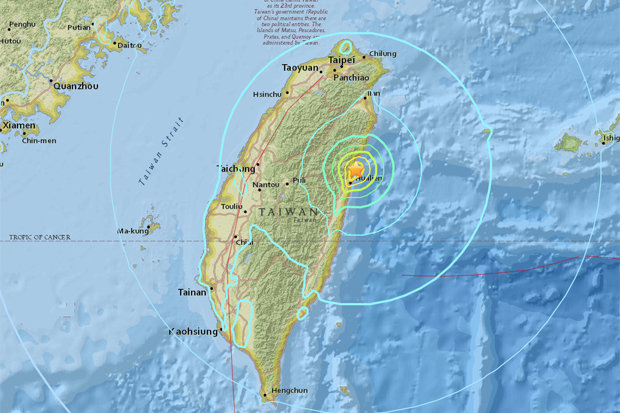 A 5.6-magnitude earthquake jolted waters off the coast of Hualien in Eastern Taiwan at 9:56 pm Sunday (Beijing Time), according to the China Earthquake Networks Center.
The quake's epicenter was recorded at 24.25 degrees north latitude and 121.67 degrees east longitude.
Earthquake officials had earlier reported that a 4.7-magnitude quake struck at 9:12 pm in the same region. (Xinhua)
US govt to borrow nearly $1 trillion for 2018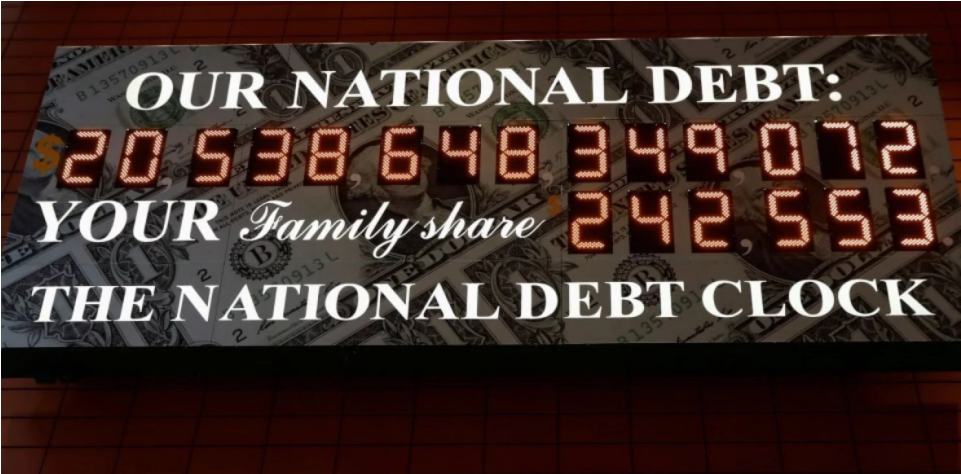 On Saturday, the Washington Post reported that the US Treasury intends to borrow $955 billion for the new fiscal year.
Last year, Congress borrowed $519 billion, and this year's "fiscal outlook" is an 84 percent increase from 2017 and the highest amount of borrowing in six years.
The jump is partly due to the new tax bill, as the Congressional Budget Office predicted tax receipts will drop by $10 billion to $15 billion per month. (People's Daily app)
South Carolina train crash kills 2, over 100 injured
On Sunday, two Amtrak employees were killed and more than 100 injured after a passenger train carrying 147 people hit a train in South Carolina, authorities said.
Amtrak's Silver Star was heading southbound from New York to Miami when it smashed into a freight train 10 miles outside of the state capital of Columbia early Sunday.
The railway mishap marks the third deadly incident involving an Amtrak train since December, raising questions about the safety of the national railway service. (AFP)
Cancer survival rate up with new cases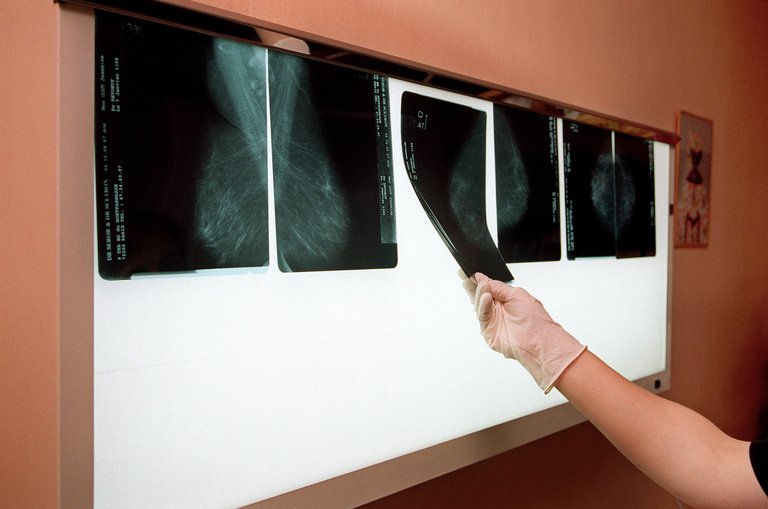 Even as cancer treatment improves and survival rates go up, so too does the number of people afflicted with the deadly disease, experts said ahead of World Cancer Day.
The 14 million new cancer cases worldwide recorded in 2012 will balloon to 24 million within two decades, outstripping the increase in global population, according to the World Health Organization.
All forms of cancer combined claimed 8.8 million lives in 2015, making it the second leading cause of death after heart disease. (AFP)

China's 'flying man' shatters track record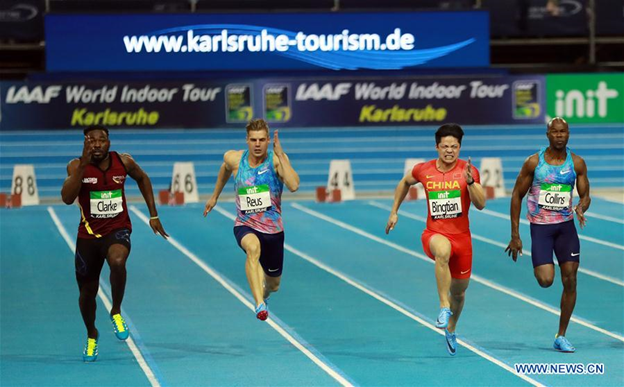 Chinese sprinter Su Bingtian set a new Asian record in the men's 60-meter dash at the 2018 International Association of Athletics Federations World Indoor Tour in Karlsruhe, Germany on Saturday.
Su crossed the finish line in 6.47 seconds, coming in .03 seconds faster than the previous record time, which was shared by him and Qatari sprinter Tosin Ogunode.
After the victory, Su wrote on social media, "The 6.47-second record belongs to the national team. I'm enjoying the competition and running in a happy mood." (Xinhua)
Thanks for listening and be sure to catch us tomorrow.
Today's quote is from silent film actor Charlie Chaplin:
"You have to believe in yourself. That's the secret of success."
(Produced by Nancy Yan Xu, Lance Crayon, Ryan Yaoran Yu, Ziyi Zeng, and Regina Barna.)