China invited to review safety of Boeing 737 MAX: FAA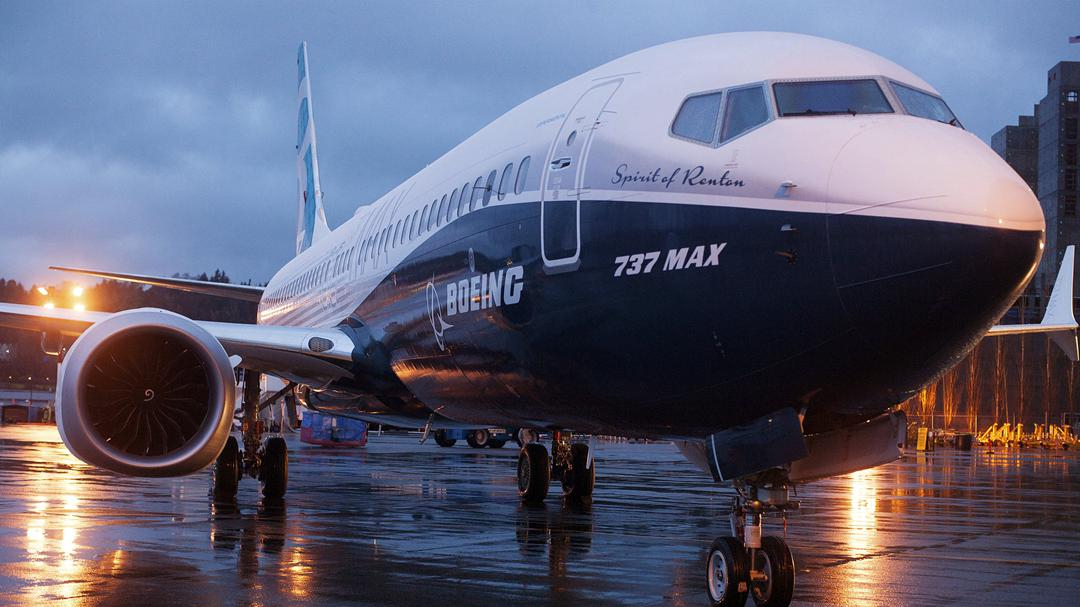 (Photo: CGTN)

WASHINGTON, April 4 (Xinhua) -- The US Federal Aviation Administration (FAA) said Thursday it had invited China to take part in an international effort to review the safety of the Boeing 737 MAX aircraft.
"The agency is establishing a Joint Authorities Technical Review (JATR) to ensure the safety of the Boeing 737 MAX," FAA said in a statement. An FAA spokesperson confirmed to Xinhua that China had been invited.
The JATR, comprised of a team of experts from the FAA, National Aeronautics and Space Administration, and international aviation authorities, "will conduct a comprehensive review of the certification of the automated flight control system on the Boeing 737 MAX aircraft," the FAA statement said.
"The JATR team will evaluate aspects of the 737 MAX automated flight control system, including its design and pilots' interaction with the system, to determine its compliance with all applicable regulations and to identify future enhancements that might be needed," the statement said.
Boeing has been under intense scrutiny of the public and federal regulators amid mounting concern about the safety of its 737 MAX aircraft, which was involved in a crash of Indonesian Lion Air Flight 610 (JT610) last October and a crash of Ethiopian Airlines Flight 302 (ET302) in mid-March this year. The two crashes killed a total of 346 people.