China shares genome sequences of five 2019 novel coronavirus strains
BEIJING, Feb. 7 (Xinhua) -- The genome sequences of five 2019 novel coronavirus (2019-nCoV) strains on the National Genomics Data Center (NGDC) have been synchronized and shared with an American database, according to the Chinese Academy of Sciences (CAS) on Friday.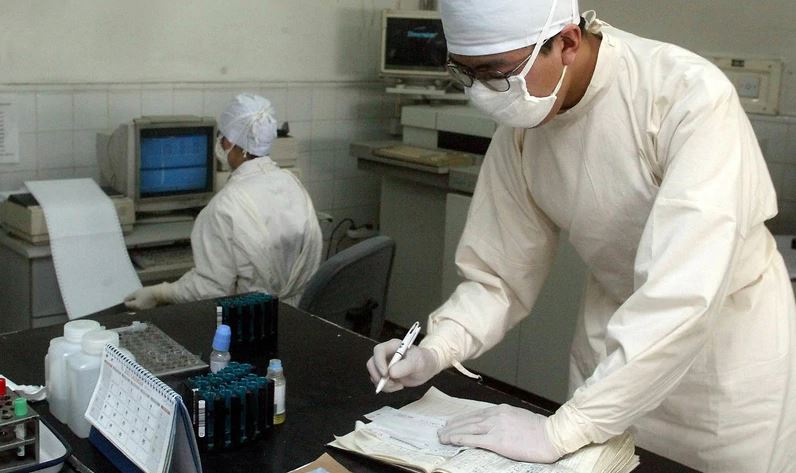 File photo: AP
The five strains were provided by the Institute of Pathogen Biology under the Chinese Academy of Medical Sciences to the NGDC on Jan. 26.
With a data-sharing mechanism, the strains were synchronized with the GenBank database at the National Center for Biotechnology Information (NCBI) in the United States. The strains' sequence numbers on the NCBI are from MT019529 to MT019533.
Since the release of the 2019-nCoV database on Jan. 22, the genome sequences of 82 virus strains worldwide have been collected and integrated.
By using the database, researchers carried out the variation analysis of the genome of 2019-nCoV and obtained detailed information on variation degree, variation region and variation base between the 2019-nCoV strains, 2019-nCoV strains and SARS-CoV and between 2019-nCoV strains and SARS-like coronavirus bat strains, said Bao Yiming, director of NGDC.
With over 300,000 sequence file downloads, the database has provided services for over 30,000 visitors from 106 countries and regions, said the CAS.