Loopholes in rural COVID-19 prevention should be plugged: Experts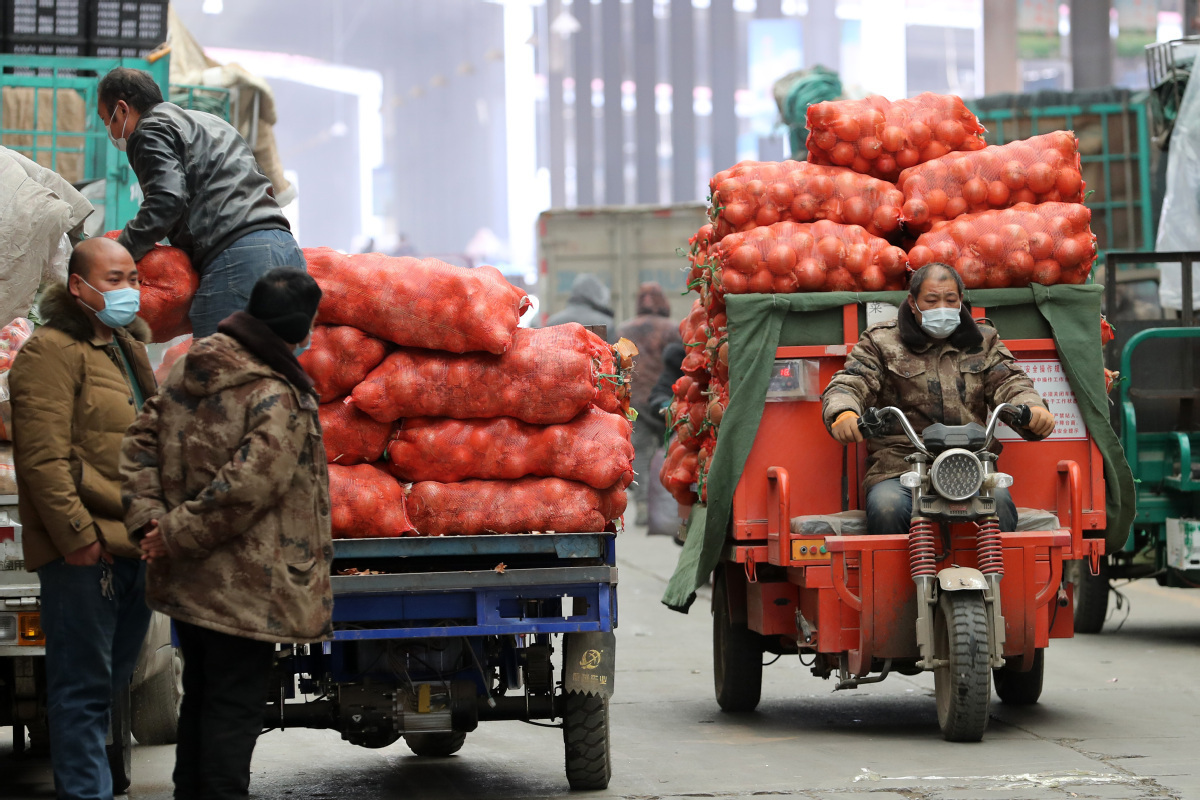 Lack of vigilance against the novel coronavirus and weak healthcare awareness are among the factors contributing to the recent COVID-19 outbreak in North China's Hebei province, of which a majority of the cases are from rural areas, health experts said.
More than 85 percent of confirmed COVID-19 cases reported in the latest outbreak in Hebei province are from rural areas, according to the provincial health commission.
Rural residents, especially senior citizens, are particularly vulnerable to infections due to a lack of proper anti-virus awareness and knowledge, said Wu Hao, an advisor to the National Health Commission.
Many of the confirmed cases had attended gatherings, such as weddings, banquets, and funerals, according to the provincial health commission.
For example, the first detected case, a 61-year-old woman from Shijiazhuang, the provincial capital, visited family members and attended religious gatherings - in which few people wore a mask - after she contracted the virus.
Many patients took medicine themselves or went to small clinics after symptoms like fever and a cough appeared, and grassroots-level healthcare facilities failed to offer proper guidance and set off early warnings, according to the provincial health commission.
Statistics released by the National Health Commission suggest that the health literacy of rural residents was 15.67 percent in 2019, lagging behind 24.81 percent for their urban counterparts.
Since the COVID-19 outbreak in Wuhan last year, China's vast rural areas, home to about 600 million people, have successfully contained virus spread through measures such as blocking entrances to rural communities and strictly controlling the flow of people.
However, as the war against the virus drags on, people have relaxed vigilance against the disease, and the principle of "identifying, reporting and isolating cases as soon as possible" has been diluted, Wu said.
"Cities are thought to be riskier in disease transmission so we lose sight of the countryside," Wu said.
"This is a warning to all society that the virus is around us at any time and in any place. Everyone should do a good job in self-protection and self-monitoring, without exception, in rural areas," Wu added.