Safe travel urged amid China's reopening of tourist attractions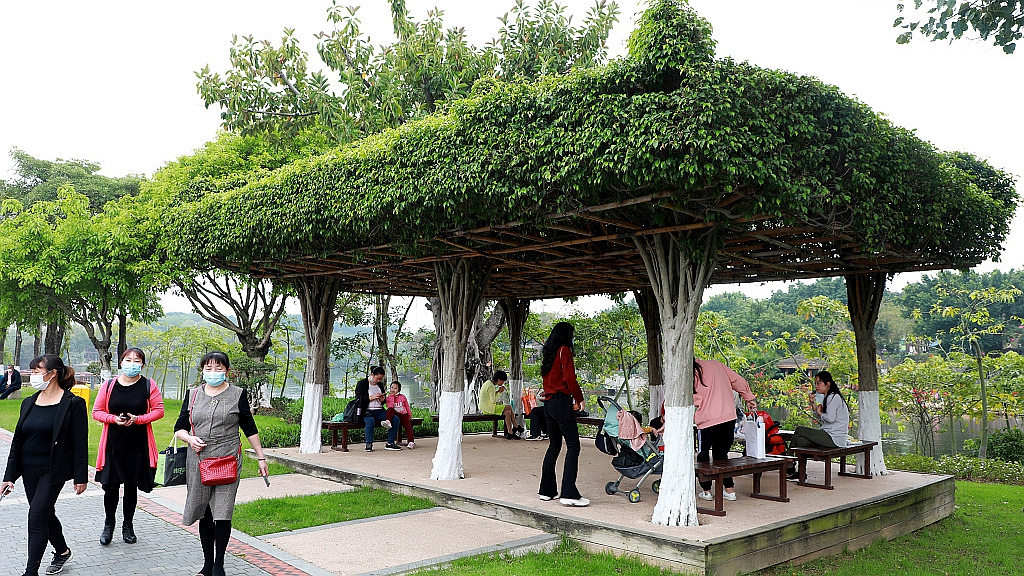 File photo: CGTN
BEIJING, April 14 (Xinhua) -- China's Ministry of Culture and Tourism has urged prevention against fires and floods to ensure the safety of tourists.
Local culture and tourism authorities are required to give guidance to star-rated hotels and A-level tourist attractions to strengthen safety check against hidden risks, especially on fire apparatus, at exit passageway, as well as on gas and electrical equipment, according to a circular.
It urged A-level tourist sites to strictly guard against forest or grassland fire.
Travel agents are demanded to fully implementing safety measures while preventing epidemic.