Putin-Trump meeting will not affect China ties with Russia, US: FM
People's Daily app
1531814270000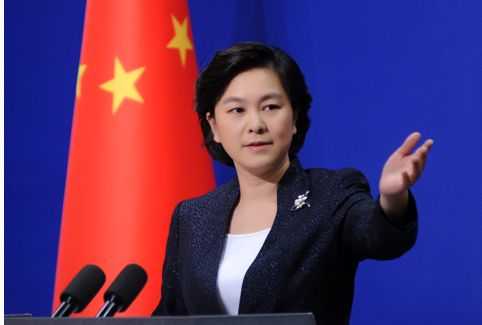 File Photo
China said Tuesday its relations with Russia and the US will not be affected by the meeting between US President Donald Trump and Russian President Vladimir Putin.
Hua Chunying, foreign ministry spokesperson, told a regular press conference on Tuesday that Russia and US, both permanent members of UN Security Council and influential world powers, should take responsibility for global peace and security. China hopes that the two nations can strengthen dialogue and cooperation to push forward world peace and development and help global society against common challenges.
China has full confidence in the Sino-Russian strategic partnership and the mutual relationship won't be affected by the meeting. China maintains an unchanged and clear stance in Sino-US ties, Hua said.
(Compiled by Bai Yuanqi)