SAR chief executive calls for fresh start in 2020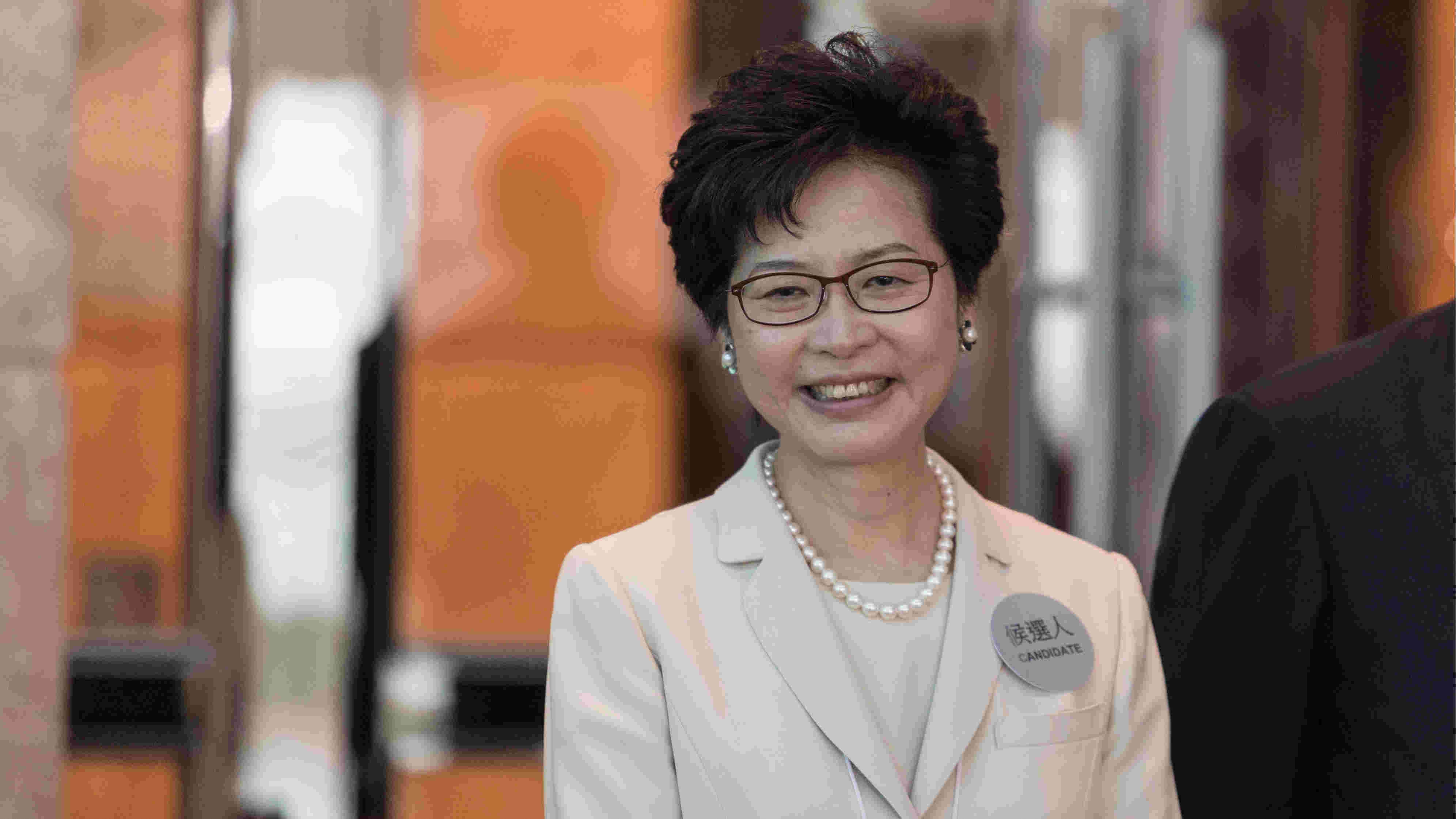 File photo: CGTN
Hong Kong Chief Executive Carrie Lam Cheng Yuet-ngor vowed to lead society to a fresh start in 2020 amid economic woes and as unemployment continues to rise in the wake of seven months of social unrest.
Speaking to reporters ahead of Tuesday's weekly Executive Council meeting, Lam said her colleagues in the government would continue to serve as they had pledged.
She also pledged to work with the new director of the Liaison Office of the Central People's Government in the Hong Kong Special Administrative Region, Luo Huining, to bring the city back on track.
The HKSAR government had announced in November that it would establish the Independent Review Committee to look into the causes of unrest and improve policymaking. But Lam admitted it was not easy to get people to join the committee as actions taken by radicals, such as the publication of people's personal information online as an act of vengeance, as well as threats and physical attacks, had remained strong deterrents since June.
For example, Lam referred to the Jan. 1 incident in which radicals spray-painted the exterior of the High Court building with words insulting Justice Anthea Pang Po-kam, who had sentenced three people to jail for their involvement in the 2016 Mong Kok riots.
Lam said her government attached great importance to the role of district councils in resolving critical community problems and hoped all councilors could attend a scheduled briefing in order to enhance cooperation with the administration.
The new district councils started to serve on Jan. 1. But some district councilors from the opposition camp have called for a boycott of a briefing by Chief Secretary Matthew Cheung Kinchung. It is a long-standing tradition that the SAR's chief secretary would brief newly elected councilors.