China securities regulator imposes record fines in 2018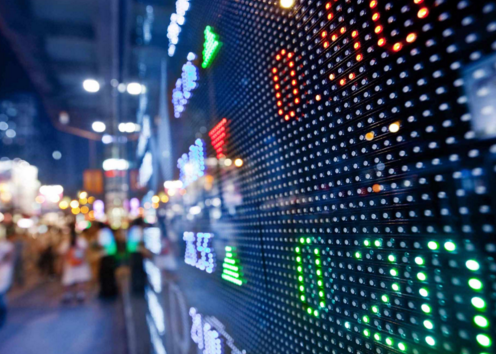 (Photo: Xinhua)
BEIJING, April 20 (Xinhua) -- China's securities watchdog toughened punishment on illegal market activities last year amid strengthened supervision, with total fines and administrative penalties reaching a three-year high.
A total of 10.641 billion yuan (1.59 billion US dollars) of fines and confiscations were issued by the China Securities Regulatory Commission (CSRC) in 2018, up 42.28 percent year on year, Yan Qingmin, vice chairman of the CSRC, said at a meeting.
The regulator handed out a combined 310 administrative penalties last year, up 38.39 percent, according to Yan.
The regulator has vowed to continue its tough stance against all violations to better serve the real economy.