China energy giant SPIC speeds up green energy drive
BEIJING, July 20 (Xinhua) -- State Power Investment Corporation (SPIC) has accelerated the development of green energy, with the installed capacity of clean energy now exceeding that of other sources.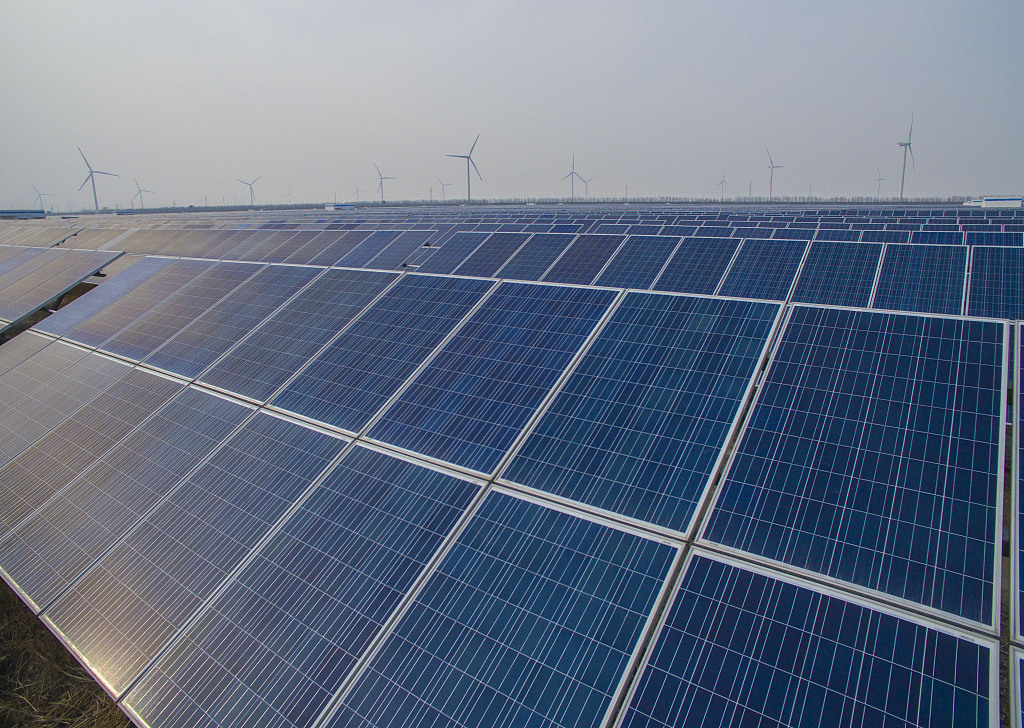 (File photo: VCG)
So far, the installed capacity of clean energy has reached 72.63 million kilowatts, accounting for 50.14 percent of the total installed capacity of energy, said the company in its latest social responsibility report.
In the first half of this year, SPIC added 4.7 million kilowatts of energy capacity with clean energy accounting for 86 percent.
SPIC, established in 2015 through a merger of the China Power Investment Corporation and the State Nuclear Power Technology Corporation, is a top Chinese power generator.
China has adopted a slew of measures to encourage the development of clean energy with aims to make non-fossil energy meet 20 percent of its energy needs by 2030.
To reach this goal, China is investing heavily in renewable energy, pledging to invest 2.5 trillion yuan (about 364 billion U.S. dollars) in renewable power generation -- solar, wind, hydro and nuclear -- by 2020.