Made-in-China.com launches game-changing international express service
yidaiyilu.gov.cn
1664190211000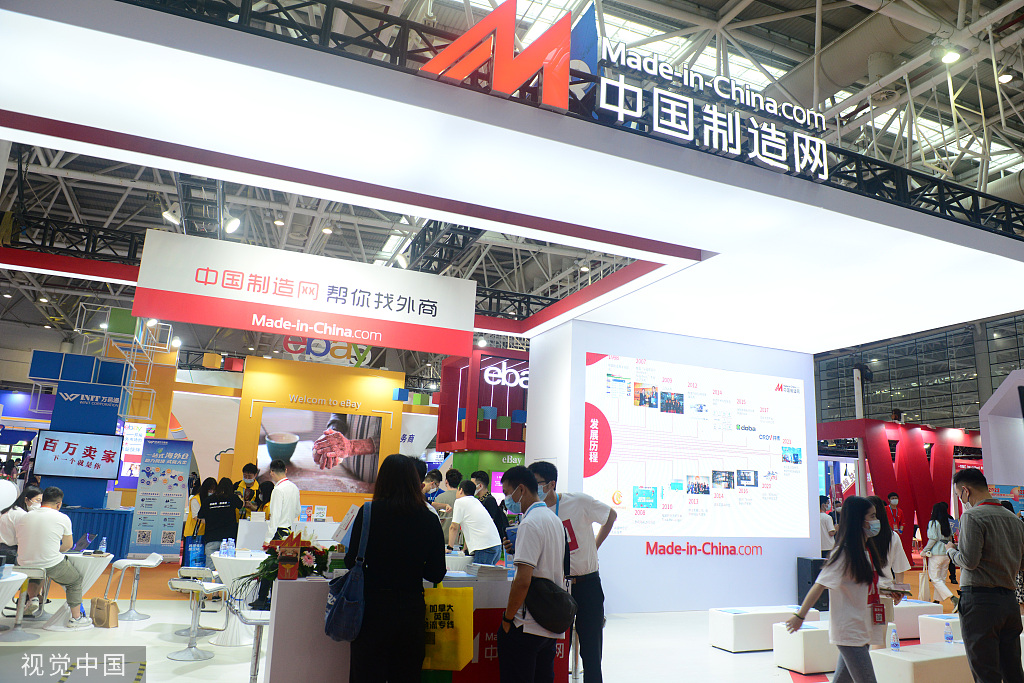 The cross-border logistics channel of Made-in-China.com just launched an international express service, aiming to prepare for the coming peak season of cross-border e-commerce.

Joining hands with UPS, FedEx, DHL and other top carriers, the network links more than 220 countries and regions around the world, offering nationwide door-to-door collection and "one bill to the end" delivery services.
As a comprehensive service platform for foreign trade, Made-in-China.com is devoted to building a standardized platform to provide a more convenient digital shipping experience through steps such as price checking, order placement and after-sales. By entering logistics requirements into the website, logistics products can be intelligently matched with a single click, while cross-border logistics trajectories can also be tracked throughout the entire process.
Customers around the world using this international express service only need to enter the shipping address, receiving address and parcel information to ask and compare prices as well as place orders online. In comparison, the whole process could require repeated communication and confirmation offline in the traditional cross-border logistics service model.
So far, Made-in-China.com has basically formed its strategic layout of cross-border logistics. Besides the launch of the cross-border direct mail parcel service, it has developed international air freight, international sea freight, overseas warehouses and international express services, gradually building a full-chain logistics product matrix.