China's lunar rover travels over 190 meters on moon's far side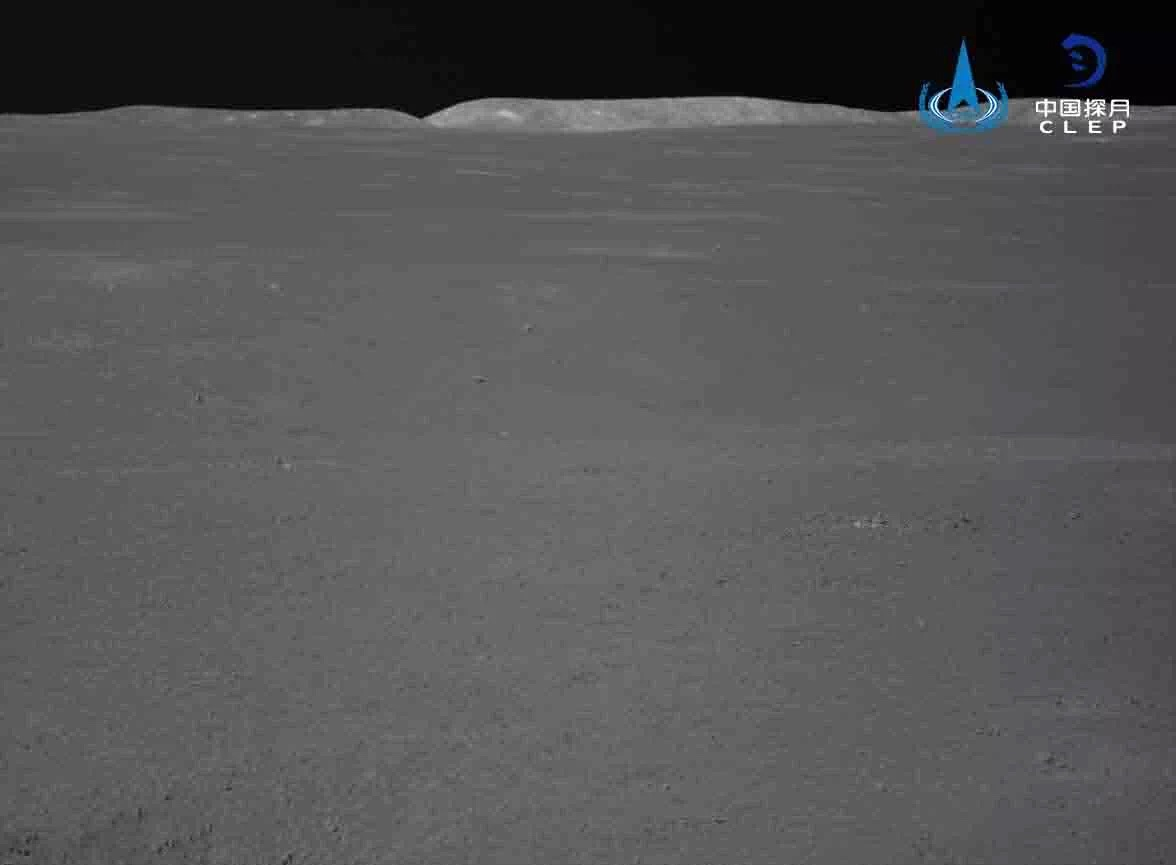 Photo credit: Lunar Exploration and Space Program Center of the China National Space Administration
China's lunar rover Yutu-2 has completed its fifth day of scientific exploration experiments on the moon and has returned to dormant mode on May 11, according to the Lunar Exploration and Space Program Center of the China National Space Administration.
The rover has explored 190.66 meters on the moon so far.
Over the period, the rover has carried out pre-settled plans on the payloads, including low-frequency radio astronomical observation, terrain and landform exploration, mineral composition and shallow lunar surface structure detection, and neutron radiation and neutral atoms measurement.
All the instruments on the land and rover have been reported to work well on the fifth lunar day.
According to the center, almost 500 data files with 6.6GB storage have been received on the ground.
More scientific results are expected to be revealed to the public after further research.
(Cover credit: Lunar Exploration and Space Program Center of the China National Space Administration)