Chinese Antarctic trip numbers surge from 100 to 3,944 in 8 years
Global Times
1511981141000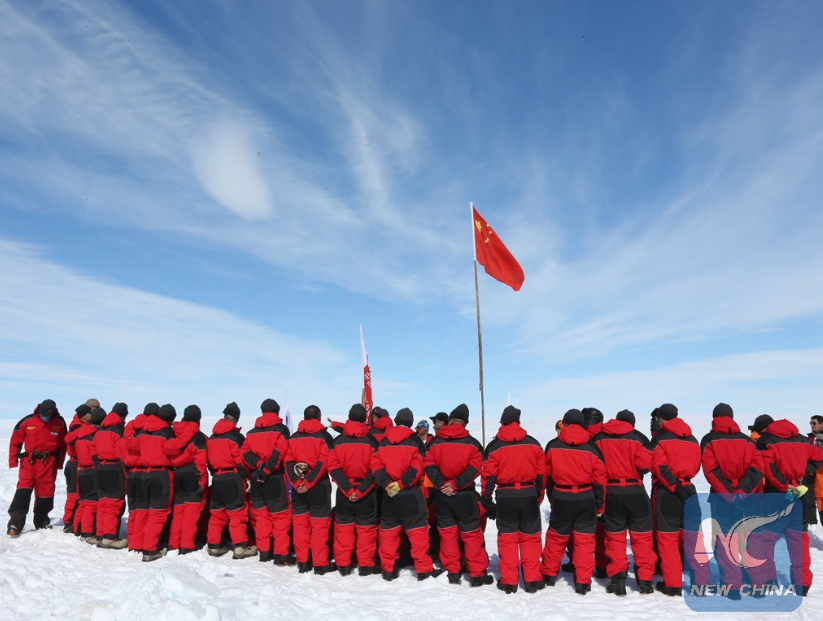 Antarctic tourism in China has increased 40 times in the last eight years, with travel agencies fighting to play leading roles in the high-end market by targeting middle-aged and elderly people.
The number of trips made by Chinese tourists to Antarctic has risen from less than 100 in 2008 to 3,944 in 2016, making the country the second-biggest source of tourists behind the US, Shanghai-based news website thepaper.cn reported on Wednesday.
According to travel website Ctrip, the numbers of polar tourists in 2016 increased five times from 2015, and it has grown 100 percent in 2017.
"Although the expenses of polar tourism are high due to limited tourism resources, there are lots of Chinese customers," Sun Jie, CEO of the cruise vacation department at travel website Ly.com, thepaper.cn reported.
Ly.com 2018 polar tourism packages range from 70,000 yuan ($10,610) to 600,000 yuan. Ctrip even promotes an 880,000 yuan package.
Other travel agencies in China including Caissa and Mafengwo are also promoting polar packages.
The average age of polar tourists is 55, and male customers outnumber female, Sun said.
Many tourists are older than 40 and they include lawyers, teachers, photographers, artists, managers and business people, a director of Souluniq Traveler Club told the Global Times on Wednesday.