Former Henan official guilty of bribery gets 11 years in prison, hefty fine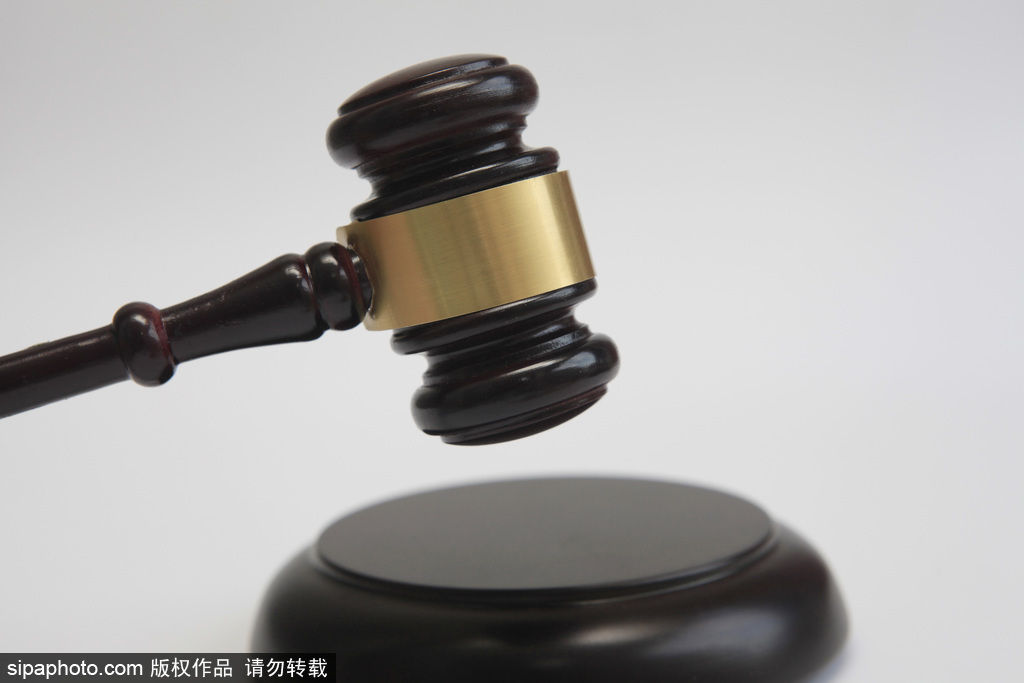 Xu Guang, former deputy governor of Central China's Henan province, was sentenced to 11 years in prison for bribery by the Qingdao Intermediate People's Court in East China's Shandong province on Monday.
Xu, 60, also was fined 1 million yuan ($155,000) and all his illegal gains were confiscated, the court said. After hearing the ruling, Xu said he would not appeal to a higher court.
According to the court, from 2004 to 2018, Xu took advantage of his various former positions in Henan's Zhoukou city to seek profits for others and illegally accepted vast sums of money and gifts in return, which were worth about 12 million yuan.
Xu voluntarily confessed his crime, pleaded guilty and expressed remorse, and since all the bribe money and properties have been recovered, a lighter punishment was given, the court said.