Sichuan tackles poverty
Xinhua-Global Times
1523887219000
A photovoltaic (PV) project aimed at reducing poverty has gone into operation in a remote county in Southwest China's Sichuan Province, the Xinhua News Agency reported on Monday.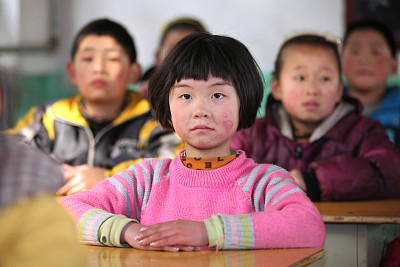 (Photo: VCG)
Domestic energy giant State Power Investment Corp said Saturday that the project started to generate electricity in early April, benefitting more than 2,400 poor people.
Located in Hongyuan county in the Tibetan and Qiang Autonomous Prefecture of Aba, the 20-megawatt solar power plant is capable of producing more than 26.24 million kilowatt-hours of electricity every year.
Sichuan launched a poverty alleviation program based on PV power systems at the end of 2017. A total of 19 projects are set to be built in 17 counties in the province, the report said.