Balcony fire blamed for residential building fire in Chongqing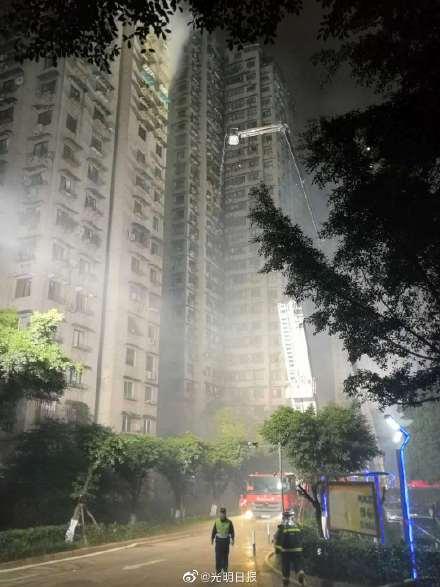 CHONGQING, Jan. 2 (Xinhua) -- An initial investigation showed that a building fire in southwest China's Chongqing Municipality was caused by a balcony fire, local authorities said Thursday.
The fire broke out around 5 p.m. Wednesday in a residential building in Yubei district, and no casualties were reported, according to the district's fire brigade.
Preliminary investigation showed the fire started from a balcony on the second floor of the 30-story building, and ignited the building's insulating layer and rain sheds.
The specific reason for the fire is still being investigated.