Hong Kong's daily new cases of COVID-19 drop to 7-week low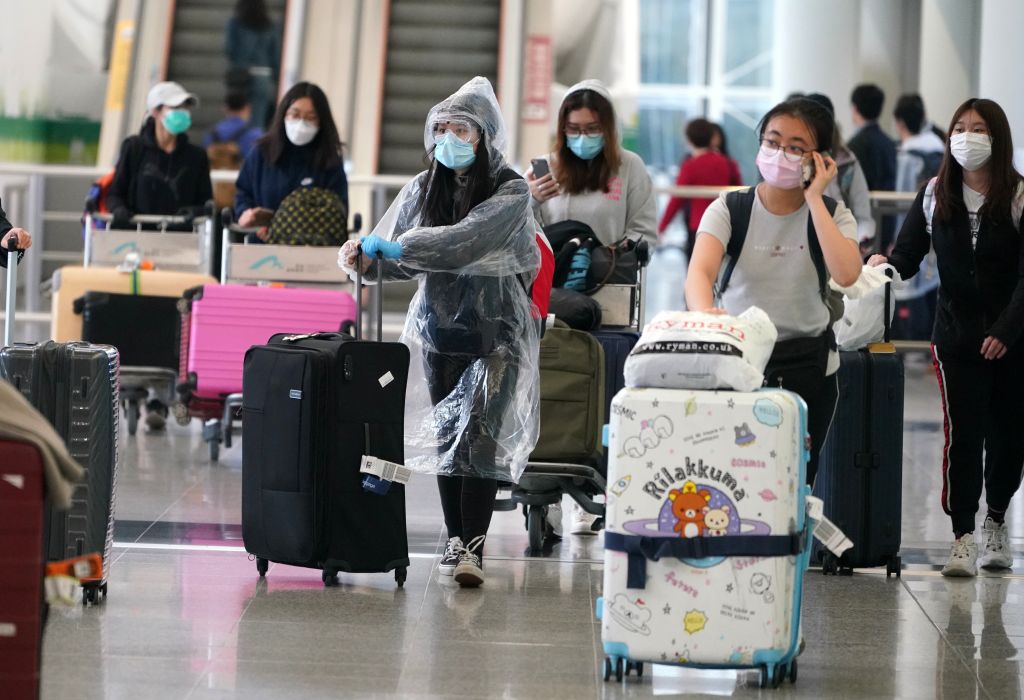 HONG KONG, Jan. 6 (Xinhua) -- Hong Kong's Center for Health Protection reported 25 additional confirmed cases of COVID-19 on Wednesday, a new low since late November, taking its tally to 9,074.
The new cases included 22 local infections, with seven cases of unknown origin.
According to Hong Kong's Hospital Authority, 665 COVID-19 patients are currently being treated in public hospitals and the community treatment facility at AsiaWorld-Expo, and 43 patients are in critical condition.
A total of 150 people have passed away in public hospitals so far.