Fresh Start: Podcast News (4/21/2019 Sun.)
People's Daily app
1555792653000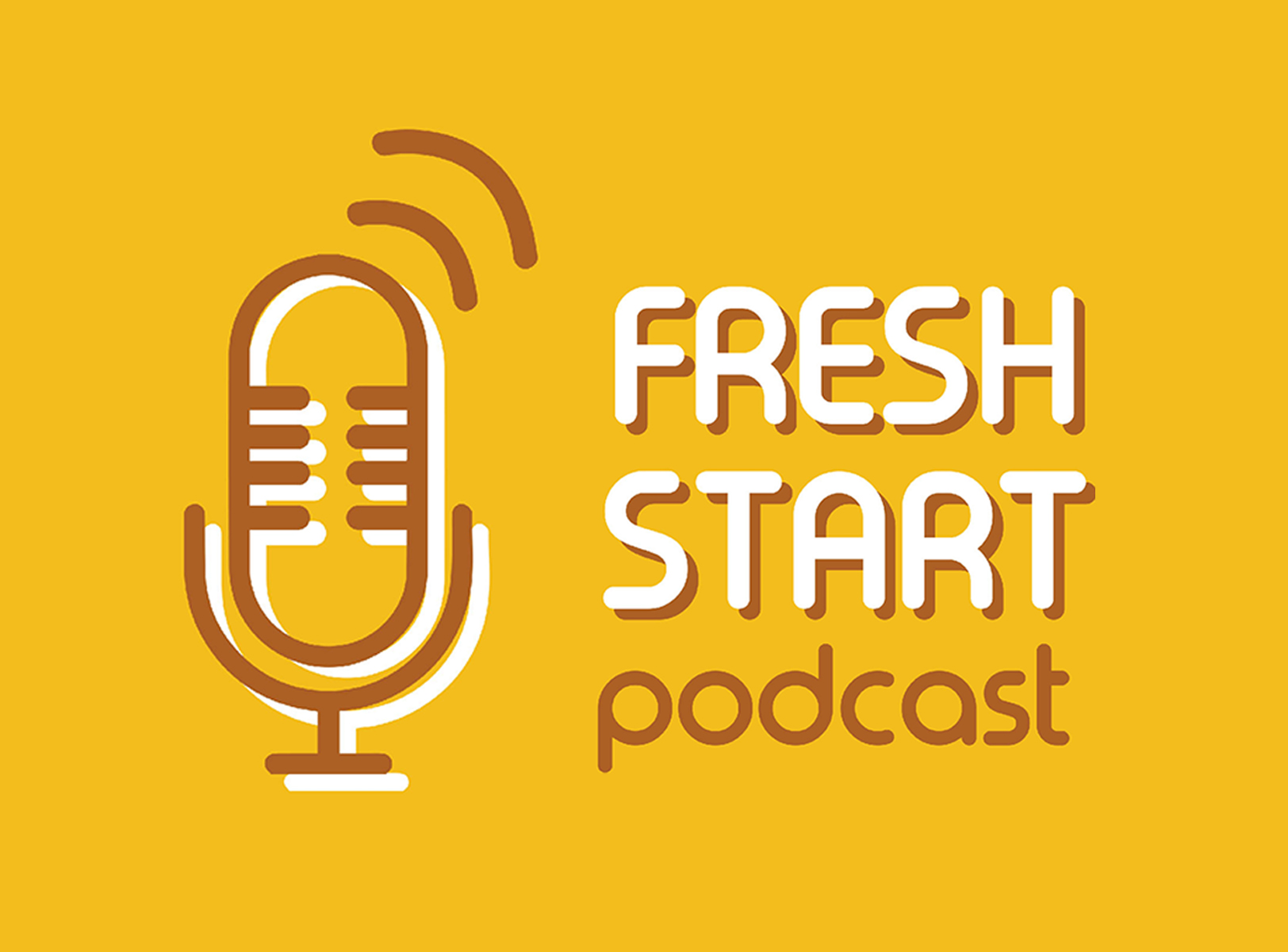 Welcome to Fresh Start.
This is People's Daily app.
Here are today's picks from our editors.
China launches new BeiDou satellite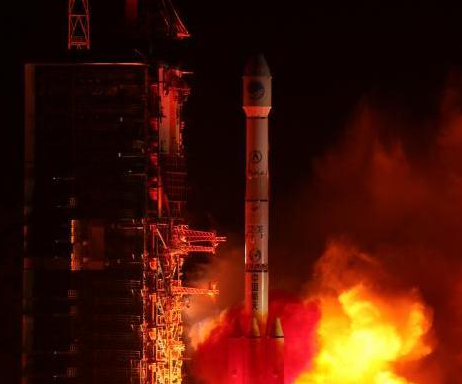 China sent a new satellite of the BeiDou Navigation Satellite System (BDS) into space from the Xichang Satellite Launch Center in Sichuan Province at 10:41 pm Saturday.
Launched on a Long March-3B carrier rocket, it is the 44th satellite of the BDS satellite family and the first BDS-3 satellite in inclined geosynchronous Earth orbit.
After in-orbit tests, the satellite will work with 18 other BDS-3 satellites in intermediate circular orbit and one in geosynchronous Earth orbit. (Xinhua)
Naval parade marking Chinese navy anniversary to be held on April 23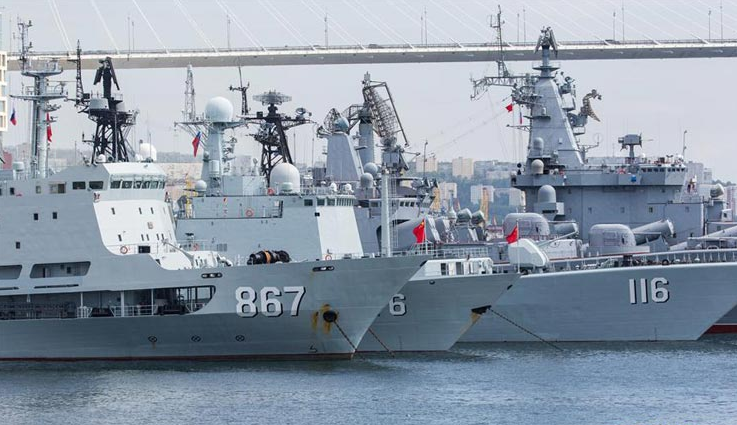 Celebrations for the 70th anniversary of the founding of the Chinese Navy will be held off the coastal city of Qingdao in east China's Shandong Province from April 22-25, the Chinese People's Liberation Army (PLA) Navy announced Saturday.
32 Chinese warships will sail past in a single column in six groups – submarines, destroyers, frigates, landing warships, supporting vessels and the carrier group. Thirty-nine naval aircraft will fly over in 10 echelons, including reconnaissance planes, fighters, carrier fighters and helicopters.
Some of the Navy's latest weaponry will be on display for the first time. One of the highlights will be the 10,000-ton destroyer, type 055 class, as the capital ship for the surface group.
There will also be 18 warships from 13 other countries, which include Russia's Admiral Gorshkov-class frigate and Japan's Akizuki-class destroyer Suzutsuki. (CGTN)
China mulls regulating human gene, embryo-related studies in personality legislation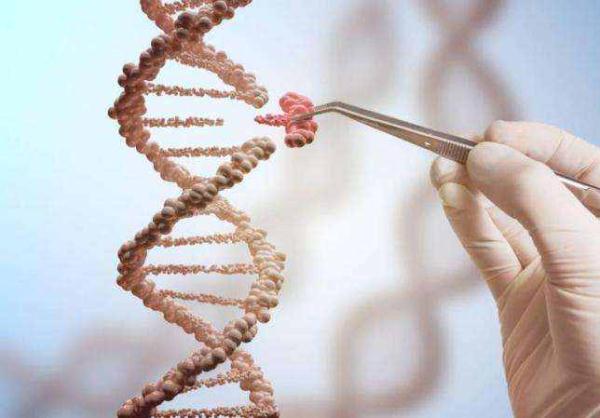 China is considering regulating studies related to human genes or embryos in the draft section of personality rights of the civil code, which was submitted to the top legislature for review Saturday.
Those who conduct medical or scientific studies related to human genes or embryos shall abide by laws, administrative rules and relevant regulations, the draft says, adding that people's health should not be harmed, nor ethical and moral standards violated.
The move marks the first time China has made a fundamental regulation concerning such issues in civil legislation. (Xinhua)
US Justice Dept calls full Mueller report subpoena 'premature and unnecessary'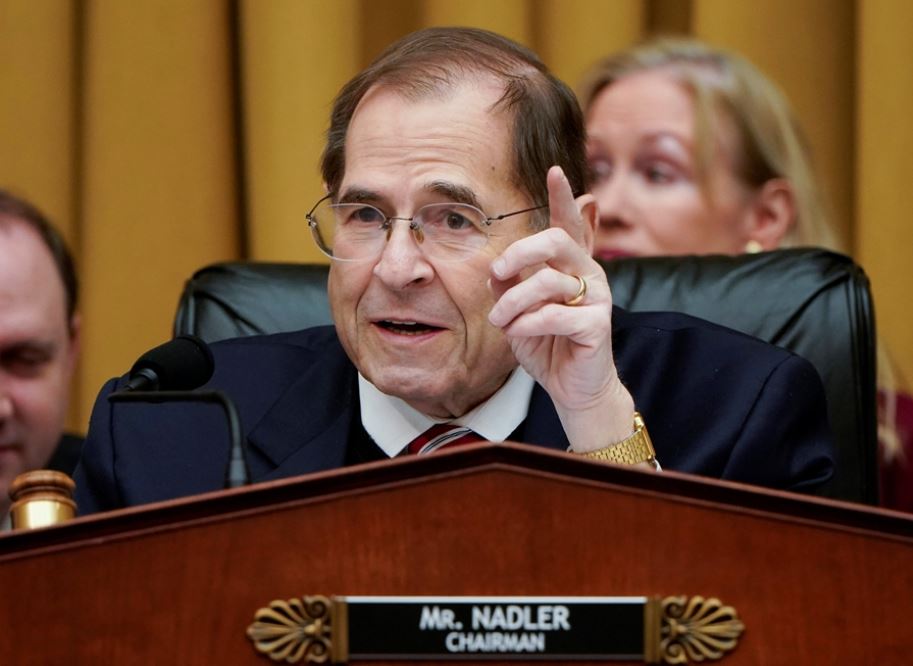 The US Justice Department dismissed a subpoena by the House Judiciary Committee for an unredacted copy of the report produced by Special Counsel Robert Mueller as "premature and unnecessary" in a statement on Friday.
"Congressman Nadler's subpoena is premature and unnecessary. The Department will continue to work with Congress to accommodate its legitimate requests consistent with the law and long-recognized executive branch interests," DOJ spokeswoman Kerri Kupec said in a statement, referring to the committee's chairman, Jerrold Nadler, a Democrat.
Explaining the reason for his issuance of the subpoena, Nadler said he cannot accept a redacted version that "leaves most of Congress in the dark." (AP)
At least 2 assailants killed in gov't office building attack in Kabul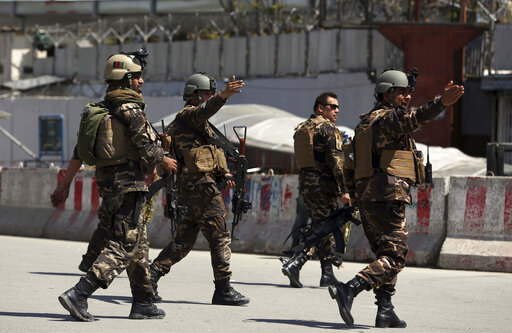 At least two assailants were killed after four attackers stormed a ministry office building in the Afghanistan capital of Kabul on Saturday, police said.
The police chief added that the security forces were trying to kill or capture the remaining attackers who were disguised in military uniform.
About 2,000 ministry workers were rescued by the security forces shortly after the clashes. (Xinhua)
Boeing 737 MAX joint governmental review to begin April 29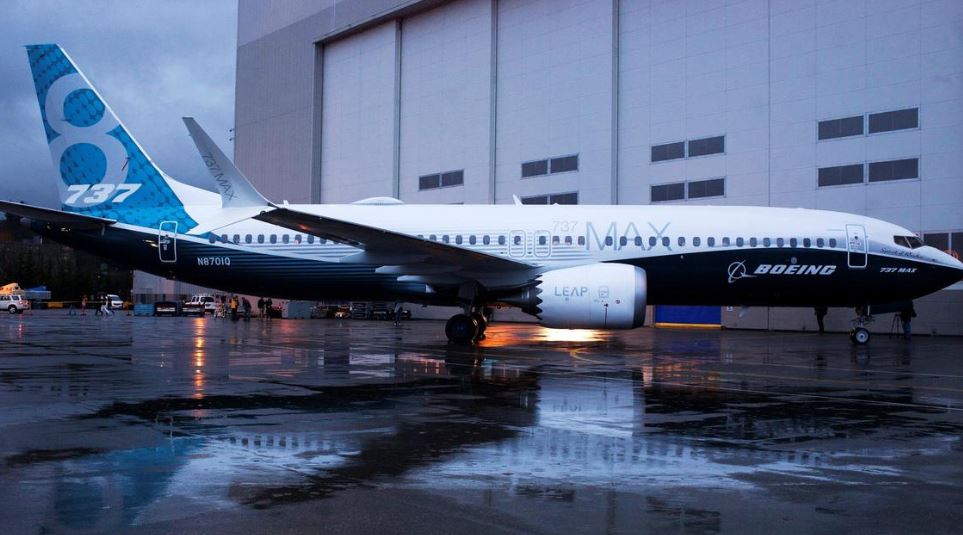 The US Federal Aviation Administration said Friday that a joint governmental review of the now grounded Boeing 737 MAX will begin on April 29 and will include nine other aviation regulators from around the world.
The team will evaluate aspects of the 737 MAX automated flight control system, including design and pilots' interaction with the system, "to determine its compliance with all applicable regulations and to identify future enhancements that might be needed," the FAA said. (CGTN)
Former Olympic champion Kiprop gets 4-year doping ban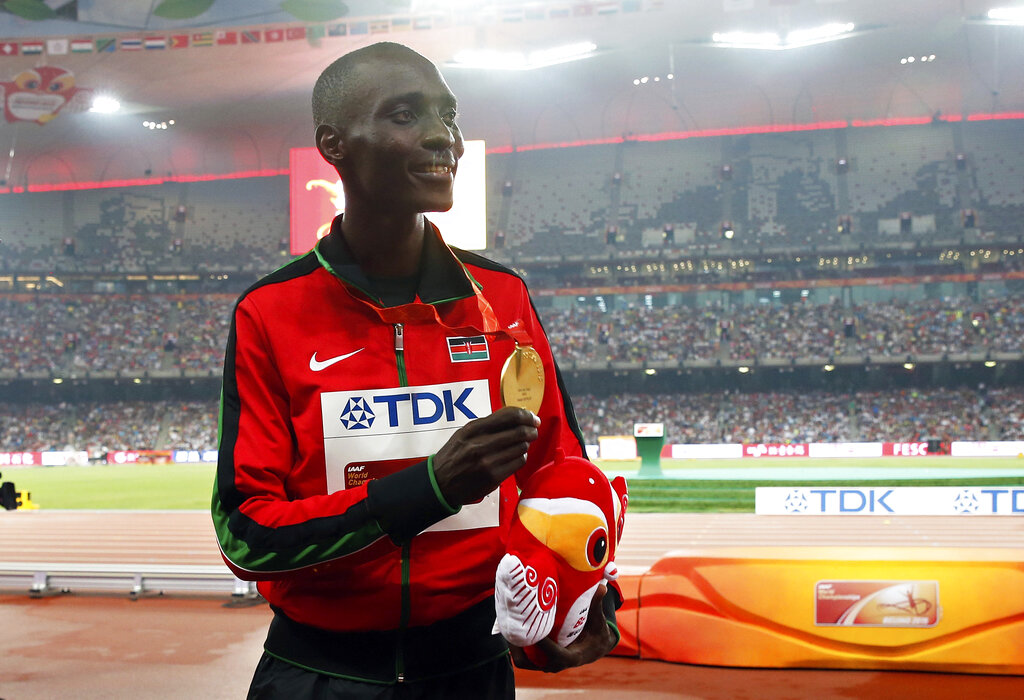 Former Olympic and three-time world champion Asbel Kiprop of Kenya was banned for four years Saturday for testing positive for the blood-boosting drug EPO.

The 29-year-old Kiprop, who won three 1500-meter champions from 2011-2015, said in his defense that the elevated levels of EPO in his system might have been "natural EPO" caused by intense training at high altitude in Kenya. Another defense Kiprop used was that medication he took a week before the test might have caused the positive result.
The Athletics Integrity Unit, which handles doping cases for the IAAF, rejected all of Kiprop's explanations and banned him from competition until February 2022. His results from Nov. 27, 2017 to Feb. 3, 2018 were disqualified. (AP)
Thanks for listening and be sure to catch us tomorrow.
And now for the Question of the Day:
In nautical terms, what is the opposite of windward?
(Answer: Leeward.)
Today's quote is from German composer Robert Schumann (1810-1856).
"Talent works, genius creates."
(Produced by Nancy Yan Xu, Ryan Yaoran Yu, Brian Lowe, and Chelle Wenqian Zeng. Music by Eugene Loner.)